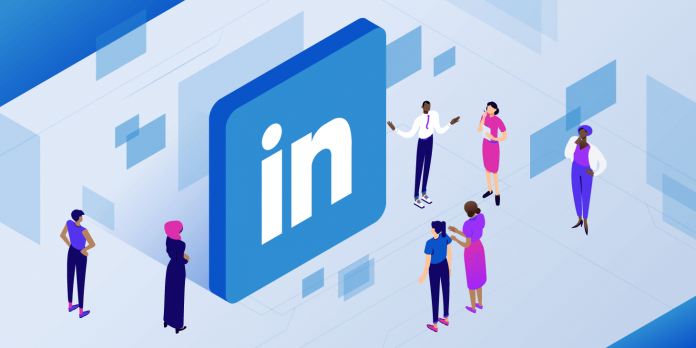 By Bee Digital
About Bee Digital: Bee Digital is a digital marketing agency in Maldives that specializes in social media marketing, search marketing (SEO), content marketing, marketing automation and web development.
Bee Digital's services specifically designed for the tourism industry can facilitate you in reaching potential customers and help you introduce your products and services to increase sales. Contact Bee Digital at: marketing@orcamedia.goup
When organizations talk about digital marketing, it is no surprise that Facebook comes first. Facebook may be the largest social networking site in the world today, but LinkedIn has been supporting its users for a long period of time.
LinkedIn is the most professional social media networking platform. It has over 575 million users, with more than 260 million monthly active users around the globe. Among them 40% of the users use LinkedIn daily and spend an average of 17 minutes per day on LinkedIn.
It is the most respected and reputed social media platform for those who are looking to network and develop business connections. It is also a great platform for B2B connections. However, many companies underestimate LinkedIn's digital marketing power for their business.
Here are five key benefits of LinkedIn which can help to grow your business;
LinkedIn helps to generate leads for your business.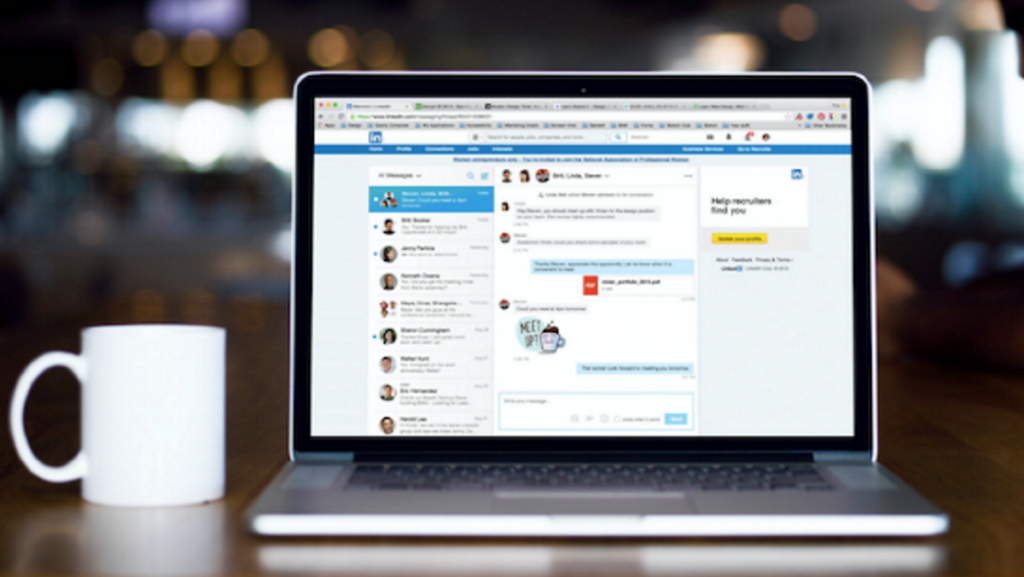 LinkedIn is a professional network. Its users know LinkedIn as a professional social media networking platform. The business contacts and people who network through LinkedIn are often take networking session seriously than other social media platforms. Those conversations through LinkedIn helps to create leads for your business. Therefore, LinkedIn is considered a good source for generating leads for your business. According to the survey conducted by Hubspot, LinkedIn is 277% more effective at generating leads than Facebook and Twitter.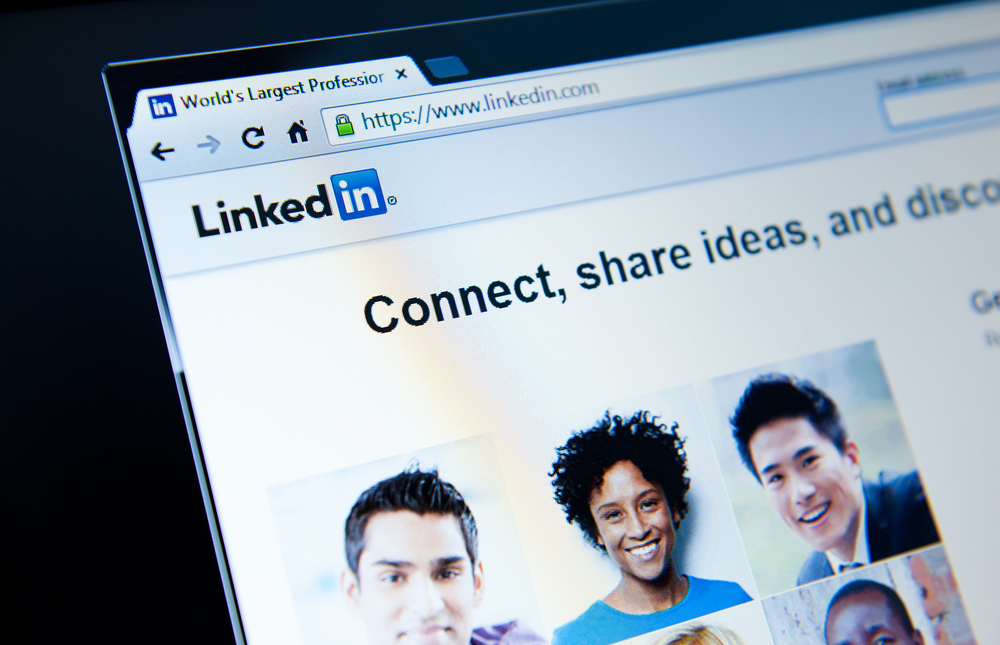 Content plays a vital role in marketing.
LinkedIn allows businesses to share different types of content such as articles, slideshows, and videos. Those contents can be posted on company business profile or on LinkedIn Pulse which can be linked to your website. It helps to drive more traffic to the website. Content on the LinkedIn feed receives about 9 billion impressions per week. However, one-third of LinkedIn's users only share the content on a weekly basis. According to the LinkedIn statistics, LinkedIn drives 50% of social traffics to B2B sites and it's considered as the most credible source of content.
Helps to build professional Business Network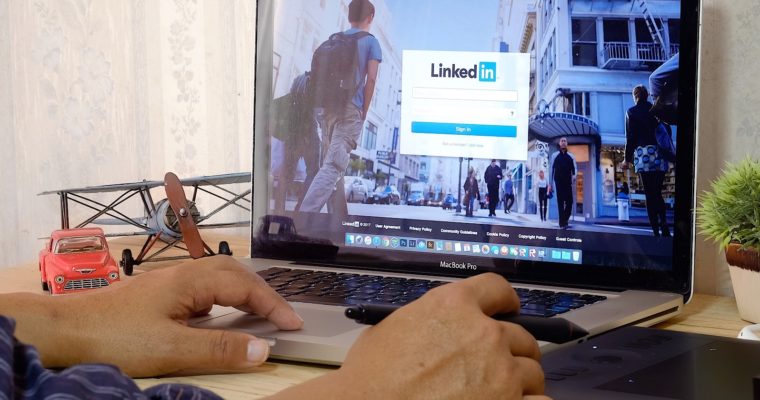 LinkedIn is a professional network that establishes a perfect environment for building business networks. LinkedIn has an option for you to review your suppliers' and partners' performances. At the same time, they can also review and rate your business performances. Moreover, using LinkedIn as a networking tool, businesses can see mutual connections with third parties. This can assist business in making an introduction to an important new partner, supplier, distributor, or future employees.
Increase exposures for your products or services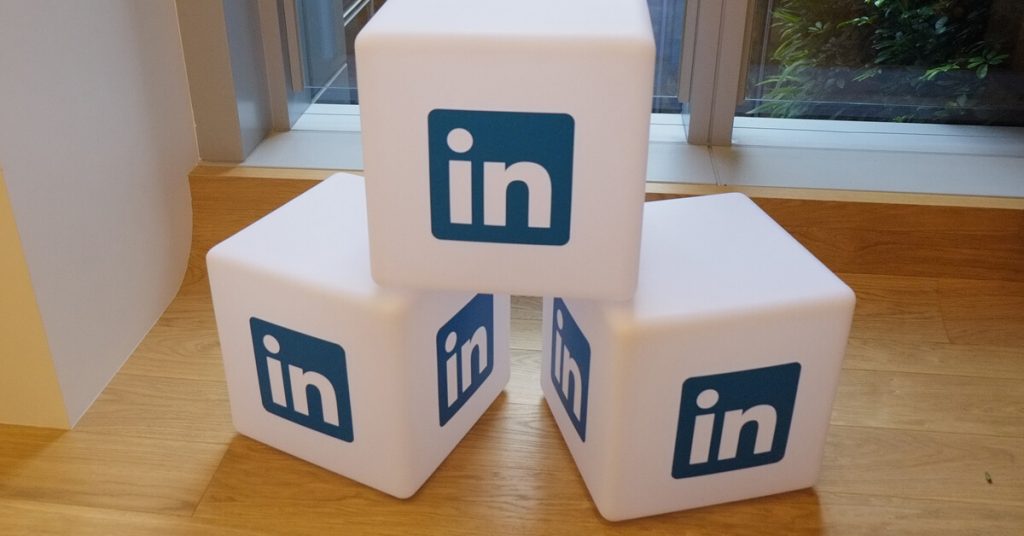 LinkedIn is not just a platform for social networking. It also helps to provide exposure for your products and services.
Business can feature their products or services in the official LinkedIn account. This will let your potential suppliers, employees, and distributors can find out about your product or service. Moreover, businesses can put a link of products and services in LinkedIn accounts, which will drive more traffic to your website and it will increase the visibility of your products or services.
Increase Credibility of your business
LinkedIn has a useful feature which allows your clients or customers to review and recommend your products or services. These reviews are not publicized unless approved by the company. Recommendations from your clients or customers will increase your credibility with potential customers and business connections. This will lead to building trust for your business among the business community.