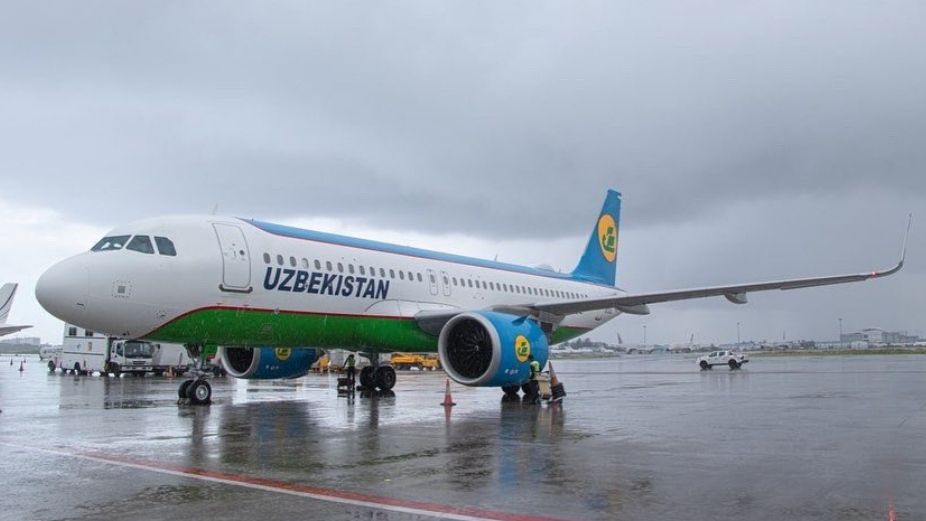 Uzbekistan Airways is recommencing its weekly direct flights en route Tashkent, Uzbekistan – Male, Maldives – Tashkent. Previously Uzbekistan Airways had charter flights of the same route.
Uzbekistan Airways is the National Air Company of Uzbekistan and operates in more than 50 cities of Europe and Asia with over 29 years of experience.
Air France is also resuming winter flights on 2nd November 2021, the same day they commemorate four years of service to the Maldives. France is part of the top 10 markets for tourist arrivals to the Maldives this year.
With the lifting of travel restrictions and the resumption of traffic to numerous destinations, Air France has increased capacity for the winter season. Additionally, as part of its commercial policy, Air France is currently offering fully modifiable tickets for travel until 31 March 2022. Customers can modify their reservation free of charge, or request a refundable credit voucher if they no longer wish to travel.