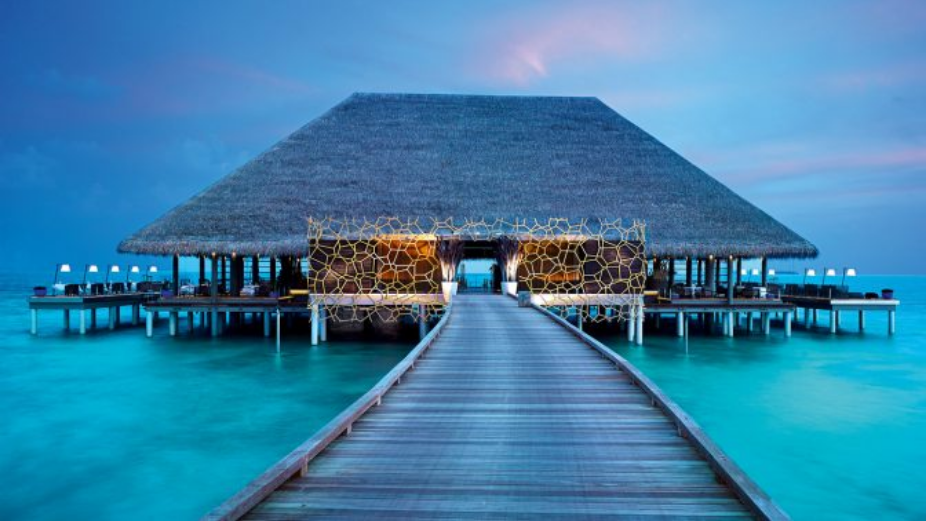 Among the most secluded and luxurious island resorts in the world, Velaa Private Island has announced that their signature restaurant Aragu has been voted Top 100 in Asia's 50 Best Restaurants list and awards for 2021.
Officially the first and only restaurant in the Maldives to be voted into Asia's 50 Best Restaurants awards, Aragu at Velaa Private Island offers a fresh Asian twist on modern European cuisine by combining award-winning Chef Gaushan de Silva's passion for culinary art with sustainable practices, using only the finest organic produce and carefully selected ingredients from around the world. An unrivalled dining experience and seating up to 36 guests, Aragu's refined cuisine and bespoke tasting menus are perfectly complimented by one of the most exclusive wine lists in the Maldives created by Ibrahim Waheed, Food & Beverage Director. Alongside his team, Waheed offers his expertise and tailor-made service of an extensive and constantly evolving wine collection.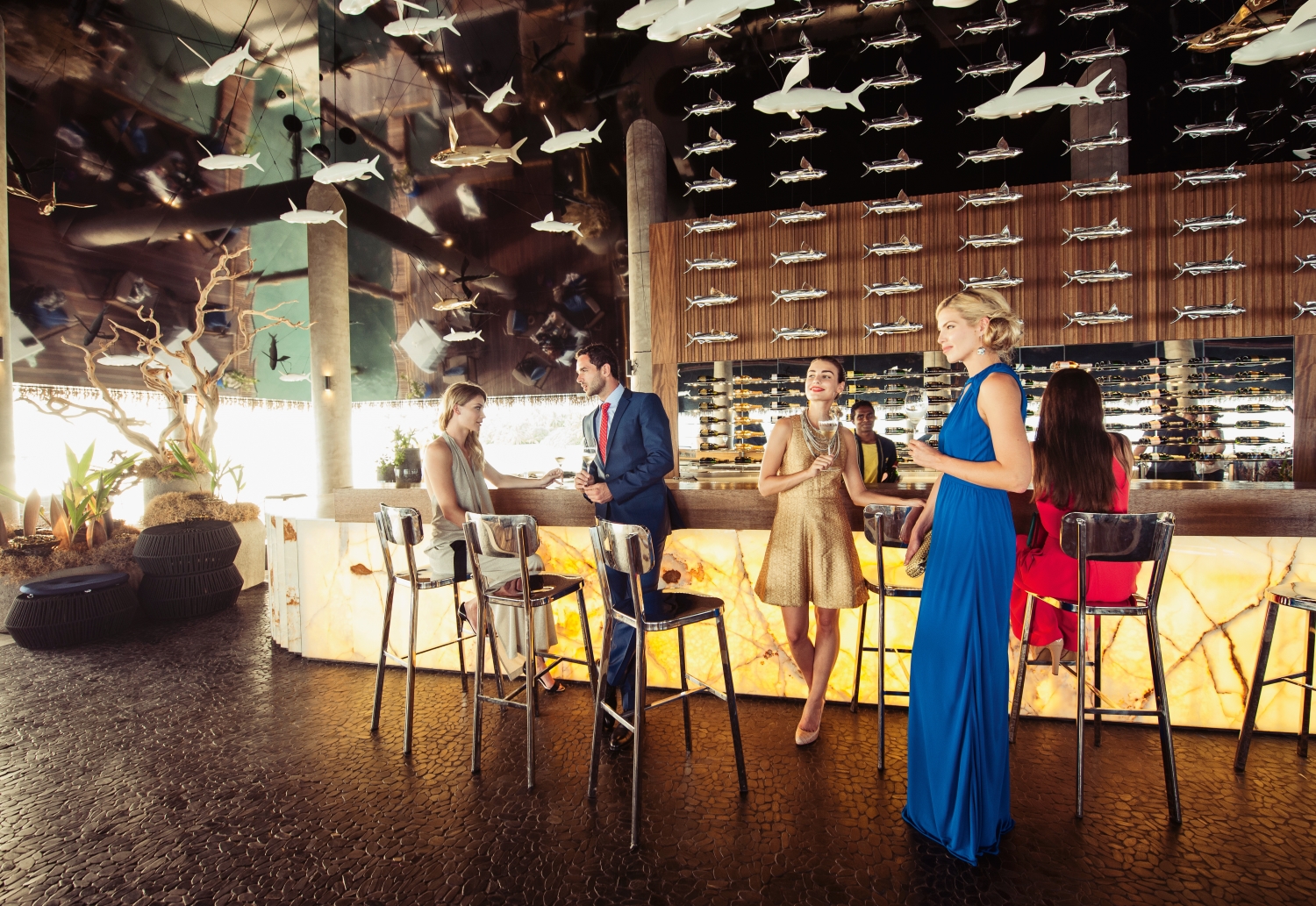 Based on votes cast by Asia's 50 Best Restaurants Academy, made up of over 400 leading restaurant chefs, critics, journalists, restauranteurs and gourmets across the continent divided into six separate voting regions, the awards were launched in 2013 in celebration of the fine gastronomy in Asia to provide diners with expert insight and culinary recommendations. Since its inception, the award list has established legitimacy as a compass for gourmands and its ability to unveil culinary trends, up-and-coming chef talent and for showcasing the complexity and variety of cuisines across the continent.
Home to three upscale restaurants, two bars and the most exclusive wine cellar in the Maldives with a focus on Bordeaux, Bourgogne and Champagne, Velaa Private Island's gastronomic offerings are designed with the most sophisticated traveller in mind. With delectable menus spearheaded by Chef Gaushan, Velaa's restaurants offer international cuisines with carefully curated recipes ensuring every taste is packed with flavour. Having gained experience at some of Europe's most notable Michelin starred restaurants, including Denmark's Noma – famously voted the world's best restaurant – as well as working for the Royal Family at the Royal Palace in Jordan, Chef Gaushan brings a wealth of experience to the island.