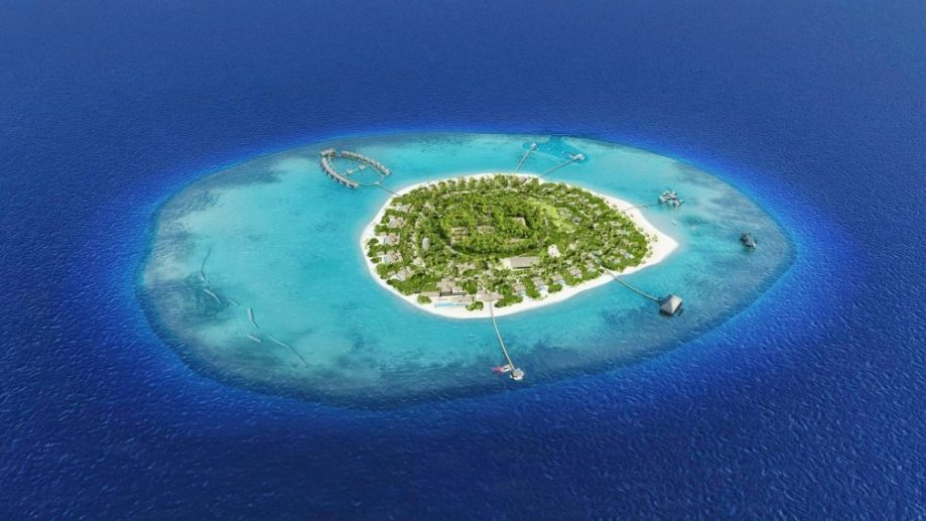 During the month of February 2021, Velaa Private Island had reportedly distributed USD 3,055 (MVR 47,108) per employee.
According to the 'Resort Workers Maldives' Facebook page, this is the highest service charge distributed by any resort during that month.
Velaa has been consistently getting the top rank in terms of service charge since reopening after the COVID-19 pandemic-induced closure. During the month of January, Velaa distributed a whopping USD 4,079 (MVR 62,899) per employee.
Second on the list for the month of February were the Soneva resorts. Both Soneva Jani and Soneva Fushi distributed USD 1,555 (MVR 23,978) per employee during the month.