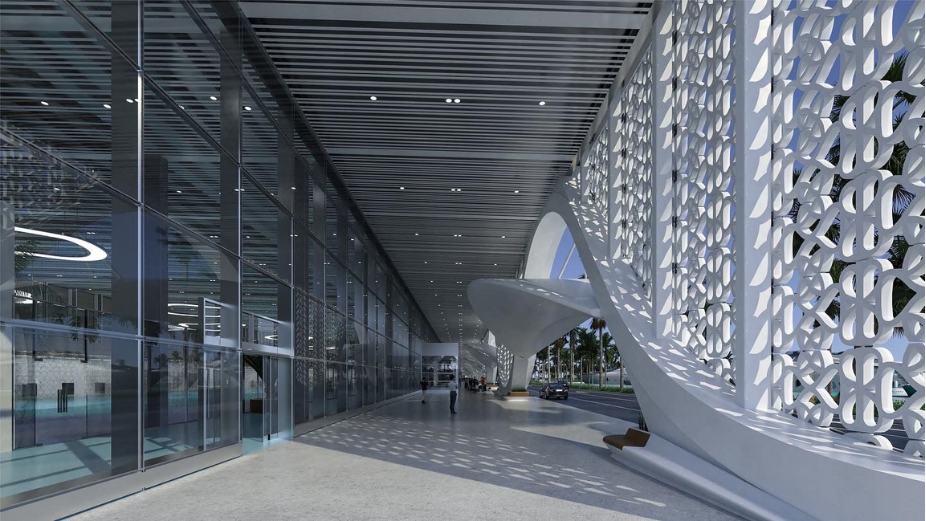 Velana International Airport (VIA) has revealed a glimpse of its new passenger terminal building currently under development.
The new international passenger terminal building designed to offer IATA level B service will have an increased built-up area of more than 78,000 square meters accommodating up to 7.5 million passengers annually. Further developments include aero boarding bridges, state-of-the-art and baggage handling systems.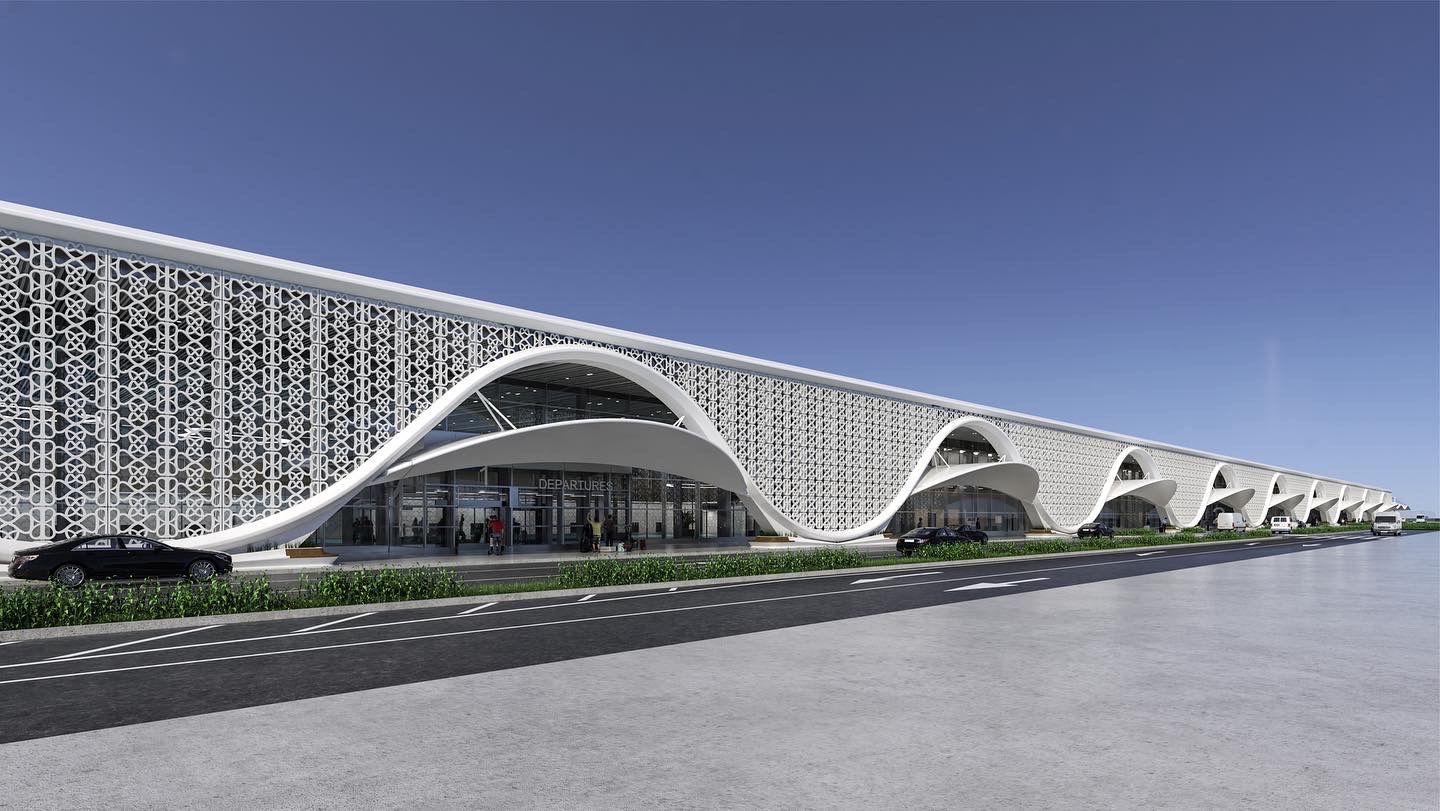 The new terminal building will remove the space constraints faced by the existing terminal and host a wide range of F&B outlets, Retail spaces, Lounges and other services. The construction of this project is set to be completed by 2022.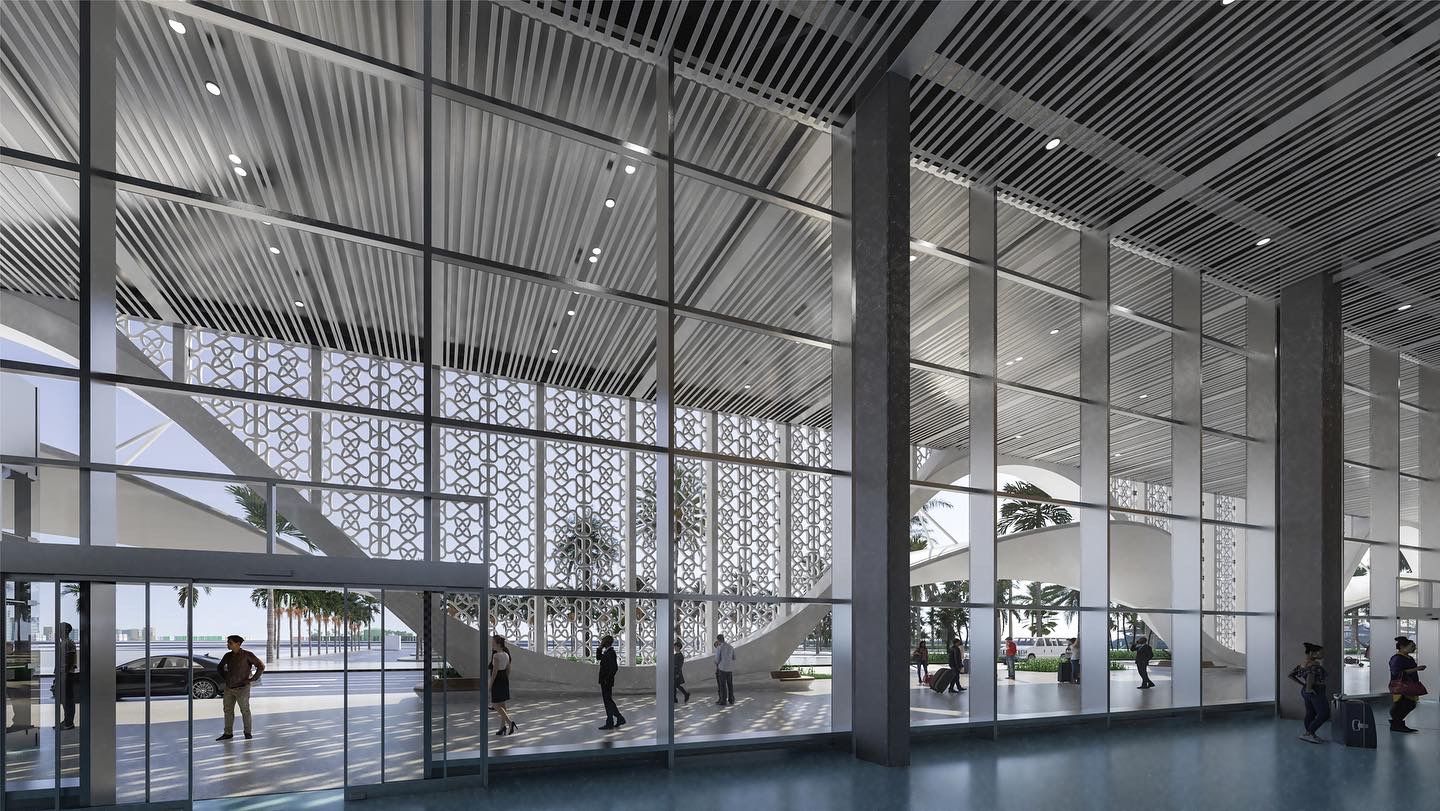 VIA has been serving Maldives as the main gateway for the passengers traveling to and from the mesmerizing chain of islands in the Indian Ocean. Today, VIA proudly harbors the biggest seaplane operations in the world and connects to over 35 international destinations and serves to more than 30 international airlines. In total, VIA has a passenger traffic of more than 3 million.