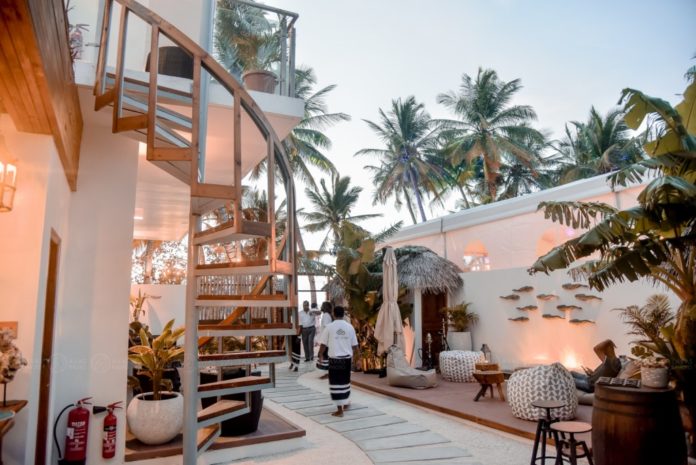 The privately owned beach house, Veli Vilaa was inaugurated on the 23rd of September at K. Diffushi. Among the invitees were foreign and local travel agents, media personals, bloggers and PR companies. The ceremony began with the recitation of the Holy Qur'an and an introduction by Mr Fraath Mohamed, Manager PR and Events from Maldives Gateways.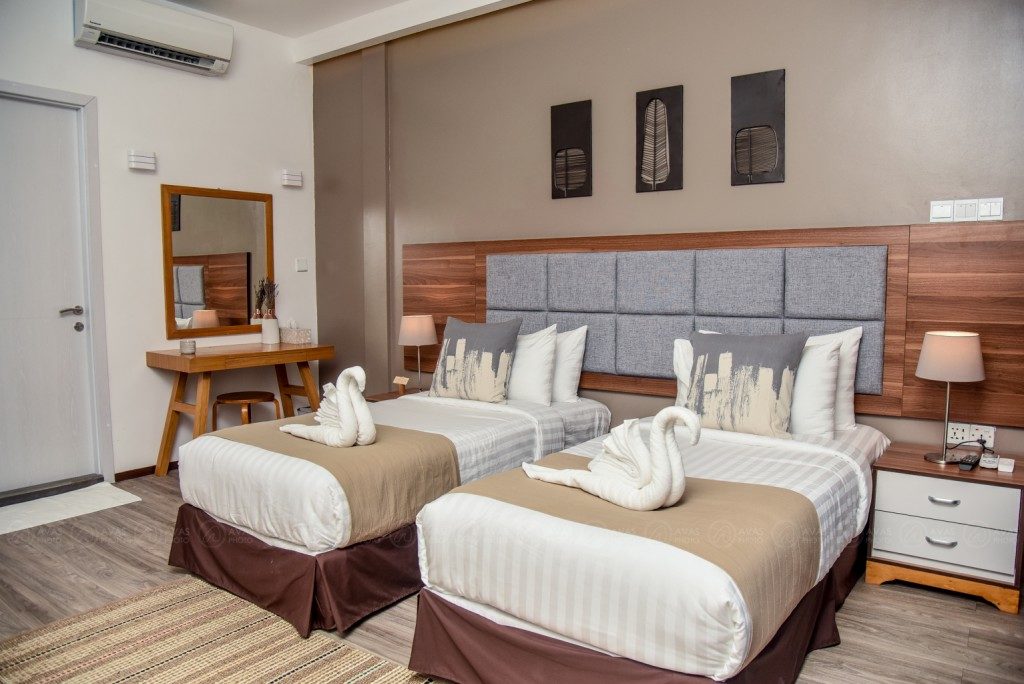 The vote of thanks was given by Mr Ahmed Midhath, CEO and owner of Veli Vilaa, and thereafter a promotional video highlighting the promise of the holiday home was shown. This beautifully well-appointed 4- bedroomed luxury bungalow is set in its own grounds amid a well laid out garden, restaurant, cocktail area, sun deck; and with its own private beach. The Vilaa is built on the concept of family/friends holiday home; a home away from home. The bedrooms are fitted with twin beds and en-suite toilets and have all the modern amenities for a relaxed and comfortable stay. Veli Vilaa comes with its own in-house chef and fully trained staff.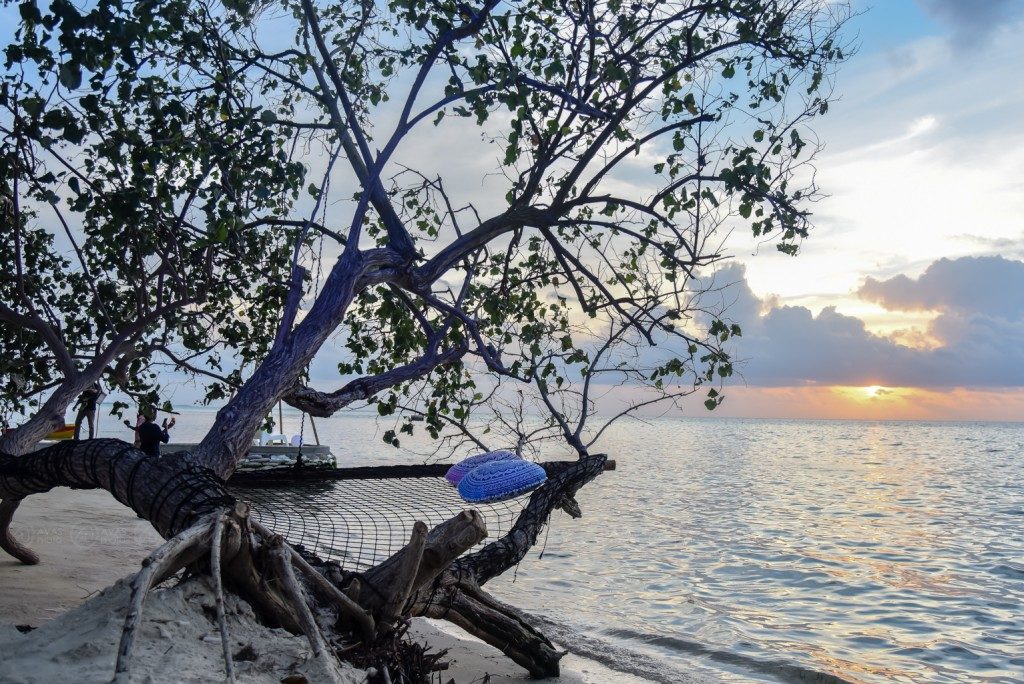 The evening ended with dinner and music. Veli Vilaa is the ideal island home for a more intimate and personal holiday with family and friends.