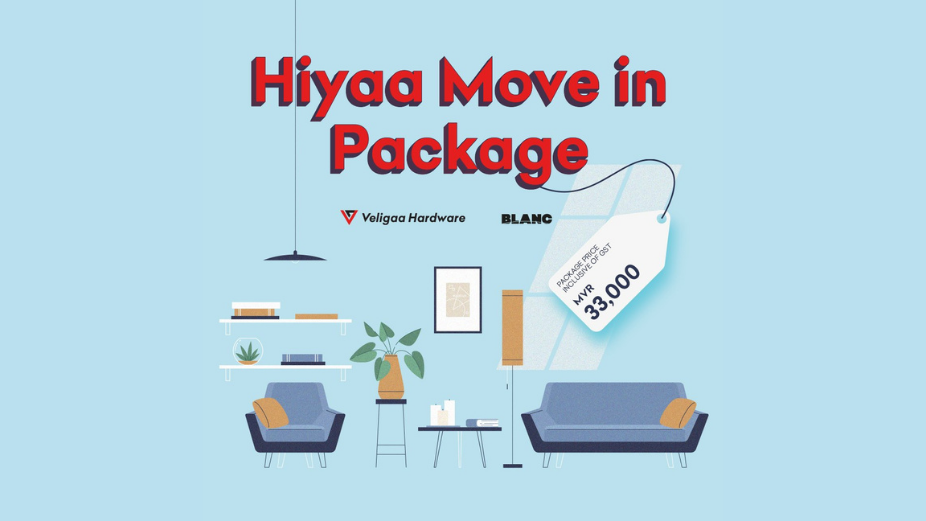 Veligaa Hardware and Blanc have introduced a special move-in package for Hiyaa flat customers.
The package, priced at MVR 33,000 inclusive of GST, comes with the most essential starter items that are fully customizable to suit your needs. Apart from the items included in the packages, customers can add-on items that they desire, for special prices.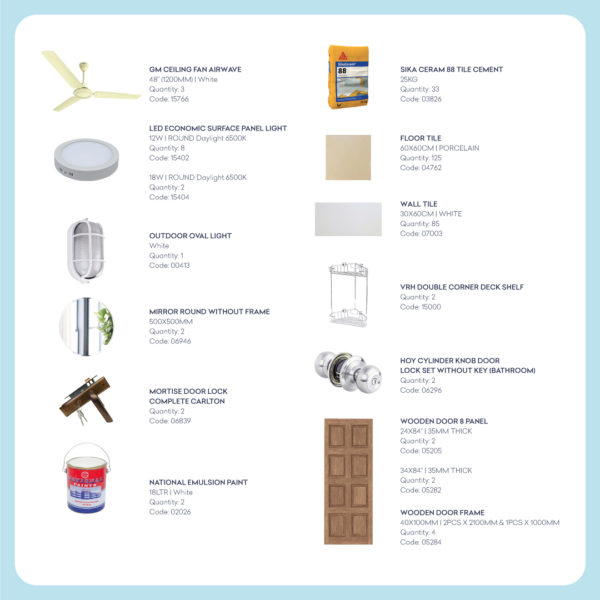 "With this package, customers will be provided all the essentials that they need to move in to their Hiyaa flat," stated Mifzan Mohamed, Corporate Sales Manager of Veligaa Hardware. "An item catalogue has been specially made for Hiyaa flat customers, which includes all the necessary items that customers may need in order to customize their package."
To view the full Hiyaa flat item catalogue visit: https://blanc.mv/downloads
While customers can get this package from any of the Veligaa Hardware outlets, customers also have the option of making payments via Maldives Islamic Bank, MFLC and BML Financing.
For more information about the package, call 3337827 or email corporate@veligaa.com