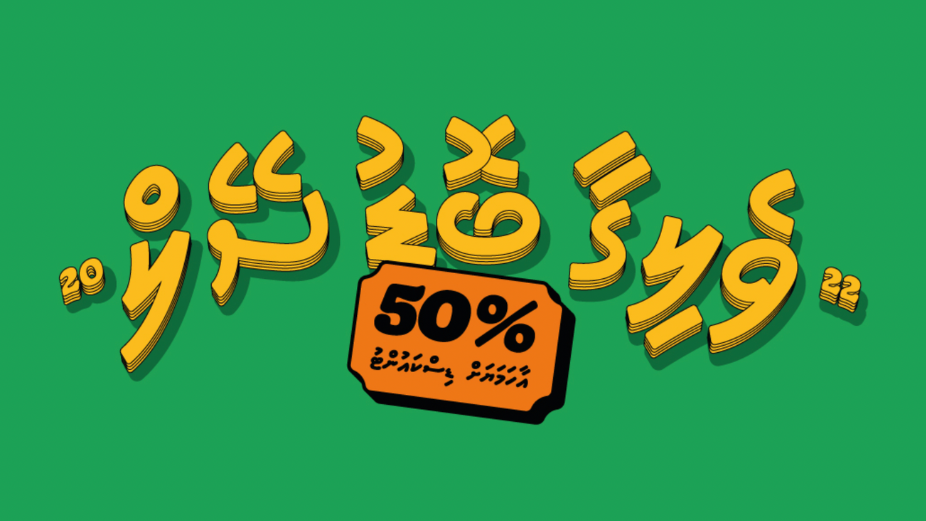 Leading hardware retailer, Veligaa has announced a thrilling new promotion for its stores, Veligaa Hardware and Blanc.
Under the "Veligaa Bodu Sale 2022" promotion, customers can enjoy discounts of up to 50% on select items both in-store or on the Veligaa website. Customers can also enjoy these discounts while ordering on Veligaa Viber channels.
Customers who visit the store will stand the chance to win an immediate gift prize with their purchase. There is also an exciting grand prize to be won under this promotion.
Additionally, during the promotion period, those carrying out projects or maintenance works can enjoy special offers via the Veligaa Corporate Center.
The promotion will run from 21st June to 1st August 2022.
To browse the promotion catalogue, visit the Veligaa website: https://veligaa.com/Promotion