Veligaa Hardware, a major hardware brand in Male' opens its 5th showroom "Blanc" on 6th April in Janavaree Magu, Male'. Blanc brings you a range of quality products and latest designs of sanitaryware and interior design solutions. The showroom was opened by Veligaa Hardware's chairman Mr. Mohamed Aboobakuru and Mr.Pisanu Hathaipantalux, General Manager of VRH, an award winning sanitaryware brand in Asia and Europe, at special ceremony held to mark the occasion.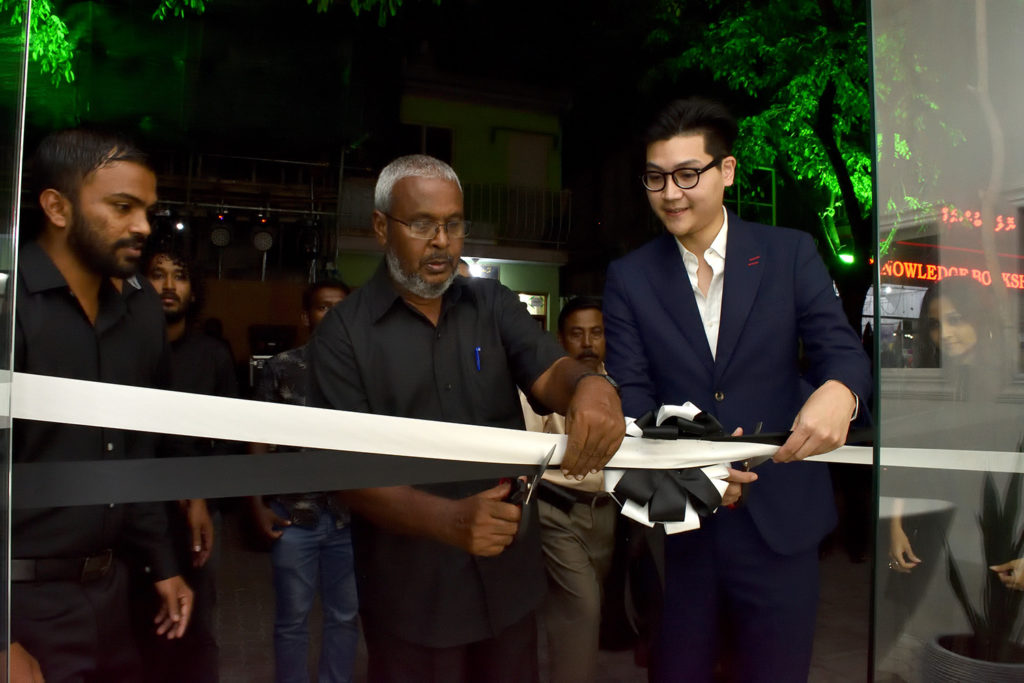 Blanc showroom is designed to showcase a range of products for sanitaryware and interior design solutions, ranging from solutions for hotels, guesthouses and local homes. Items include a range of products including faucets, showers, sanitary ware, lighting and home decors.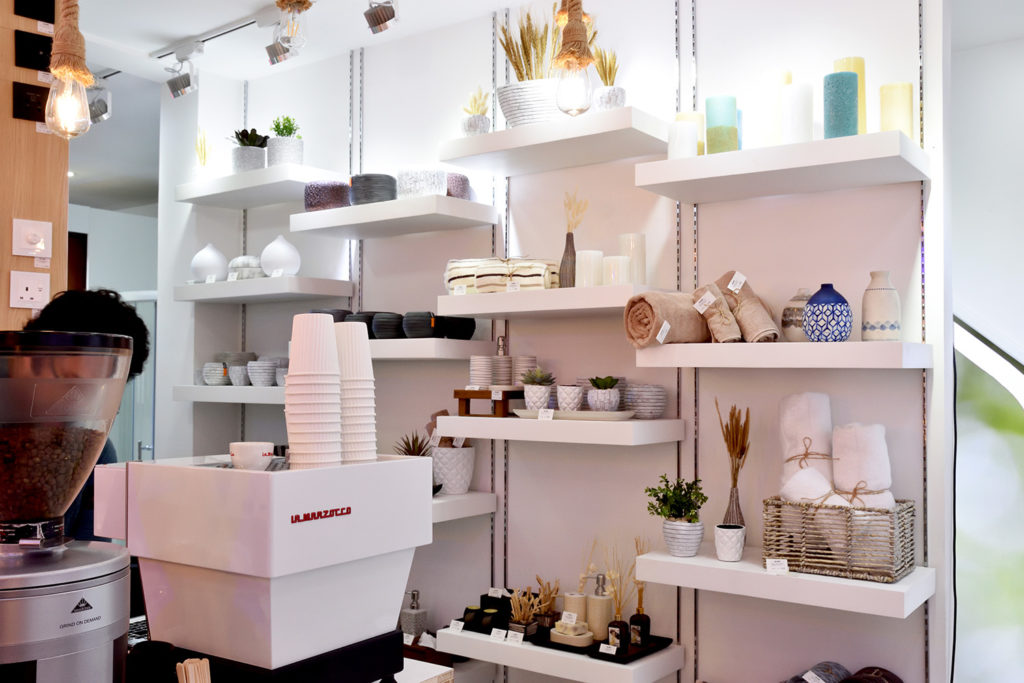 Speaking at the opening ceremony, Veligaa Hardware's Director Miss Khadeeja Mohamed noted that all items needed to create a beautiful bathroom alongside a range of home decors and interior design solutions will be available in Blanc. Accordingly, Mr. Pisanoo highlighted that the latest designs of VRH products with warranty will be available in Blanc.
Blanc is Veligaa Hardware's first showroom dedicated to a single line of products. The showroom is designed to provide the information and the guidance customers need in bathroom and home design. The products are chosen for its durability and functionality in designing compact spaces ideal for the Maldivian market.