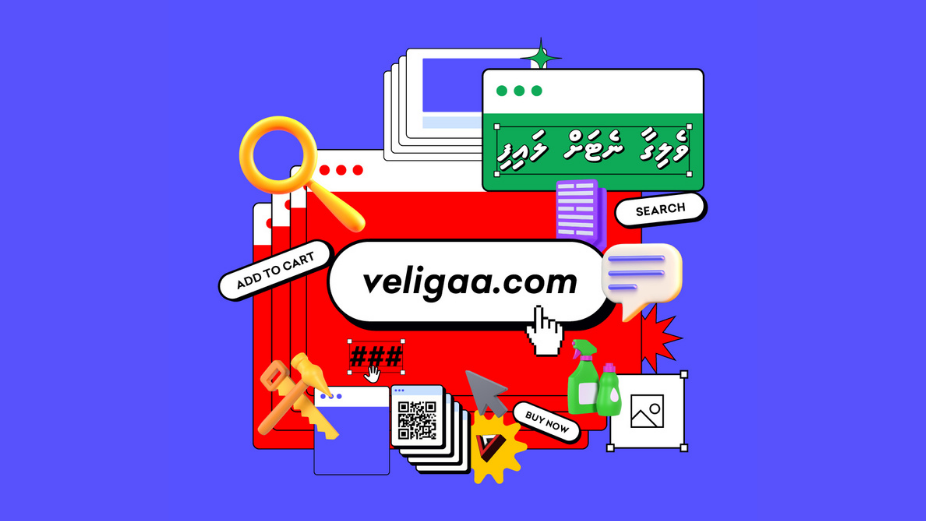 Leading hardware store, Veligaa Hardware has launched a new e-commerce platform. Now, customers can browse and purchase all products sold by Veligaa Hardware via the website.
With a listing of over 10,000 items, this is currently the largest and most comprehensive e-commerce platform selling hardware related products in the Maldives.
Customers can enjoy delivery within Male' and Hulhumale', while those in islands can have their purchases delivered to boats. Customers can also opt for store pick-up if they so choose.
According to Veligaa, purchases made on the website will typically be delivered on the day of purchase, or the next day. The website also provides customer service.
For more information and to browse the catalogue, visit https://www.veligaa.com/
Opened in April 2008, Veligaa Hardware is one of the leading hardware stores in Maldives.