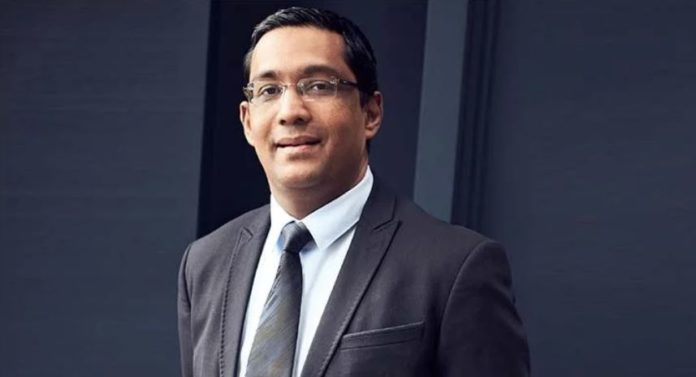 Belson Coutinho has joined VFS Global as Chief Marketing Officer effective July 2019.
He will be responsible for driving the company's global marketing and branding strategy across its network of 147 countries spanning 5 continents. 
Prior to VFS Global, Coutinho was Senior Vice President at Jet Airways, heading the airline's global marketing, digital, social media, eCommerce, loyalty & Voice of Guest strategy.
Zubin Karkaria, CEO, VFS Global Group said, "We are pleased to have Belson join VFS Global as our Chief Marketing Officer. He brings a unique combination of experience in marketing, loyalty and customer care with a strong focus on leveraging technology. With his background and expertise in the field, we look forward to having Belson further strengthen VFS Global's brand in global markets and enhance the overall customer experience."
VFS Global is an outsourcing and technology services specialist for governments and diplomatic missions worldwide. The company manages visa and passport issuance-related administrative and non-discretionary tasks for its client governments. 
A lot of Maldivians use their services for visa processing at VFS Sri Lanka office, especially the Schengen visa for countries such as Finland, France, Germany, Greece, Italy and Switzerland.