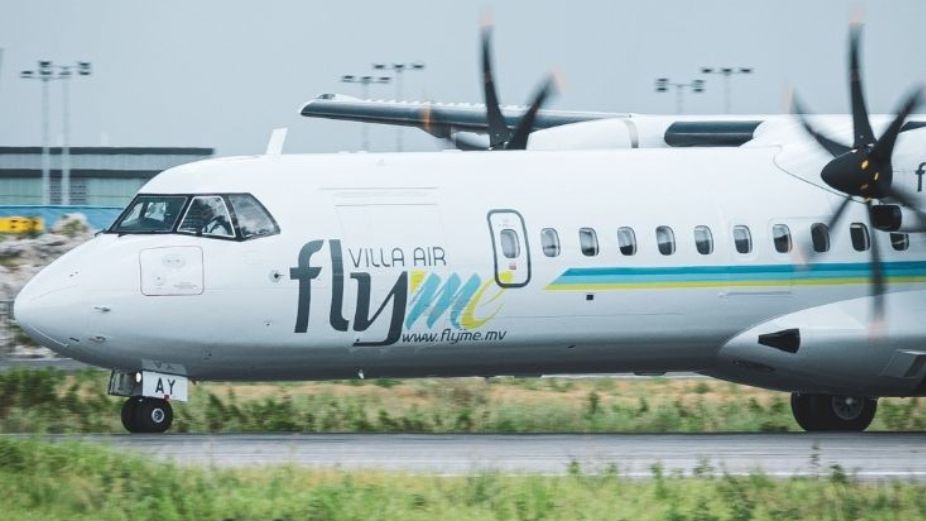 Villa Air has celebrated their 11th anniversary on 1st October 2022. To begin the celebrations, they distributed aircraft shaped cookies to all their guests who flew with them on 1st October.
A Gala dinner was also held at Villa College last night with over 90% of their staffs including villa air staffs from Maamigili and Dharavandhoo. The event was inaugurated with an opening speech by Managing Director Mr. Abdulla Nashid. His speech highlighted how Villa Air has evolved over the years despite the market, economic and political instabilities. He also briefed the future plans of Villa Air.  
During the event they also recognized the staff contributions to Villa Air. The recognition was categorized mainly into three areas. 1) Those who have been with Villa Air over five years, 2) Those who have been with Villa Air over 10 years, 3) and Those who have been with Villa Air from the very beginning of the company. An aircraft model in Villa Air livery was gifted to each and every staff of the company.
Villa Air's new website,www.villaair.aero was also launched during the ceremony. The new website allows guests to book their services through the website.
A thanking speech was then delivered by their strategic planning manager, Mohamed Rishan mainly focusing on Villa Group's chairman Qasim Ibrahim, Villa Group's Chief Executive officer Mr. Ibrahim Siyad Qasim, Villa Air's Managing Director Mr. Abdulla Nashid and most importantly for all the staffs for their excellent determinations and contribution to the company.
Earlier, Villa Air was also awarded an appreciated award by the Ministry of Tourism during an event held at Crossroads Maldives on the occasion of the Golden Jubilee Year. Villa Air states that they are proud and committed and will continue to serve the Maldives travel and trade industry, and the wider social and economic welfare of the Maldives and its people.