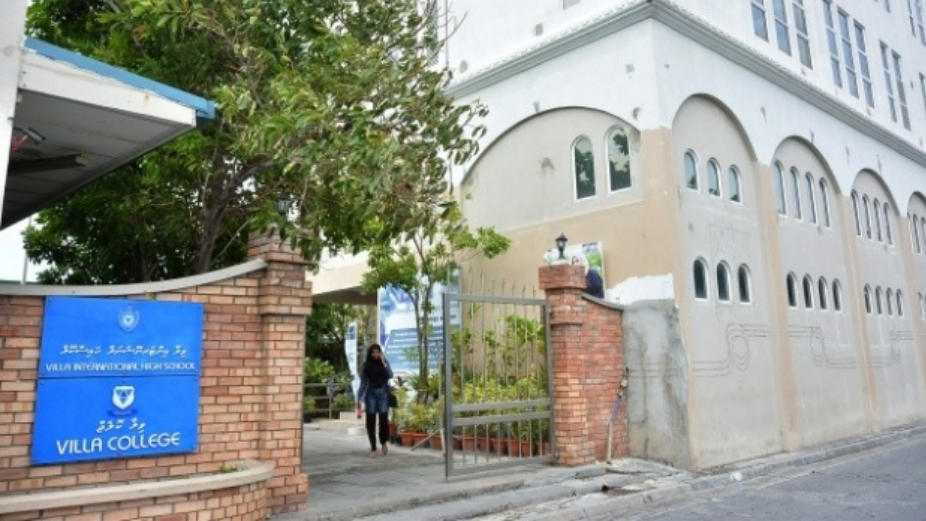 Villa College has announced that the deadline for application submission for the May 2021 intake has now been extended until 6th May 2021.
For this intake, applicants have the opportunity to apply for 111 courses in a number of disciplines, including IT, Computer Science, Teaching, Education, Shariah, Law, Islam, Quran, Tourism & Hospitality, Business Management, Economics, Accounting & Finance, Banking & Finance, Marketing, Human Resources, Engineering, Research, Nursing, Psychology, Public Health and Marine Studies.
Of the courses offered this intake, there are 15 Master's degree courses, 10 postgraduate diploma/certificate level courses, 27 Bachelor's degree courses, 24 diploma level courses, 17 foundation courses, 11 certificate level 3 courses, and 1 certificate level 2 course. Furthermore, the college is also offering ACCA Knowledge Level, Skill Level and Professional Level, ACCA Accelerate program, and the BSc (Hons) in Applied Accounting from the Oxford Brookes University in UK.
For more information, visit http://villacollege.edu.mv/