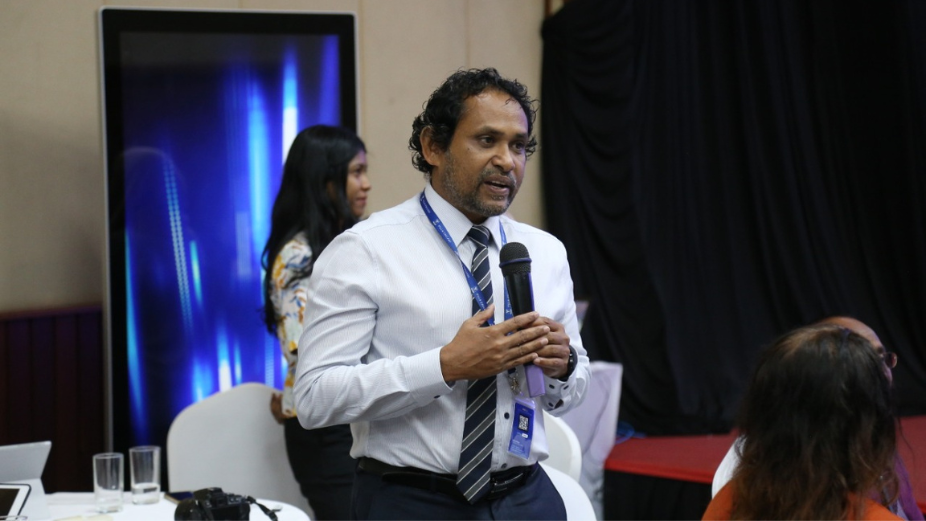 Villa College's annual networking breakfast was hosted this Monday, 20 June 2022. This networking event was attended by various companies and the ceremony started with a welcome from The Rector of Villa College, Dr. Ahmed Anwar.
Speaking at the breakfast, Director of Marketing and Communication at Villa College, Nizna Ali Didi spoke on strengthening industrial relations and providing opportunities for villa college students in the industrial sectors.
Dean of The Faculty of Business Management at Villa College Abdulla Nafiz and Director of Institute of Academic Development Moosa Mohamed Manik spoke on connecting education and society, and building an educational structure for the benefit of the community.
The ceremony ended after Mr Prasana Balachandran provided information sharing experiences on risk management.