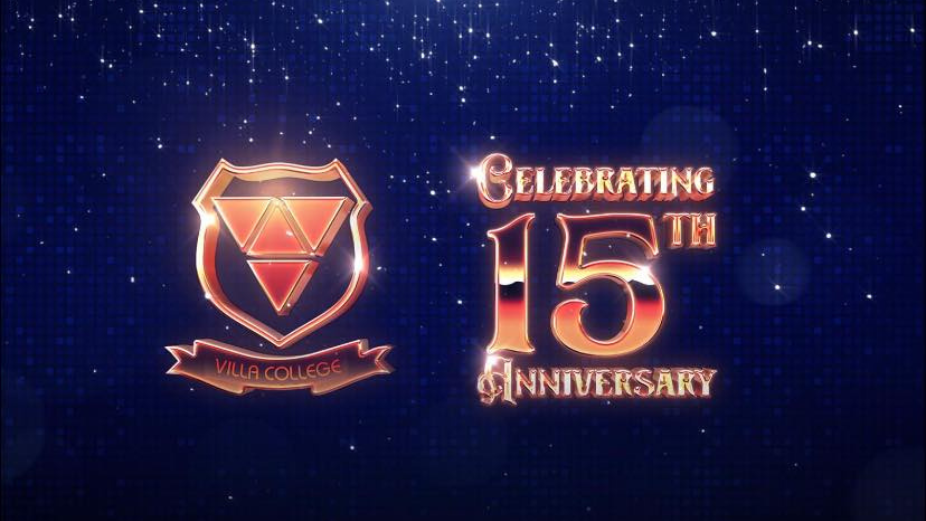 Founded in 2007 with a handful of employees and 20 students, Villa College is now celebrating its 15th year with more than 5000 students, 16000+ alumni, and 200+ staff members.
As the country's first private college, Villa College transformed private higher education in the nation by placing itself on an equal footing with public higher education.
As the leading private higher education institution in the Maldives, Villa College was founded by the Chairman of the Villa Group, the Honorable Dr. Qasim Ibrahim, and offers educational opportunities for Maldivians at competitive prices across the nation. Villa College has grown over the years in terms of size, stature, and diversity. One of the most prestigious and well-known schools in the Maldives, the journey that began in October 2007 with only 20 students has expanded to over 5,000 students studying across a variety of various fields.
Villa College expanded both academically and administratively in just five years, and today it offers programs in accounting, business, education, hospitality, computer science, multimedia technology, law, public health, marine studies, and shariah.
Villa College will be celebrating its 15th anniversary as well as the successes of its students, graduates, and faculty by organizing a variety of events that will take place throughout this week.