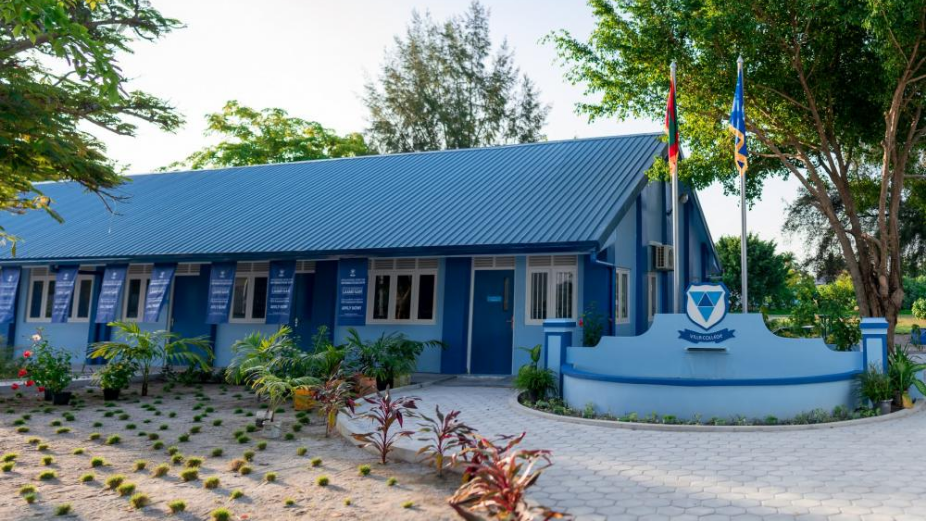 The Villa College Student Association (VCSA) has inaugurated its first ever branches in the regional campuses of Villa College.
The VCSA Chapters were inaugurated in Villa College Hithadhoo Campus, Kulhudhuffushi Campus, Naifaru Campus and Laamu Gan Campus.
Dr. Ahmed Anwar, Rector of Villa College, highlighted that VSCA plays an important role in organizing and executing events requested by students.
Moosa Meekail, the President of VSCA, also noted that newly elected VCSA Chapter members will get the opportunity to prove themselves as capable student leaders.
The VSCA amended its constitution accordingly to introduce VSCA Chapters.