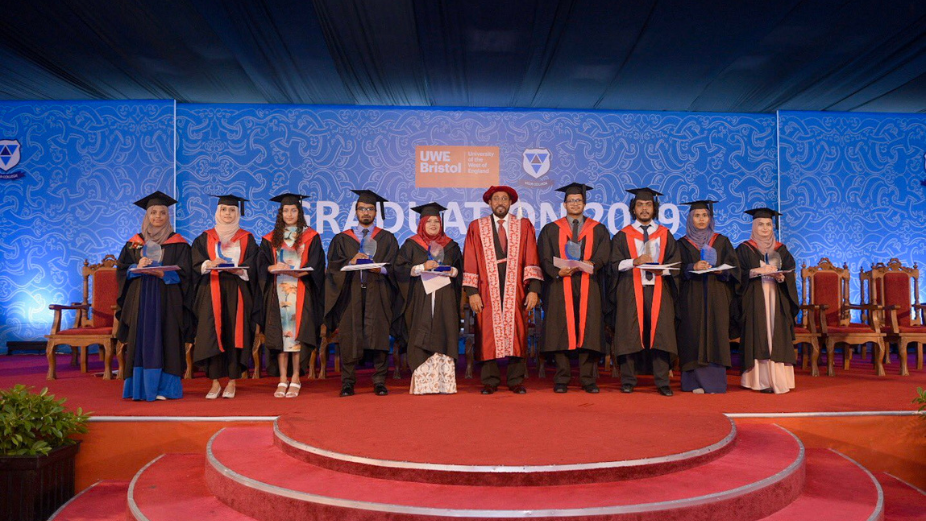 Beneficiaries of the Villa Foundation Scholarship and Loan Scheme are requested to submit their pertinent administrative details following the recent announcement by Chairman Qasim Ibrahim to waive the amount owed to the foundation.
Those who have availed themselves of the scheme can provide their details through the specified link or by scanning the provided QR code.
The deadline for submission is set for Sunday, 20 August. The foundation has scheduled the distribution of loan waiver letters to the students on 27 August.
For additional queries regarding the scholarship or loan waiver, contact the Villa Foundation at 3333201.