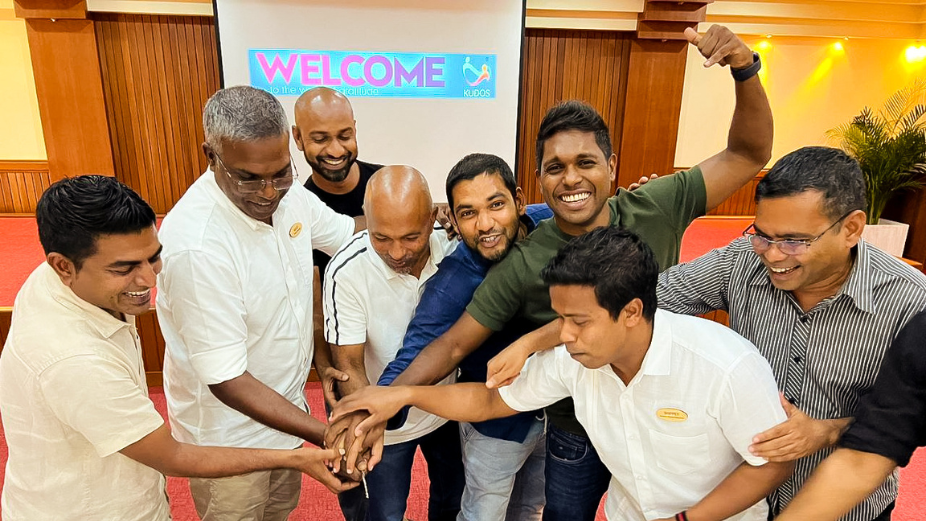 Villa Resorts has announced the launch of their new and innovative Employee Appreciation Program on International Employee Appreciation Day 2023. As work environments continue to evolve and become more diverse, multi-generational, and technology-driven, Villa Resorts believe that recognition and appreciation should evolve as well. 
Effective March 3rd, 2023, the recognition initiatives will be integrated with mobile technology to make it easier and more frequent to acknowledge team members. The program includes gamification and a range of reward options, enabling team members to select the type of appreciation they value most. Villa Resorts is empowering everyone to celebrate achievements and share them through their social space.
"Our appreciation program strongly emphasizes genuine, specific, and sincere recognitions tailored to each individual's accomplishments. Unlike traditional infrequent appreciation, our flexible and frequent recognition system will reinforce positive behaviors, motivate team members, and create a culture of continuous appreciation and recognition" said Mohamed Aalim, Group Director of Talent and Culture, at Villa Resorts
At Villa Resorts, they are committed to cultivating a work environment that values and recognizes the team members, fosters positivity, and encourages everyone to reach their full potential. As part of the transformation initiatives, they have also launched the Villa Academy of Excellence to promote a growth mindset and the Employee Wellbeing Certification to prioritize all the team members' mental and physical health.