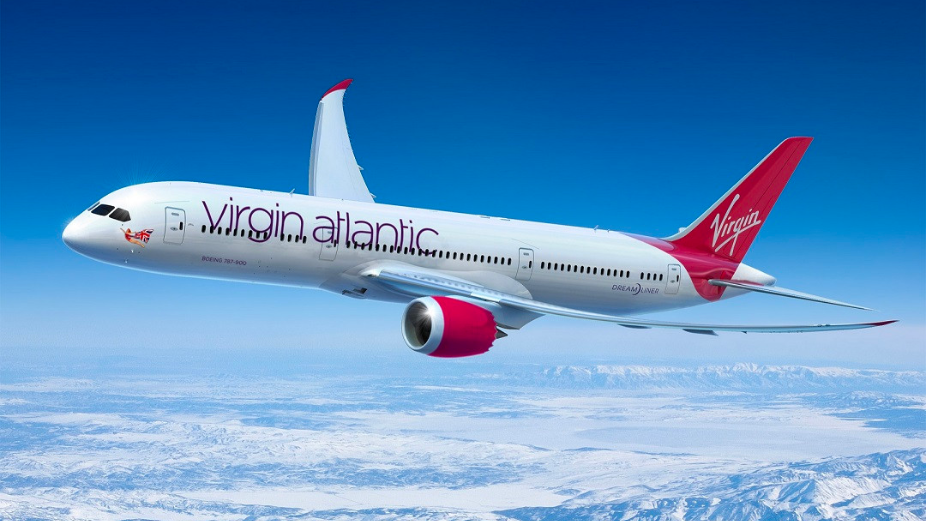 Virgin Atlantic has announced that the airline will begin flying to the idyllic islands of the Maldives in 2023 offering a slice of utopia and the chance to explore the world's most beautiful beaches, and the finest snorkelling and scuba diving.
Juha Jarvinen, chief commercial officer at Virgin Atlantic, said: "We couldn't be more thrilled to add these new routes to our flying portfolio.
"The Maldives has always been an incredibly popular destination for Virgin Atlantic Holidays customers, which is why we couldn't wait to give them the opportunity to travel to the idyllic location in style onboard Virgin Atlantic aircraft.
Virgin Atlantic would also be utilizing Boeing 787 Dreamliners, featuring 31 upper  class, 35 premium and 192  economy delight, classic and light seats for the Maldives operations.
Virgin Atlantic will launch a winter seasonal three-times-weekly service to the Maldives from London Heathrow. Tickets will go on sale on 30 November 2022, for flights commencing on 22 October 2023.
Currently, the UK accounts for 10.9% of arrivals ranking in the 3rd place of top markets in 2022. A total of 155,018 tourists from the U.K have visited the Maldives so far this year.