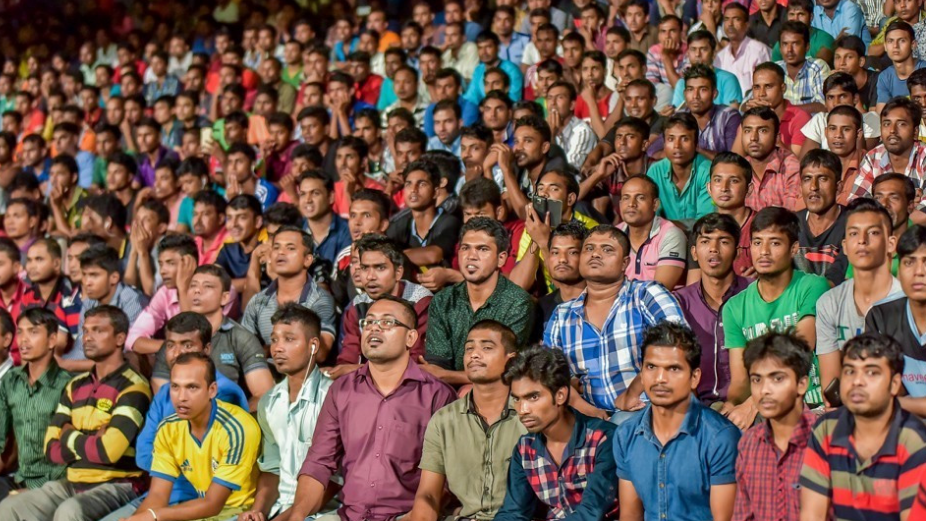 The Ministry of Economic Development has decided to issue virtual work permit cards for foreign workers in the Maldives, replacing the physical cards previously issued after implementing the regulation regarding expatriates in the country. 
The Ministry stated that it was working to begin issuing these virtual cards which will bring ease and reduce costs. Arrangements have been made so that expatriates can receive these cards and use them along with the physical cards.
Those who request a physical card after the application process for the work permit can do so by emailing the Ministry at wp@trade.gov.mv. They will receive their physical card within 3 days; the virtual card will be available through the Xpat online system within 48 hours of application. 
According to the Ministry, the validity of the card and the validity period can be checked by scanning the QR code on the cards.