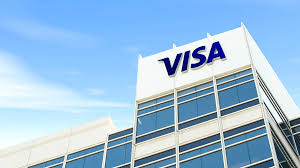 Visa is a world-renowned brand in the finance industry with a market value of $420 billion and a global network of millions of customers across 200 countries.
They have announced today that it will acquire Plaid for $5.3 billion,
Plaid is a young fintech company focused on building technical infrastructure APIs that connect consumers, traditional financial institutions and developers. Plaid connects apps to bank accounts to transfer funds through their user-friendly developer framework.
The 8-year-old company, Plaid, works with some of the largest fintech apps in the U.S such as Venmo, Chime, Square Cash, Chime and Robinhood with 300+ team members analyzing over $10 billion in transactions.
With the development of technology in the finance industry. Visa sees this opportunity as a way forward with the changing demands in the industry.