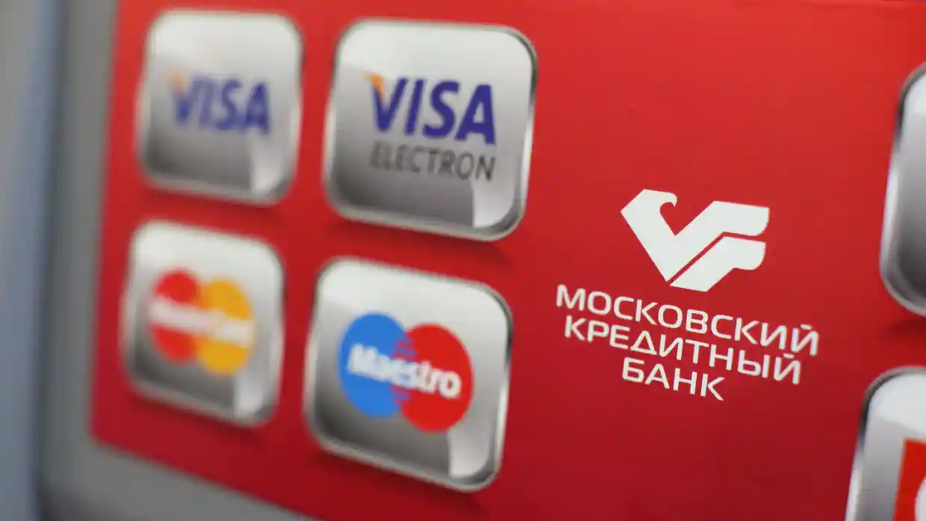 Visa and Mastercard have announced that both companies will be suspending operations in Russia over the invasion of Ukraine.
In a statement, Visa stated that it would cut off transactions over the coming days, and consequently cards issued in Russia would not work abroad as well as foreign issued cards in Russia.
"We are compelled to act following Russia's unprovoked invasion of Ukraine, and the unacceptable events that we have witnessed," Visa Chairman and Chief Executive Officer Al Kelly said in a statement. "We regret the impact this will have on our valued colleagues, and on the clients, partners, merchants and cardholders we serve in Russia."
Mastercard issued a similar ban, stating that cards issued by Russian banks will no longer be supported by its network. "We don't take this decision lightly," Mastercard said in a statement, adding that it made the move after discussions with customers, partners and governments.
These moves, following a request by Ukrainian President Volodymyr Zelenskyy earlier on Saturday, deal another blow to Russia's financial sector and are set to further isolate its economy.