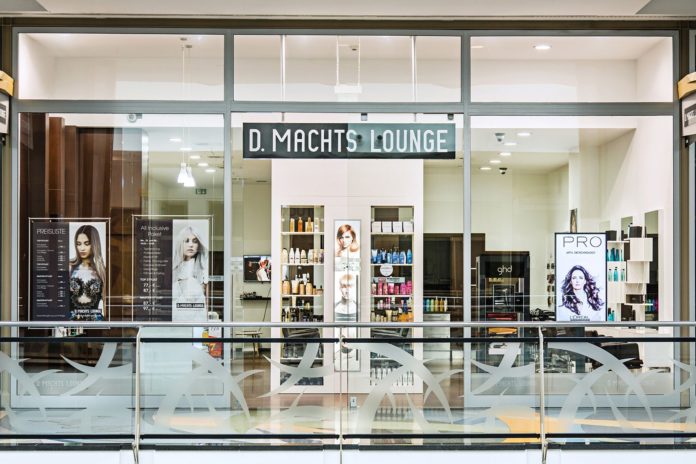 Maldives Embassy in Germany together with the Maldives Marketing and PR Corporation (MMPRC) have launched a campaign with Dr Machts one of the famous salons in Mall of Berlin, Germany to promote Maldives.
Mall of Berlin, being the most preferred and the biggest shopping Centre in Berlin this would be a great opportunity to reach out to locals and tourists visiting Berlin. All three TV's at the Salon will be displaying promotional videos of Maldives. The outside TV on the store front window is exclusively targeted for the shoppers who are shopping at the Mall.
A separate corner in the salon will be dedicated to Maldives with promotional materials. Clients visiting the salon are entitled to win holidays to Maldives simply by answering questions about Maldives. This opportunity will be great to promote the destination and to provide locals with a learning experience for the German.
Germany is currently the second largest source market to the Maldives. A total of 112,109 Germans chose Maldives for their vacation in 2017 which is a growth of 5.2% compared to 2016.