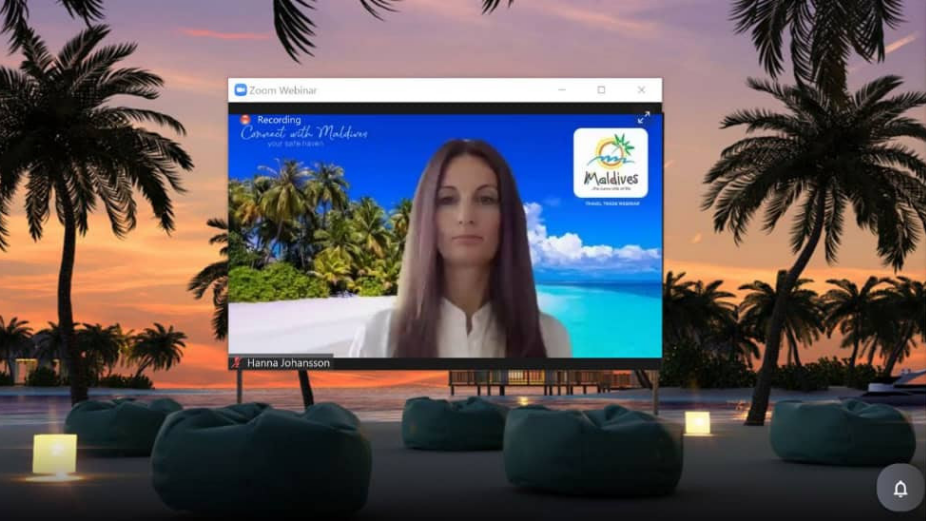 Visit Maldives begins a webinar series to promote Maldives as a safe haven for the Nordic market. This is the first of three webinars to be held under this series. The purpose of this webinar series is to update the Nordic travel trade with the latest information and travel guidelines from the destination. The webinar series will also inspire the Nordic travel trade to broaden and extend their Maldives product portfolio.
The first session under this series was held today under the title "Connect with Maldives, Your Safe Haven". During this session Visit Maldives gave an overview of the destination, how to get to Maldives, and things they must know to sell the "Maldives".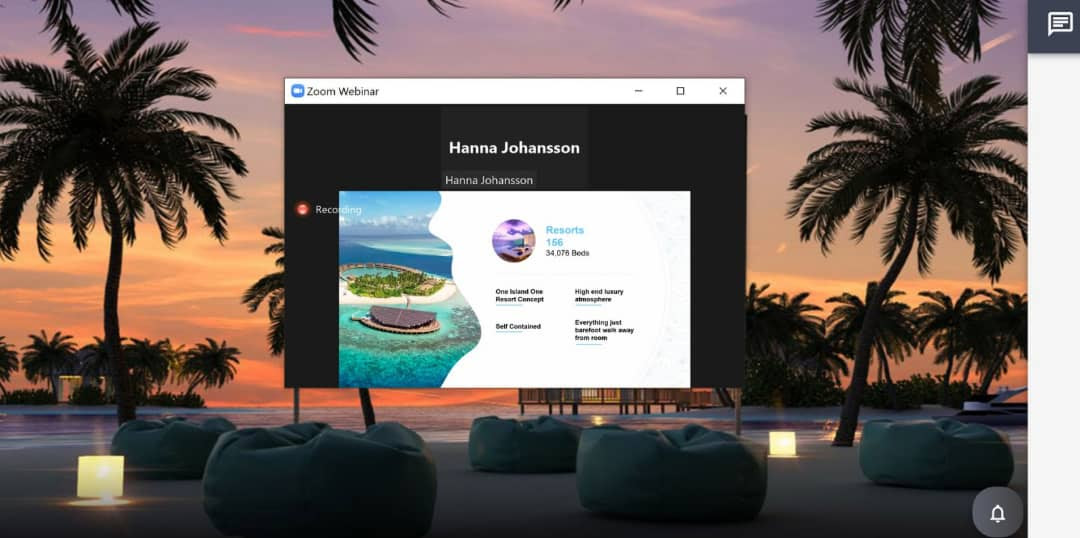 Industry partners joining Visit Maldives on this webinar session include LTI Maafushivaru and Noku Maldives. The webinar session was opened by Managing Director of Visit Maldives Thoyyib Mohamed, during which he provided the latest information of the destination including the Covid situation, the strict measures in place at our products (resorts, hotels, guesthouses and liveaboards).
The objective of this webinar is to maintain and strengthen the destination presence in the Nordic market. It will also offer a platform for partners to showcase their products, update the travel trade with the latest destination news and respond to clarifications, questions, and concerns of key stakeholders.
Each of the one-hour sessions under this webinar series is expected to reach over 100 of the top travel agents from the Nordic market. Future webinars in this series planned for the year include "Maldives – A safe haven with unique experiences" session and "Maldives – Local islands, local experiences" session planned for later this year.
Visit Maldives has been holding and participating in various activities, including virtual and in-person events in order to maintain the momentum of the destination amongst existing, new, and emerging markets. This includes roadshows, webinars, and participation in fairs and exhibitions targeting different markets.