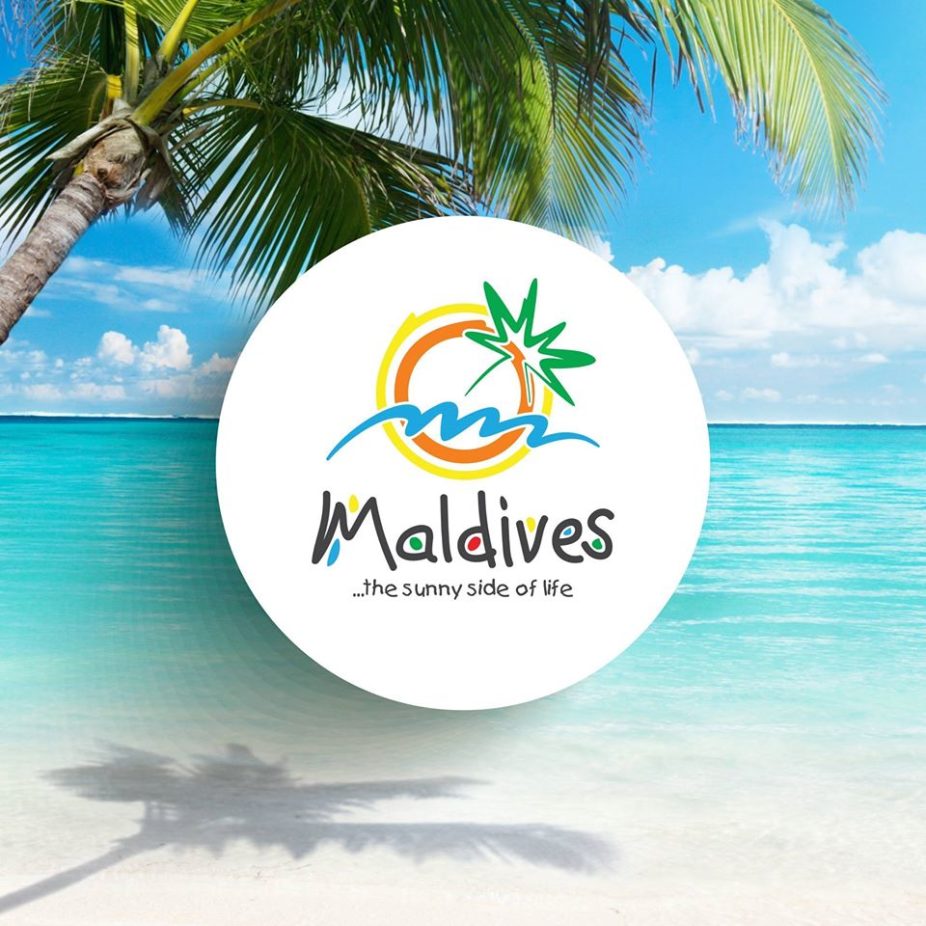 Visit Maldives commences a month-long campaign with Association of Russian Tour Operators (ATOR) to educate Russian travel trade about the destination and promote Maldives as a 'safe haven' for Russian travellers.
ATOR is the only professional association for Tour Operators in Russia uniting the top 100 tour operators. Their portal is rated as the number one portal with travel content and tourism related information for B2C and B2B in Russia.
This campaign with ATOR will consist of a total of three online training program sessions held from March until April. The first two session was held on 4th and 30th March and subsequent session will be held on 08th April. Furthermore, the sessions will highlight updates about the destination and the four tourism products of Maldives; resorts, guesthouses, liveaboards, and hotels.
Furthermore, nine industry partners will present on a variety of topics with a special emphasis on the safety and wellbeing provided by the one-island-one-resort concept and the natural geography of Maldives. The topics will range from accommodation options and transportation to Weddings and Celebrations,'Family Vacations and Special Offers for Kids.
Russian travel trade will be updated with the latest information, guidelines, travel information as well as health and safety measures put in place during the pandemic. They will be educated on how to cater experiences in Maldives for tourists in order to meet their expectations, preferences and interests. The sessions are expected to reach 3500 agents and the average number of agent participants in each training varies from 500-1000.
Under the collaboration with ATOR, other marketing activities are in the pipeline in addition to the training webinars. A destination review and social media contest, and editorial features regarding Maldives will be published in ATOR news Bulletin in the next few days.
Several initiatives have been conducted and are underway to market the destination in the Russian market. Earlier this month, Visit Maldives attended MITT 2021, the largest travel trade show in Russia. During the event, Maldives won 'Best Island Presentation' and 'Bright Exhibiting Award'. Afterwards, Visit Maldives hosted four roadshows in four major Russian cities to promote Maldives as the most preferred holiday destination for Russian travellers.
Furthermore, Visit Maldives recently concluded two media familiarization trips with Moya Planeta TV show and National Geographic with more to follow in the upcoming months targeting the Russian market. In addition, Visit Maldives will take part in the Moscow Dive Show and Luxury Travel Mart Moscow next month. Currently, Visit Maldives is conducting a global campaign targeting Russia in collaboration with Expedia with other activities in the pipeline for the Russian market.
As of 24th March 2021, Russia is ranked in the 02nd position of the highest performing markets to Maldives with a 21.7% of the market share. Maldives has welcomed a total of 58,679 arrivals from Russia and remains a key focus market in the recovery of tourism in Maldives. In total, The Maldives have welcomed over 269,504 tourist arrivals in 2021 so far.
Maldives reopened its borders for tourists of all nationalities on 15th July 2020, with rigorous procedures in place to ensure the safety of tourists and tourism workers. Tourists are required to fill an online health declaration form within 24 hours prior to their departure, as well as have a negative PCR test result, conducted 96 hours prior to their departure.
On 1st February 2021, Maldives initiated the administration of the COVID-19 vaccine, and the government aims to provide free COVID-19 vaccine to all citizens and residents of Maldives in the upcoming months. In this regard, the Ministry of Tourism also launched an initiative to vaccinate people in the tourism sector to develop an even safer scenario for the industry. As of March 24th, 224,979 people have received the vaccine including 14,898 frontliner workers in the tourism industry. The initiation of the vaccination drive is bound to offer hope to the local population, as well as ensure the safety of tourists. This conveys the message that Maldives is a low-risk destination for travelers and will hopefully generate a surge in tourist arrivals.