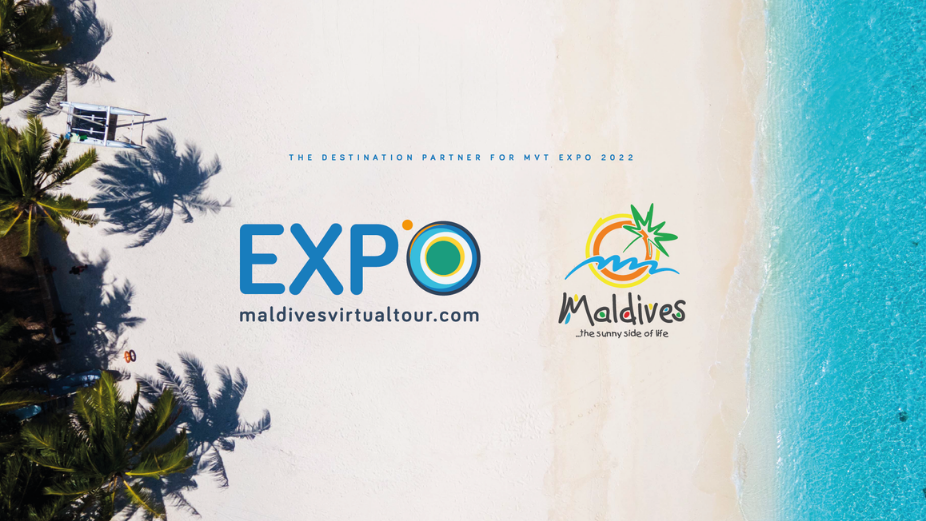 Visit Maldives has signed as the destination partner for Maldives Virtual Tour Expo that will be held from 1st to 31st July 2022. Maldives Virtual Tour Expo (MVT Expo) is a virtual consumer travel fair held on maldivesvirtualtour.com offering unbeatable holiday offers across the Maldives for a period of 1 month.
MVT Expo is going to be the largest virtual consumer travel fair of the Maldives reaching over 10 million travelers across the globe. This fair will feature over 1000 virtual tours from 50 different islands across the country. The expo is scheduled to be held from 1st to 31st July targeting different market segments across the globe.
Throughout the expo, Maldives Virtual Tour will be giving away 50 free holidays for the lucky winners. Visitors attending the MVT Expo will stand the chance to join a lucky draw and win a free holiday from different resorts and local islands. Furthermore, visitors will be able to enjoy special offers to resorts through the MVT Expo.
This fair will reach people from across the globe from the comfort of their homes and allow them to experience Maldives like never before by simulating real travel situations. Visitors will be able to take 360 tours of different resorts and islands in the Maldives through the virtual expo.