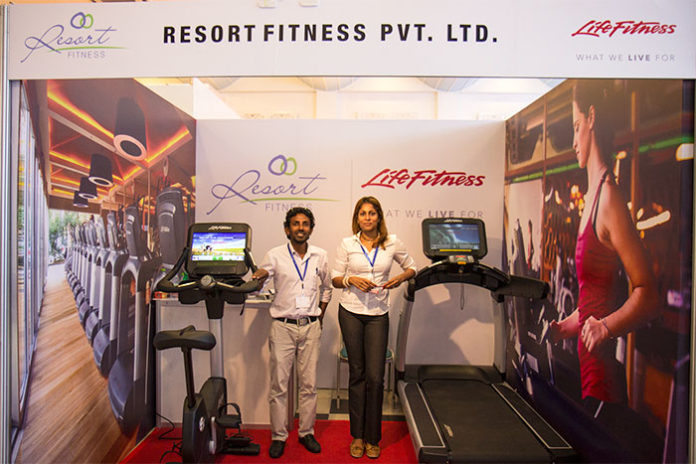 Resort Fitness Pvt Ltd provides high end fitness equipment and consultancy for the clients in the tourism industry. They are the country's agent for redistribution of gear and services from Singaporean Recreational Facilities and service provider F1 Recreation.
They specialize in providing equipment and after sales services and maintenance along with consultancy for their products from Life Fitness. This is a brand used at top notch gyms all over the world and is now made widely available in the country for the resorts to meet their standards to appeal to the tourists and staff who work there.
In addition to maintenance and supply of Life Fitness equipment, Resort Fitness also specializes in designing and maintaining gyms along with a total fitness solution that includes setting up and servicing top of courts and turf grounds for sports such as tennis and basketball at resorts.
For further clarifications and details about their products and services contact Resort Fitness via email at sales@resortfitness.com