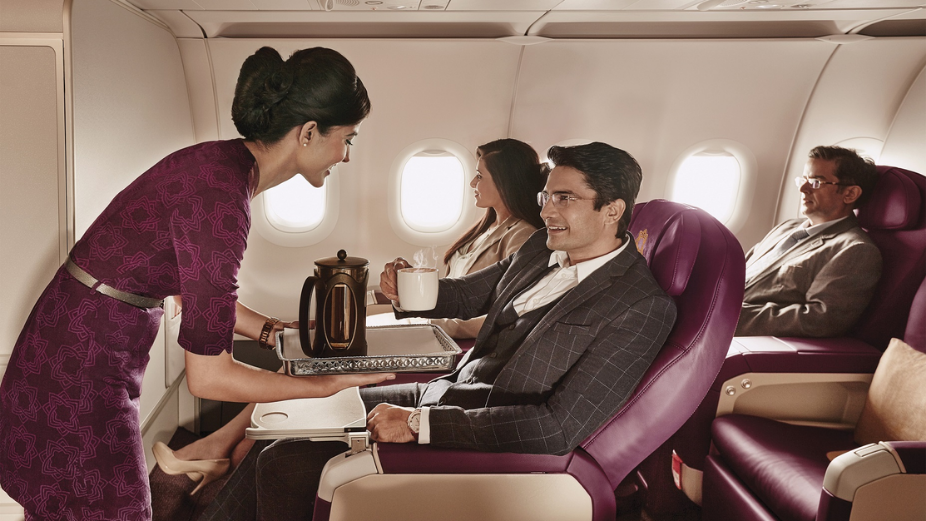 India's finest full-service carrier Vistara Airline has resumed flights to Velana International Airport from 2 September 2021.
The airline had initially resumed operations during the COVID-19 pandemic on 3rd March 2021 with flights between Mumbai and Male'. Vistara Airline operated 3 times a week under India's transport bubble agreement to Velana International Airport. The airline had halted the transport in May 2021 due to the travel restrictions imposed on the South Asian countries with the increase in COVID-19 cases.
Vistara Airline is a joint venture of Tata group and Singapore Airlines. Vistara Airline is India's highest-rated airline on Skytrax and Tripadvisor and has also been the winner of several 'Best Airline' awards. 
As Vistara Airline starts its non-stop flights to VIA, it is the fourth Airline that operates directly from different parts of India.