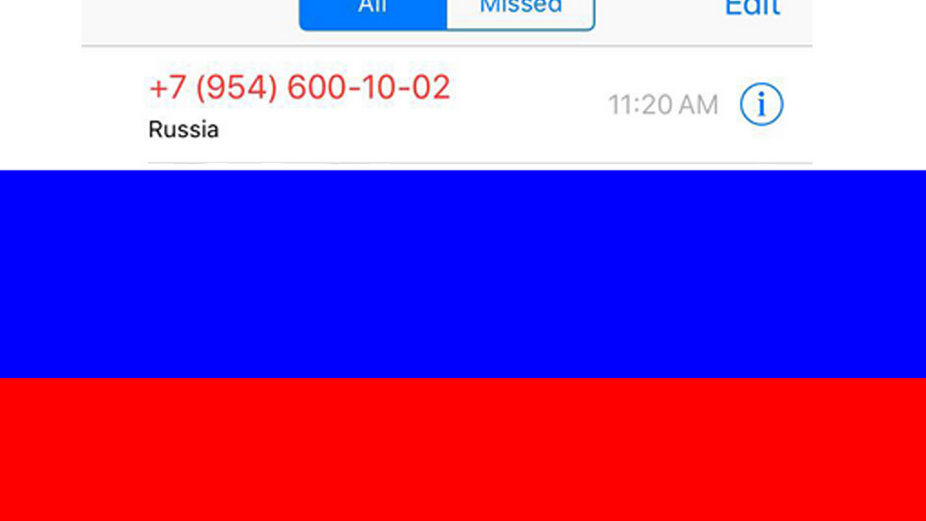 Yesterday, many Maldivians were shocked to see a missed call from a foreign number. While (unfortunately) some of you might have picked up the call out of curiosity, others were aware of the risks that these unknown numbers carry. But if you did pick up, should you be scared?
Last year-end, Maldives police had warned the public regarding such calls and texts after a similar situation took place. They informed that the texts could be someone trying to purposely harm you and if you have a prepaid number, it could deduct your whole balance.
In 2019, Cyber Security and Governance Leader Mohan Chathuranga warned that it's probably someone is trying to trick you and steal your money. If you get calls from phone numbers beginning with country codes of Burundi (+257), Malawi (+265), Pakistan (+92), Russia (+7), Nigeria (+234), Tunisia (+216), Belarus (+375) etc.; do not pick such calls if the number is unknown to you.
"These calls are part of a scam that has been in existence since the early 2000s. The scam is said to be originated in Japan and it used to be called Wangiri. The word wangiriis Japanese means one ring and cut. And this is exactly what the scammers do," he said.
If you wondered why someone from Russia would call you, no you did not miss an important call and lost a huge opportunity. It is said that scammers get their commission from the phone companies whose premium rate number they use to trick you. They may get up to $1 for every incoming call. So this is one of those times you should purposely ignore a call.