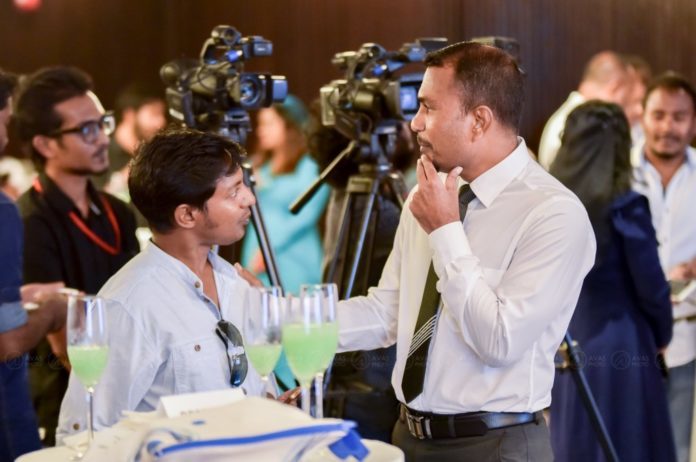 Voting started for Adventures of Maldives (Dhivehi Aahitha) Video Competition on Sunday, October 22. According to Maldives Marketing and Public Relations Corporation (MMPRC), voting will go on until 1400hrs (GMT +5) on 5th November 2017. The videos that receive most likes will be judged by a panel of specialists who will select the winner and top 10 videos of the competition.
Submitted videos can be found as a playlist titled Adventures of Maldives Video Submission, in the video section of the Visit Maldives official Facebook page. To vote, Facebook users can simply watch the videos and like the most favoured video.
The winner and the top 10 finalists will be announced in the first week of December and the prize of USD 6500 will be awarded during a ceremony held on December 14.
The video competition organised by MMPRC in association with Six Senses Laamu is a co-promotional marketing effort intended at showcasing personally shot videos of locals and tourists engaging in adventurous activities throughout Maldives. The videos are anticipated to bring constructive promotional worth to the destination.