"Vunaviya portal", which was created to assist identification of the financial status of private and state owned companies, along with "Viyaveri directory", which contains information about those in the Maldivian accounting industry, has been launched by the Auditor General's office. The inauguration was done during a ceremony held in the Auditor General's office.
The inauguration of the Vunaviya portal was carried out by the chief guest of the ceremony, Minister of Finance Honorable Ibrahim Ameer while the Viyaveri directory was launched by the orator of the Finance Committee Mr. Ahmed Nashid.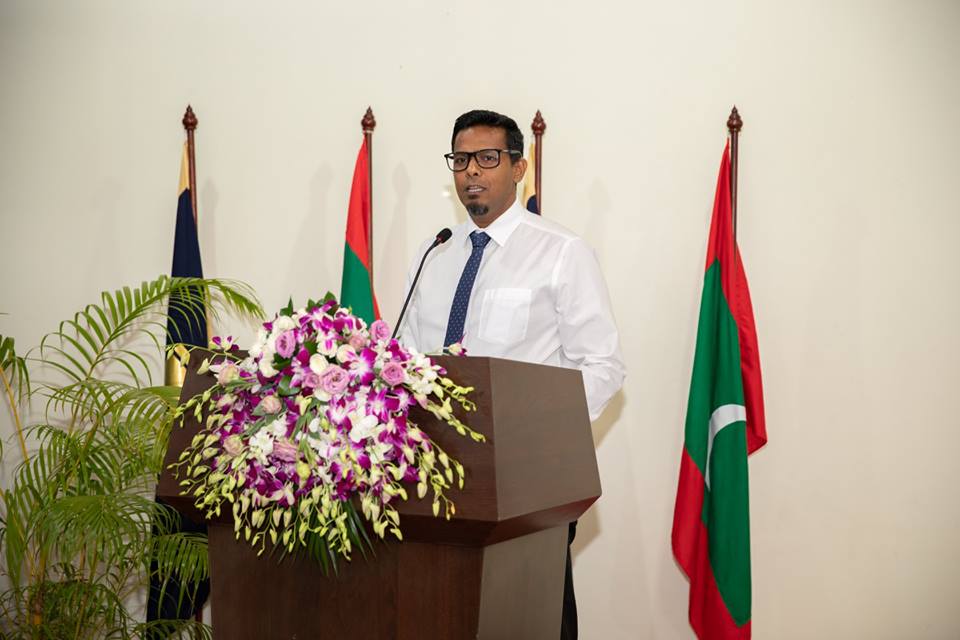 It is a goal of the Auditor General's office to gather all those working in the accounting industry in Maldives through the Viyaveri Directory, as per the Auditor General, Mr. Hassan Ziyath. Hence, he invited all the individuals working in the industry to register and participate in the directory.