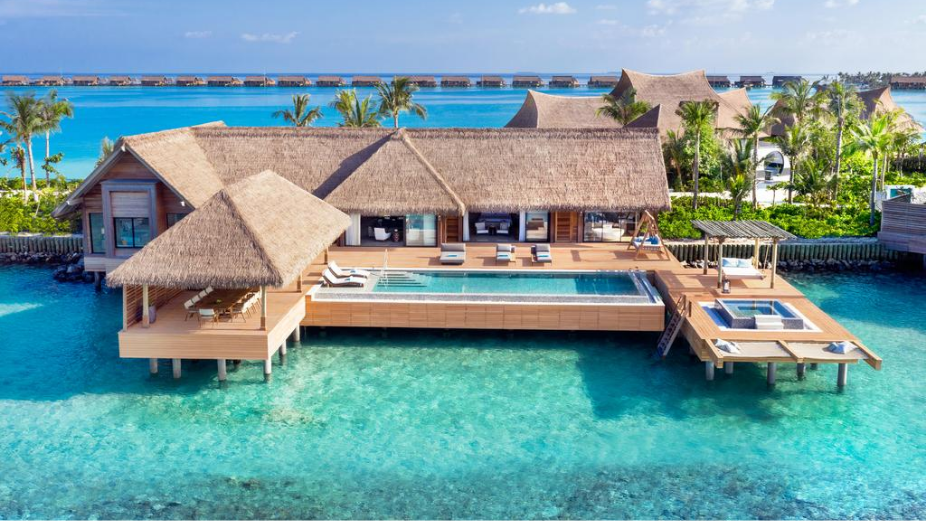 Waldorf Astoria Ithaafushi has distributed USD 2,433 (MVR 37,516.8) per person as service charge for the month of March 2021.
According to the 'Resort Workers Maldives' Facebook page, this is the highest service charge distributed by any resort during that month.
The only other resort that distributed more than USD 2000 as service charge during the month was Velaa Private Island, which distributed USD 2,303 (MVR 35,512) per person.
Other resorts that distributed more than USD 1000 as service charge include Joali Maldives, Vakkaru Maldives, Niyama Private Island, Four Seasons Resorts, and the Nautilus Maldives.
Starting from the start of this year, the government made it mandatory that every service provided by businesses operating in the tourism industry shall levy a service charge in an amount not less than 10%. The service charge collected shall be distributed equally among all employees of the employer according to the regulations.