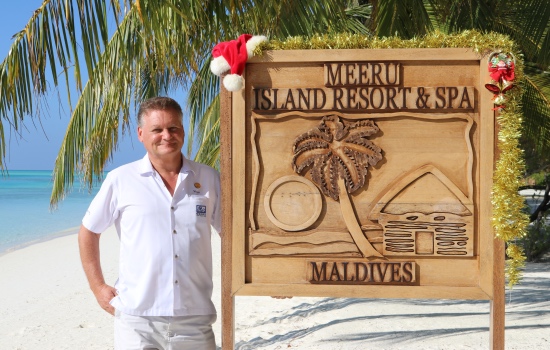 Today, the entire tourism and hospitality industry mourns the loss of an inspiring mentor and an exemplary colleague, Walter C. Kaufmann.
With over an incredible 30 years of experience in the travel and tourism industry, Walter left us today after losing his fight to cancer. He had served a number of years at several of Crown and Champa Resorts, filling the position of General Manager at Meeru Island Resort before he took a leave of absence due to his illness.
Industry pioneer, Mr. "Champa" Hussain Afeef, who is also responsible for managing the CCR group, stated that Walter had contributed 15 years of his professional career to the Maldives and was largely responsible for Meeru, which he joined in 2003. Afeef expressed that Walter had spent his time teaching and mentoring a lot of tourism professionals, especially the senior staffs at Meeru, whom were under his tutelage.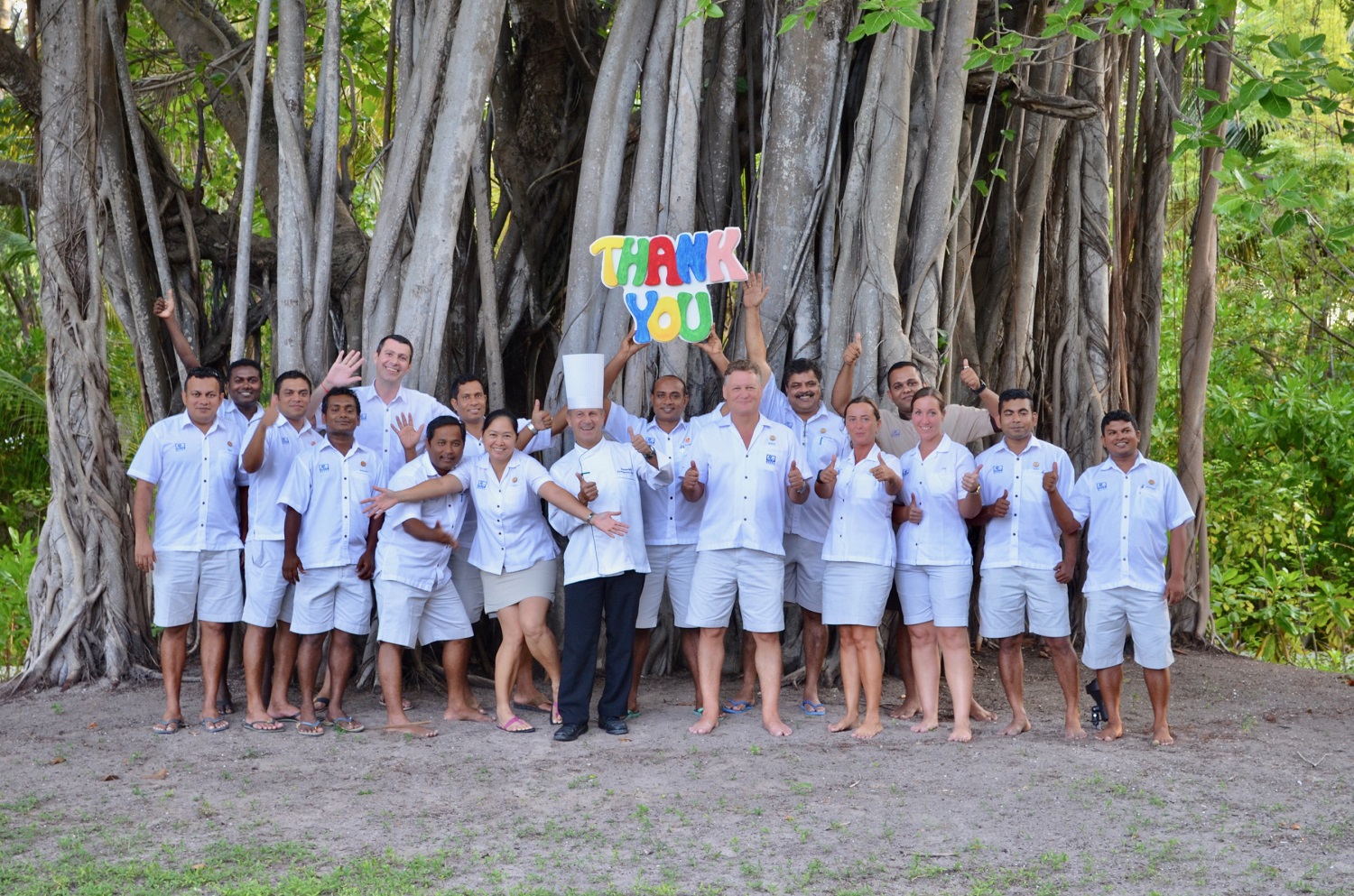 Speaking about Walter's professional career, Director of Sales and Marketing at CCR, Mr. Ahmed Shaheen said, "Walter had worked incredibly hard for the development of Meeru, and he has played a huge role in making the resort what it is today". 
Walter had the support and respect of several Maldivians working in the industry, including that of the GM at Komandoo Island Resort, Mohamed Solah. "He was a mentor to everyone. Walter played a big role in my career. I first met him when I was working at the front office in Meeru. He had taught me a lot, all of which I am eternally grateful for", Solah expressed. 
Walter tried hard to build Maldivians working in the industry, and offered his guidance to many. His legacy precedes him.