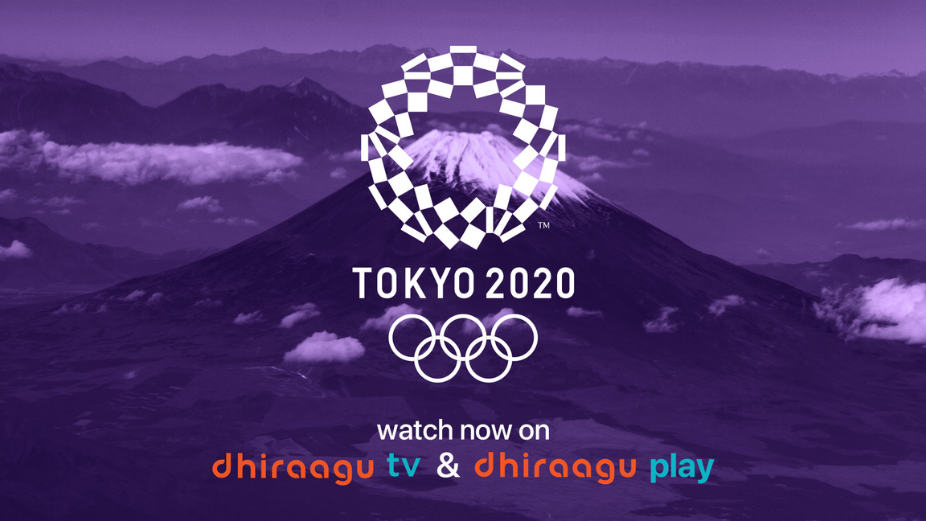 Good news! DhiraaguTV customers will be able to watch the Tokyo 2020 Olympics on DhiraaguTV and DhiraaguPlay.
The Olympics, which showcases the best athletes across the globe compete in various competitive sports, was initially scheduled to be held in Tokyo in 2020. However, due to the COVID-19 pandemic, it was postponed and is now being held in Tokyo from 23rd July to 8th August 2021.
Root for our four Maldivian athletes who are participating in the Olympics this time, via DhiraaguTV and DhiraaguPlay! Hassan Saaid, the fastest runner in the Maldives, who is also Dhiraagu's brand ambassador, will also be participating in the Olympics.
DhiraaguTV continues to enhance the digital entertainment experience of the Maldivian community by offering them exciting new offers and quality content.