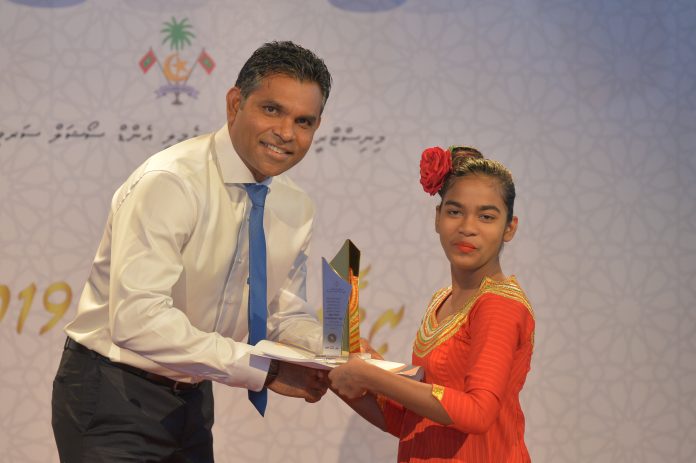 Vice President Faisal Naseem has stressed on the need to be diligent in the efforts to encourage and embolden persons with disabilities to realize their full potential.
He made the remarks on 3rd December in his address at the opening ceremony of the 'Riveli Exhibition' organized by the Ministry of Gender, Family and Social Services.
In this regard, the Vice President noted that many barriers remain which reduce the opportunities for disabled persons and prevent them from fulfilling their potential. He noted that it is the duty of the incumbent government, private enterprises and civil societies to improve the quality of life and available opportunities for persons with disabilities and to strengthen the community as a whole.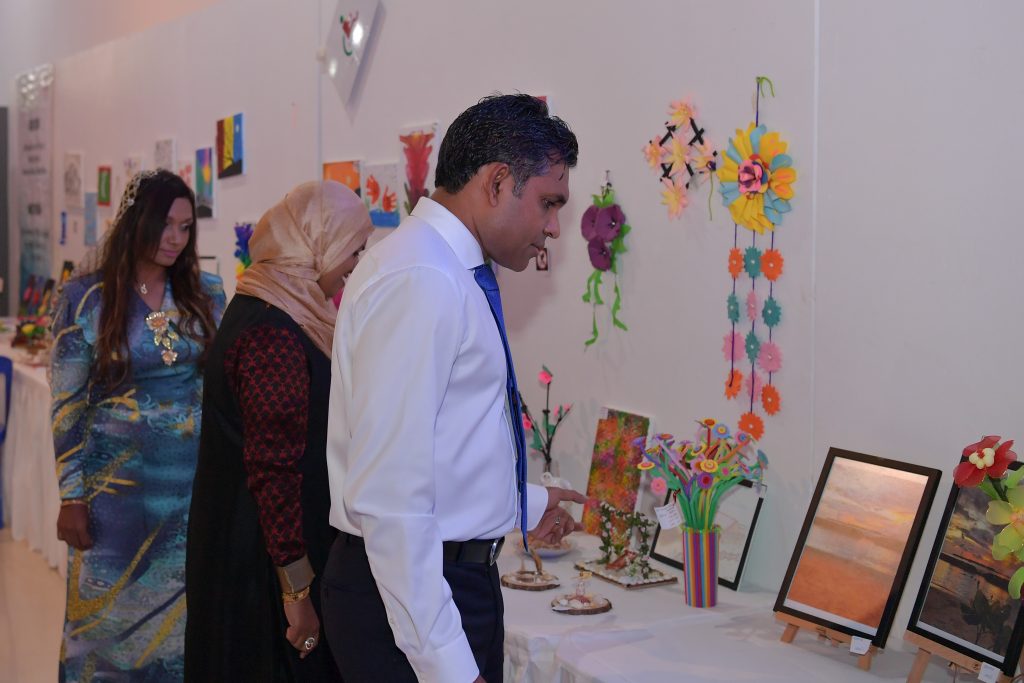 The Vice President assured the Administration would do everything possible to guarantee that persons with disabilities are respected and included as equal members of society. He further underscored and praised the efforts of the Gender and Education Ministries, especially in warranting equality and accessibility for all.
The Vice President said the Administration envisions to develop services dedicated for disabled persons across the country where they could pursue education, health care and other treatments, and training and employment opportunities from their respective home islands. Emphasizing the creativity and innovative skills of disabled persons, the Vice President further urged everyone to encourage all persons with disabilities to utilize their creative talents.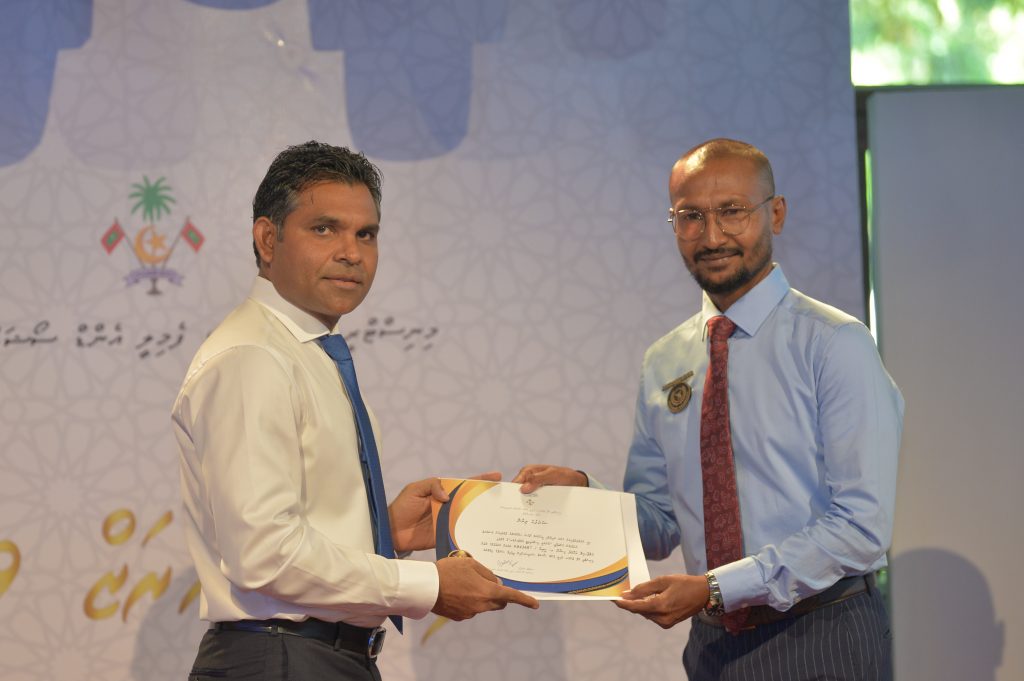 At the function, the Vice President presented certificates and awards to the top winners of 'Riveli Exhibition' and officially named Mr. Ahmed Hishan as the Disability Honorary Ambassador. Following the inauguration of the exhibition, the Vice President toured and inspected the exhibits showcased at the exhibition. The exhibition is held from 3-4 December at the National Art Gallery.