Many employers are providing employee well-being programs focused on physical, mental, financial, and spiritual health. Numerous companies have included this as a corporate responsibility and believes that this to be a well-effective strategy towards increasing employee productivity, engagement, and retention.
Deloitte surveyed thousands of employees to see what benefits employees preferred: The usually provided standard benefits, or well-being benefits. According to the survey, below are the top three well-being benefits employees preferred.
Flexible Schedules
Employees would much rather be given a choice of when to arrive and when to leave rather than the typical "nine to five" working hours — as long as they are still putting in the required amount of hours and not falling behind on work. Flexible work hours need not necessarily mean a change in working hours. It can include adjustable work weeks where you work fewer days but longer hours. Some airline companies have this policy in place already.
Flexible schedules provides employees the ability to build their hours around their work styles to maximize their energy and productivity. Studies show that workplaces that allow employees to work around flexible schedules reduces employee absenteeism, raised engagement, increased productivity and innovation.
There are always risks of someone taking advantage, an increased probability of communications breakdowns, and the issue of employers providing a safe work environment. Many companies currently face this issue as the employees are working off-sight.
Although a flexible schedule may not make sense to employers, it undoubtedly shows drastic results as it leaves employees satisfied and able to maximize their productivity around the hours that best fit them.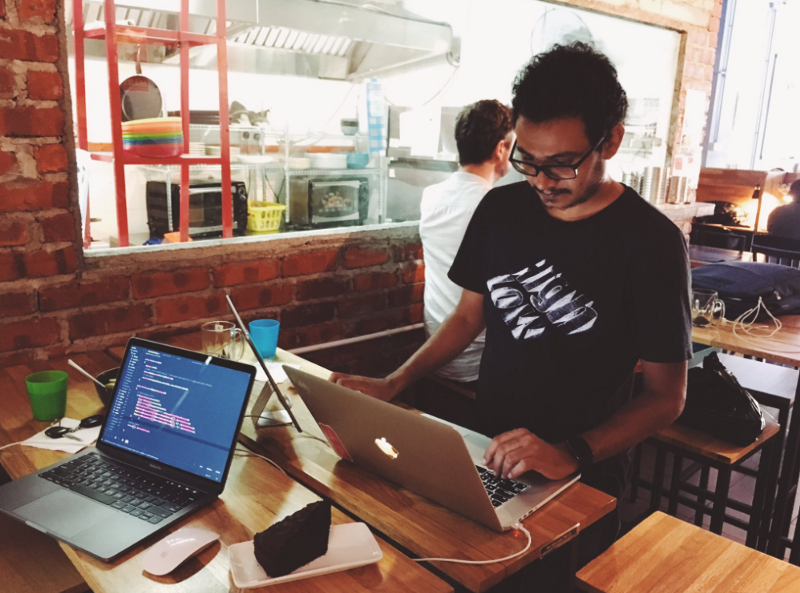 Telecommuting
Telecommuting or "working from home" is not a common trend in the Maldives. In fact, employers very rarely provide this option to employees.
Telecommuting gives employees the ability to work remotely, save commute timed cost, and to put themselves in their most productive environments. Employees working in creative fields such as architecture would much rather work elsewhere than an office cubicle. Your office space also plays a vital role in productivity.
Like flex schedules, telecommuting has been known to increase employee morale and productivity.
Telecommuting is a more realistic approach to the organizations who are seeking to expand and adapt to improvement in communication technology. There are concerns about safety and workers compensation, less of a separation between work and personal lives, and potential side-effects from working in isolation. There is also the potential negative impact this benefit could have on other team members as it will decrease the team player spirit. It can be argued that the decision of making a remote situation work needs to rest with the remote employee — not with the rest of the organization.
Designated space for wellness and reimbursement for well-being expenses
If you're facing reality, it is tough to make it to the gym after spending ten hours at work, especially for the ones with a family at home. Balancing work, family and health has always been one of the biggest challenges for employees. Many organizations worldwide are including an in-house gym in their work site. Almost all resorts in the Maldives provides employees with a staff gym, to which all employees are entitled to, any given time of the day.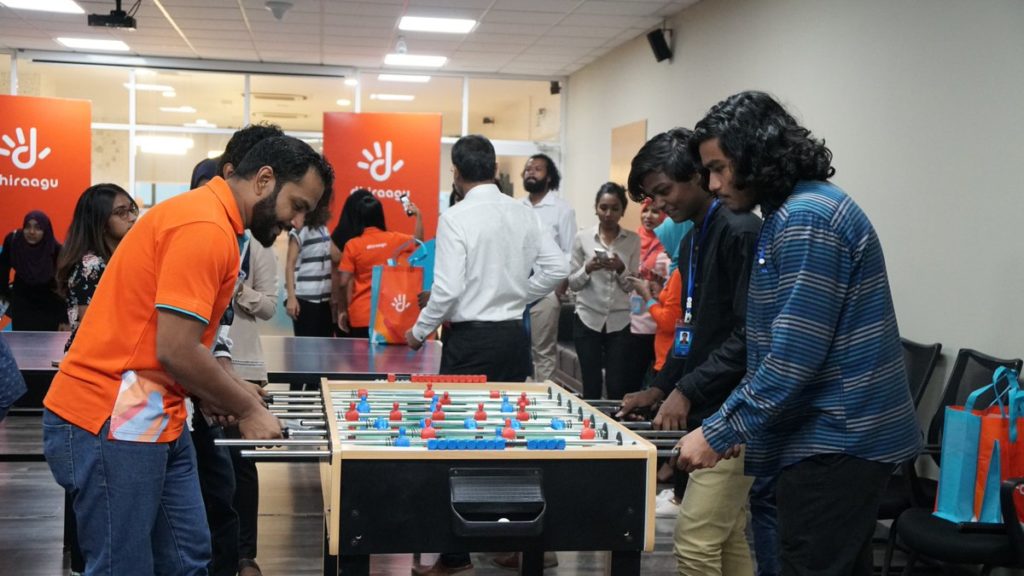 For the organizations that do not have a gym equipped at work, they provide employees with recreation areas where the staff can engage in activities that relaxes the mind and body. Both telecommunications companies, Dhiraagu AND Ooredoo both have a recreational area where the employees can take some time off work should they need a break. Many companies have been following this trend.
It's understandable that onsite gyms or recreation areas may be a tad bit difficult to equip, especially for the offices with cramped spaces. Employers can reimburse the employees well-being expenses instead. Some offices have a gym membership plan.
If you are wondering what your organization can do to reduce absenteeism or increase retention, you may want to adapt to the above three trends. At the very least, a trial may be suitable to test out the effects of providing these three benefits to employees.