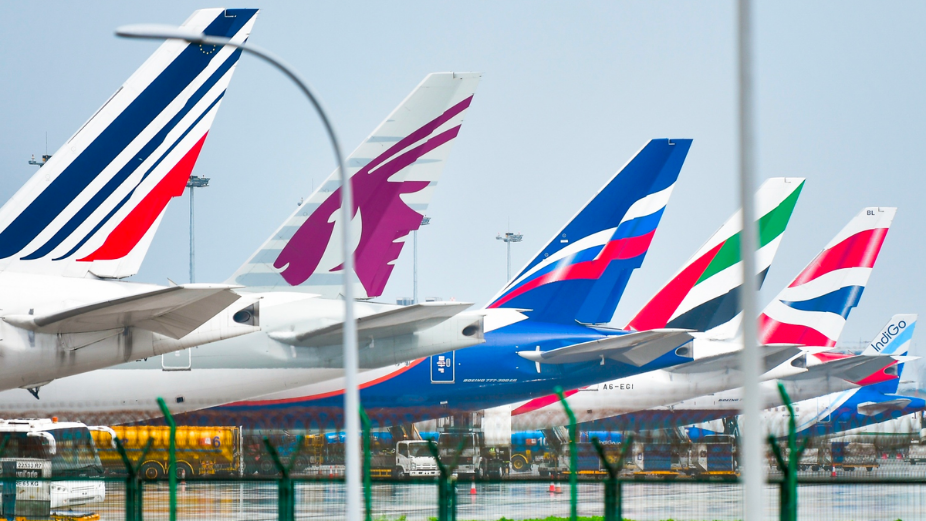 A large number of Maldivians travel out of the country every year. However, due to the pandemic, we have witnessed a significant decrease in outbound travel.
Tourism continues to be one of the sectors hit hardest by the COVID-19 pandemic. The political leaders and governments across the world have taken measures to ease the economic shock to households and business, but longer-term the industry will need to adapt to a post-pandemic "new normal."
In terms of post-pandemic outbound travel trends in the Maldives, there have been an average of 10,000 to 15,000 travelers each month. These are primarily for medical, leisure, education and business purposes. Many Maldivians travel for dual purposes; most commonly holidays would include medical check-ups and treatments.
The top countries visited are as follows:
India
Sri Lanka
Dubai
Thailand
Malaysia
Singapore
Turkey
It is estimated that Maldivians spend $1000-$1200 per week. The average duration of stay for Maldivians are six to seven days.
Furthermore, the major airlines flown are Indigo, Sri Lankan, Emirates and Qatar.
Source: Villa Travels