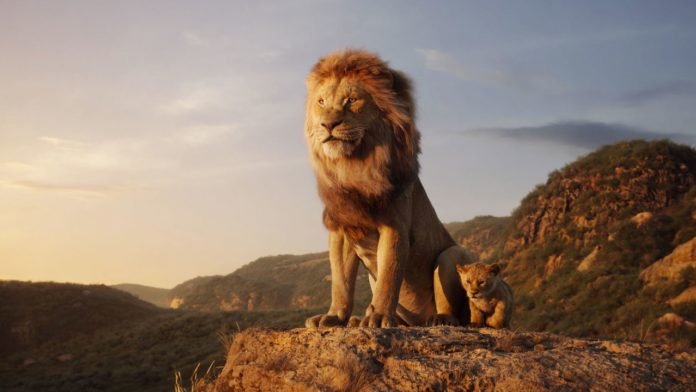 Extract taken from an article by Sheara Emerson | Senior Manager – Operations & Digital Transformation at KPMG
The all-time childhood favorite Disney animated movie, The Lion King teaches us very important leadership lessons which we can implement in our everyday lives to become a good leader.
When we look into the mannerisms and behaviors of the characters, the nature of each of them teaches us a valuable lesson.
Implement strong moral values: Mufasa, the King of the Pride Lands shows this to us where he sets the tone for the discipline and he takes the time to instill the values of the Pride Lands in Simba.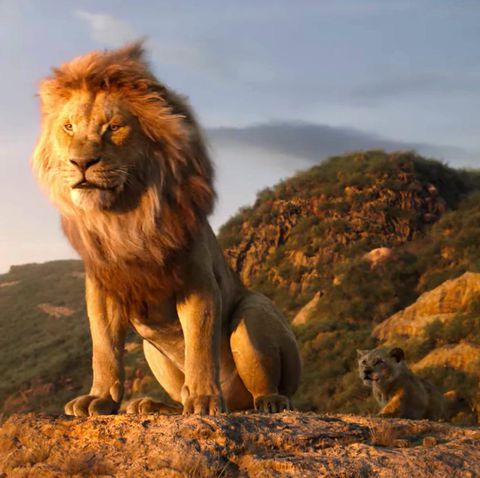 Change is good: Rafiki reminds Simba that 'change is good'. Today, we live in a world where everything is constantly changing. However, we see companies that fear the change that happens around in the business world. But as leaders, we must remind the staffs that change is sometimes very good.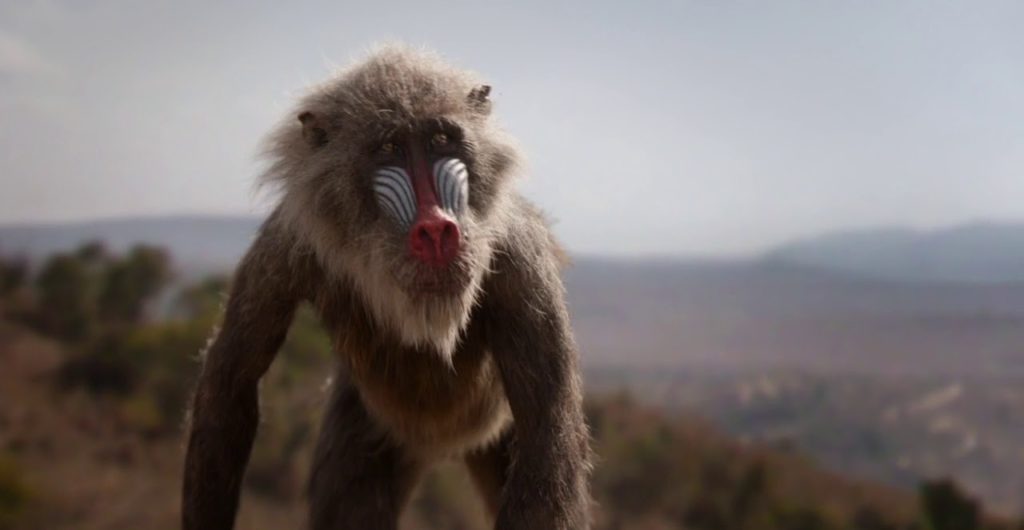 Be resilient and loyal in hard times: Sarabi showed us what it was like to have utmost integrity and loyalty even during the most difficult times. When Scar asked her to become the new queen several times, she rejected him and stood firm to her values.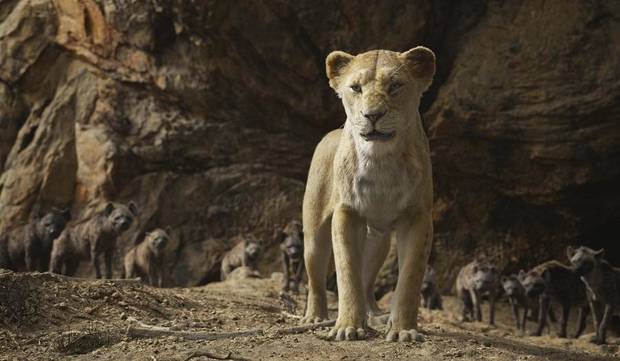 Never take the past as your prisoner: More often, we see companies fearing to grow as they have failed at times. But as leaders, we should take the failure as a lesson and implement it in order to become better.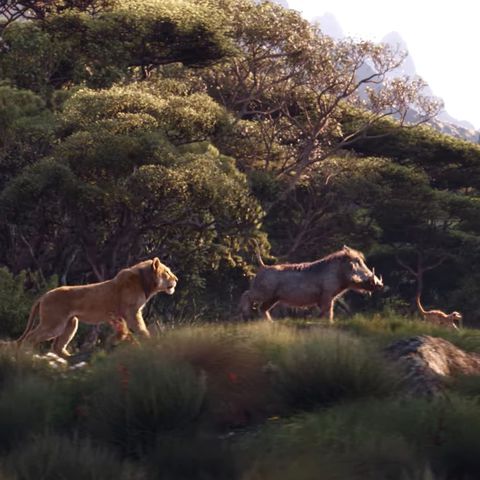 The power of forgiveness and never compromising your values:
The power of compassion and values can go a long way. For instance, when Scar finds himself in the same place as Mufasa, he asks Simba if he would kill his uncle. In response, Simba says "No Scar, I am not like you".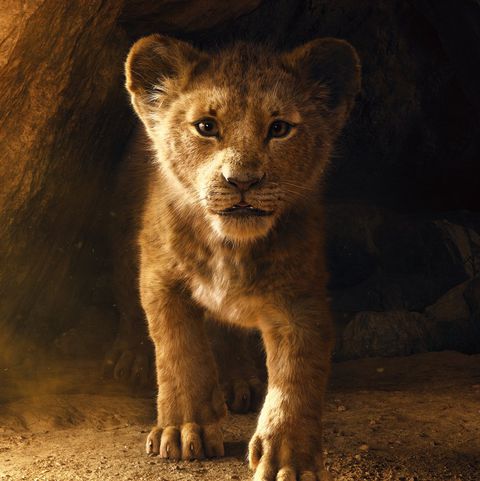 By taking in these examples and morals behind the characters, we can improve our work life as well as our everyday life.