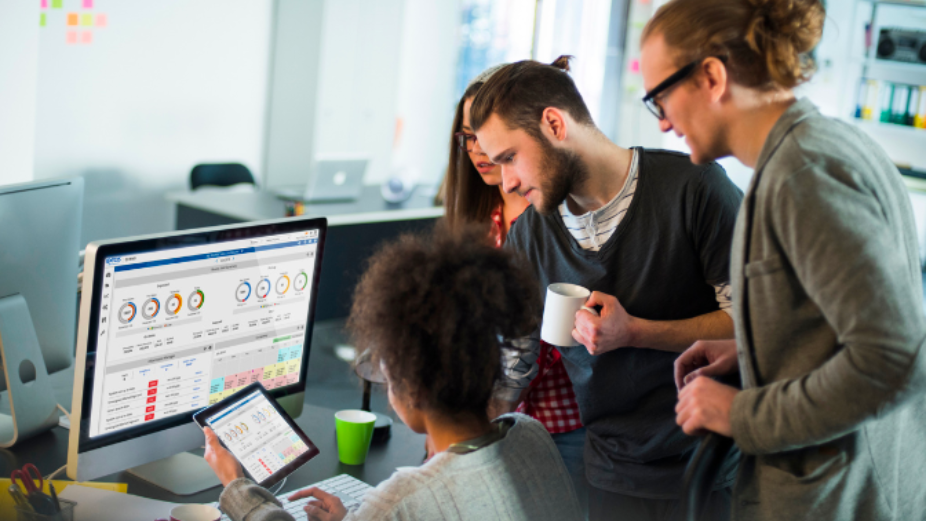 Written by: Jurgen Ortelee, Managing Director of APAC – IDeaS
A typical hotel or resort makes roughly five million pricing decisions every year. The challenging part comes from interpreting the data needed to make those decisions. The sheer volume of data resorts need to gather, analyse, and act on makes it nearly impossible for any resort revenue manager to consistently make the most profitable choices.
The process of manually collecting, collating, evaluating, and calculating data from disparate systems and spreadsheets is tedious and highly susceptible to mistakes and missed opportunities. And interpreting data becomes even more difficult as market trends become increasingly complex, erratic, and competitive. However, there is a solution that allows revenue managers to drastically simplify this data into actionable insights.
Here's the solution to managing disparate data sets
A revenue management system (RMS) that uses artificial intelligence (AI) and data analytics allows revenue managers to automate many daily revenue management tasks. Through a series of specialised algorithms and calculations, an automated RMS assesses hotel performance and market demand and then deploys pricing decisions across the distribution ecosystem accordingly. An automated RMS does this without the danger of misinterpretation and putting manual pricing rules in place. Being able to manage and interpret data quickly makes a significant positive impact on both the bottom line and market share of any resort that uses an automated RMS.
Other than pricing optimisation and distribution, automated revenue management systems surface business intelligence into actionable templates so that resort owners and managers can identify opportunities and outliers in the market timely and easily. Combined with highly visual user dashboards, an RMS enables team members across the organisation to quickly adapt to the latest trends and understand their current market demand using data at both the market and hotel level—all vital factors to consider when delivering and growing hotel profitability.
The benefits of an automated RMS are many. An RMS allows resorts to identify trends in the market and how guest demand will impact a product, room category, or segment. An RMS deploys prices that adapt to market changes. An RMS also considers the competitive landscape and a guest's willingness to pay. An RMS monitors competitor pricing for equivalent room types and judges how aggressively your resort should react when a competitor changes its prices.
In all, it's easy to see the benefits of an RMS. But the question is, which one offers the most value?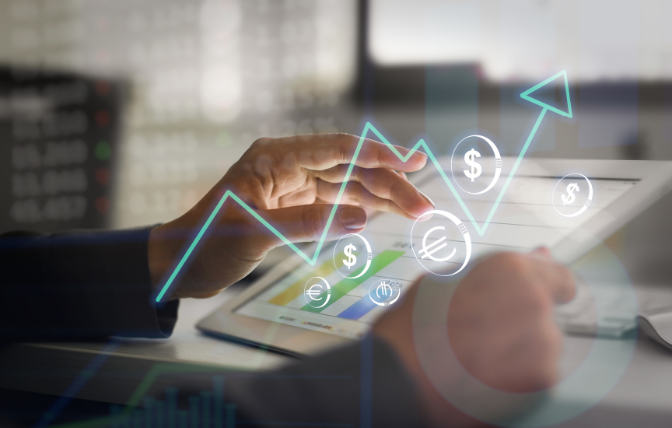 Which revenue management system do I choose?
While there are several RMS solutions on the market, many leading resorts across the globe use IDeaS revenue management technologies and consulting expertise to help them maximise revenues and provide pricing decisions.
For instance, the newly opened Cora Cora Maldives turned to G3 from IDeaS as their revenue management system of choice. G3 allows Cora Cora to utilise the industry's most comprehensive pricing solutions, interactive dashboards, and reporting tools to elevate revenue and occupancy performance.
By working with IDeaS, Cora Cora Maldives gains access to many helpful granular data sources, such as market, competitor, and historical pricing comparisons, price sensitivity of demand, room-class price, and upgrade paths. But rather than stopping there, the G3 solution goes a step further and gives revenue managers the insight they need to understand and act on the information supplied by G3 in ways that boost revenue.
For Cora Cora, the benefits of G3 are abundant. According to Vishen Mootoo, the director of sales and marketing at Cora Cora Maldives, "It is critical (that) Cora Cora Maldives grows demand and maximises our revenue opportunities." He goes on to say, "We chose to partner with IDeaS because we require a solution that will not only collate and analyse key data to drive hotel revenue but one that would provide pricing clarity and actionable recommendations to enable us to optimise performance." In other words—the investment in an RMS has been well worth it.
Take the next step toward higher earnings
Revenue management technologies like G3 that analyse enormous volumes of data know which data points to consider most and when to consider them. For resorts everywhere, that's critical to success. Property owners and managers that embrace the benefits of automated revenue management systems and advanced analytics will be better equipped to attract the right guest for the right price through the right channel while positioning themselves for long-term success.
Discover more ways your property can benefit from revenue management technologies. Visit ideas.com/revenue-management.