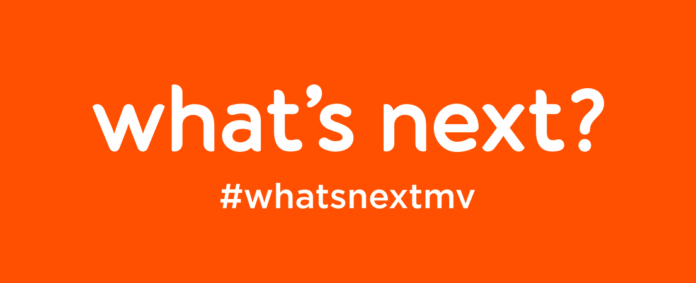 Questions pop up on people's mind about the color 'orange' being spread around Male' city. It is the theme color of the new marketing campaign carried on by the largest telecommunication company in Maldives, Dhiraagu. Hence, questions like, how is the color orange related to Dhiraagu arises.
According to the communication and public relations manager of Dhiraagu, Mr. Mohamed Mirushan Hassan, this is a marketing campaign where people who register to this will be entitled to exciting prizes. Furthermore, you get to see a lot of unique activities within this marketing campaign; for instance, there is a huge orange mascot wandering around in 'Rasfannu', where people line up to take photos and selfies.
According to Mirushan, after registering the phone number, people can post photos or videos with the hashtag "#whatnextmv" in Facebook, twitter or Instagram to win an iPhone 7, iPad Pro or a Samsung Galaxy S8.
Dhiraagu is always keen in providing unique marketing concepts to the public. People will get to see the real picture of this campaign later on, and that is the reason why they are calling this campaign "what's next?"