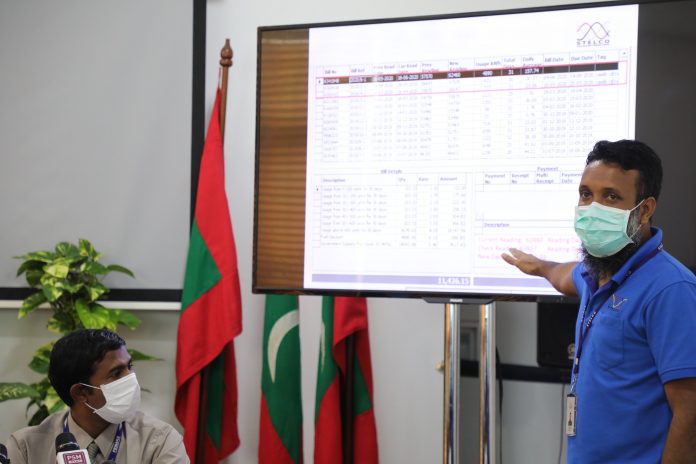 The past few days, the public has raised their concerns regarding their electricity bills that have skyrocketed. People are questioning the high amounts written on their bill, confused as to why it's so high. This issue is significant during a time the public is dealing with low income as a result of the low economic activity due to the pandemic.
While some are accusing the State Electric Company (STELCO) and Fenaka Corporation, the only electricity providers in the country, others believe there's no way the companies could deceive the public. A petition has also been started, calling on the parliament for an independent investigation on STELCO billing issues.
A member of the parliament has also addressed this issue stating that "while tightening Health Protection Agency enforcement measures to curb the COVID-19 spread is a priority, authorities should be mindful of livelihood impacts of economic decline." The tweet requested reconsideration of the decision to exclude Covid-19 subsidy from July bills.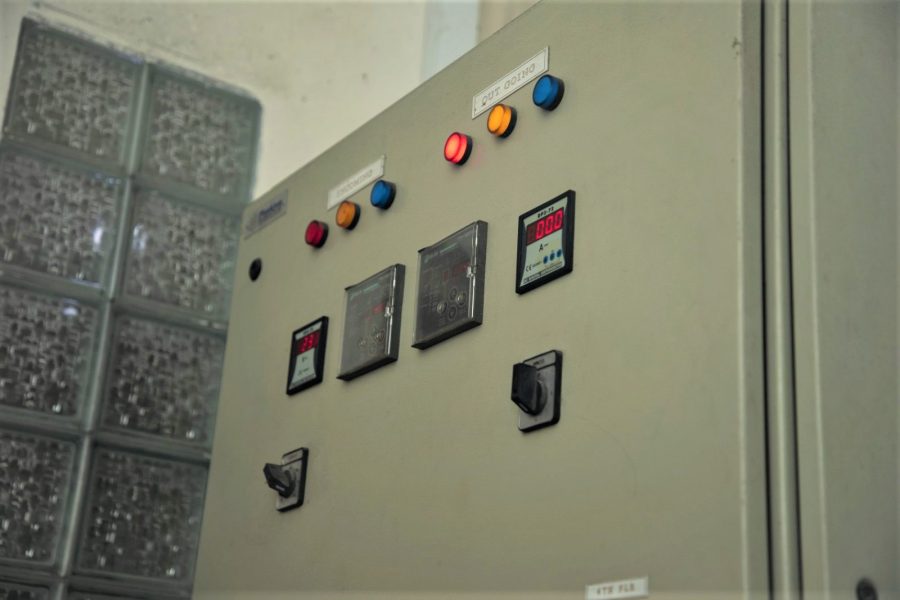 The government had decided to introduce a 40 percent subsidy on electricity services provided by STELCO and Fenaka Corporation during the month of June. The Managing Director of STELCO Hassan Mughnee revealed that the decision was finalized after STELCO conveyed customers' concerns over high bill charges to relevant government authorities.
People are wondering what caused the bills to rise so high. Was it the fact that people spend more time in their homes during the pandemic? However, some complaints reveal that customers who did not change their usage of electricity also faced an increase in their bills. This led to the question of whether electricity providers have something to do with the high bills.