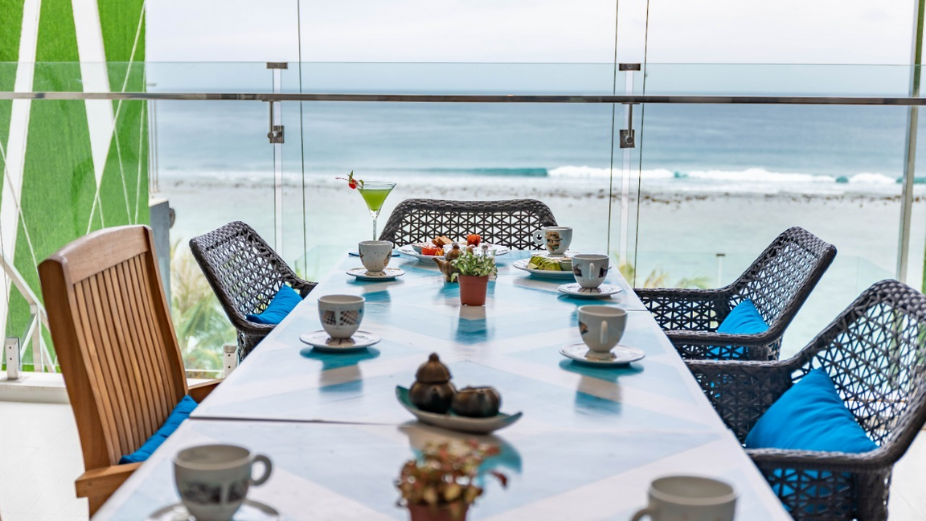 Looking for an Instagrammable place to eat? The Light House Concept is about anyone starving for fresh and healthy fast food.
The cafe will serve unique Sandwiches and Espresso Bar where the guest can experiment with our numerous exciting food and beverages selection that features a modern concept to fit today's lifestyle. The Sushi Bake is a unique dish that you may not find anywhere else in the Maldives.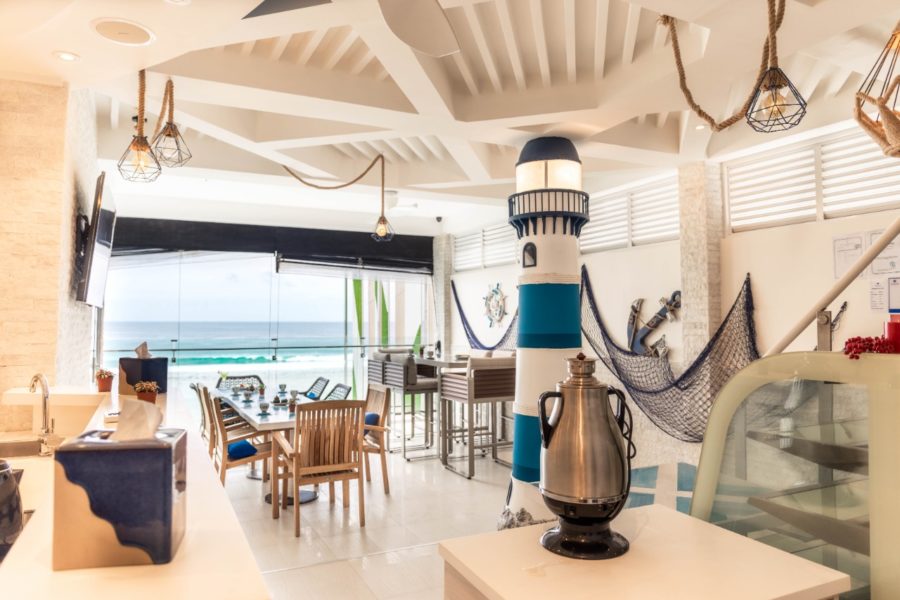 If you're looking for a space with that amazing panoramic sea view for weddings, parties or any other special occasions, look no further! Levo Lighthouse is all that presented with amazing specialized menus just for you.
Find exactly what you're looking for at Levo Lighthouse, located on top of Azuvia Beach retreat Hulhumale'.