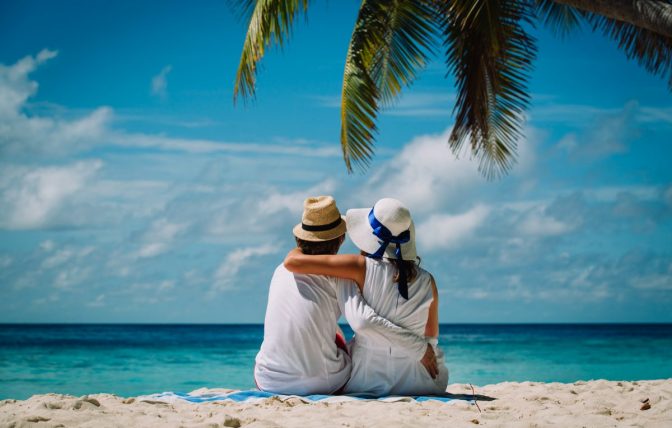 After months of being grounded home and dealing with uncertainty, we're all excited to see travel resume worldwide. The world is starting to open up again, with many countries announcing plans to roll out the welcome mat.
Here's what we know so far about when different countries will be open for travelers.
ASIA
Bali
Indonesia's tourism ministry has indicated Bali will reopen to travelers some time between June and October.
Thailand
Thailand's international flight ban has been extended until June 30 however the country is in talks with allowing travel between nearby countries such as China and South Korea. Domestic flights restarted on May 15. No date has been discussed for opening borders to the rest of the world but it could could be around the fourth quarter of this year.
Vietnam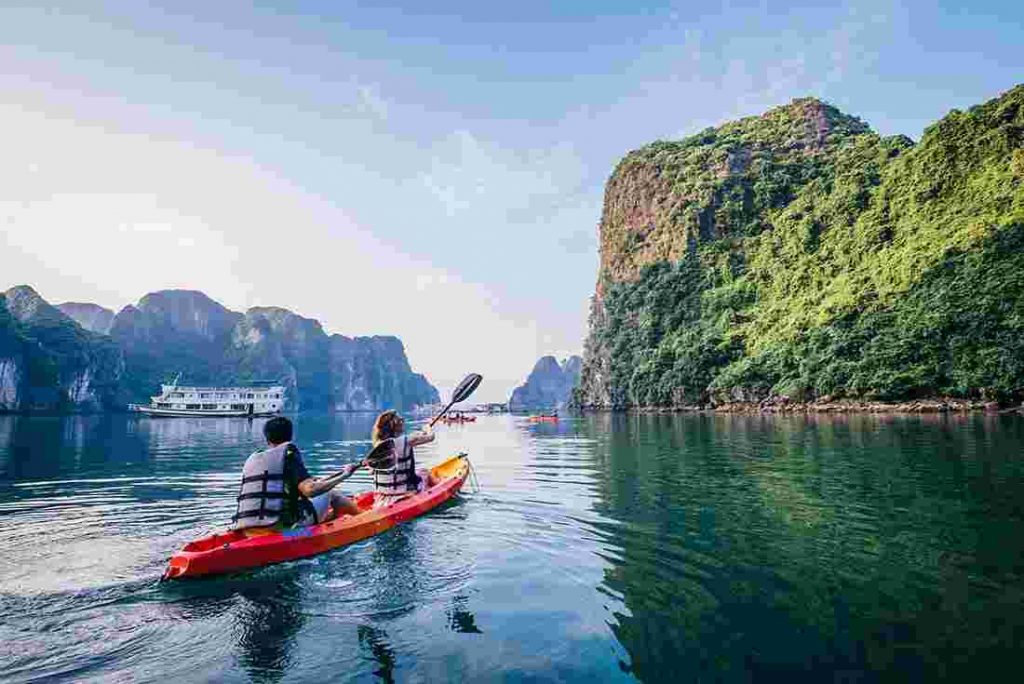 Domestic flights are now back in operation in Vietnam, and Vietnam Airlines is said to be in discussion with the government to resume some international flights in June. Restaurants and retail outlets are back open. International travelers from a list of 80 countries will be welcomed into the country from July 1. Details on the list of countries can be accessed here.
Japan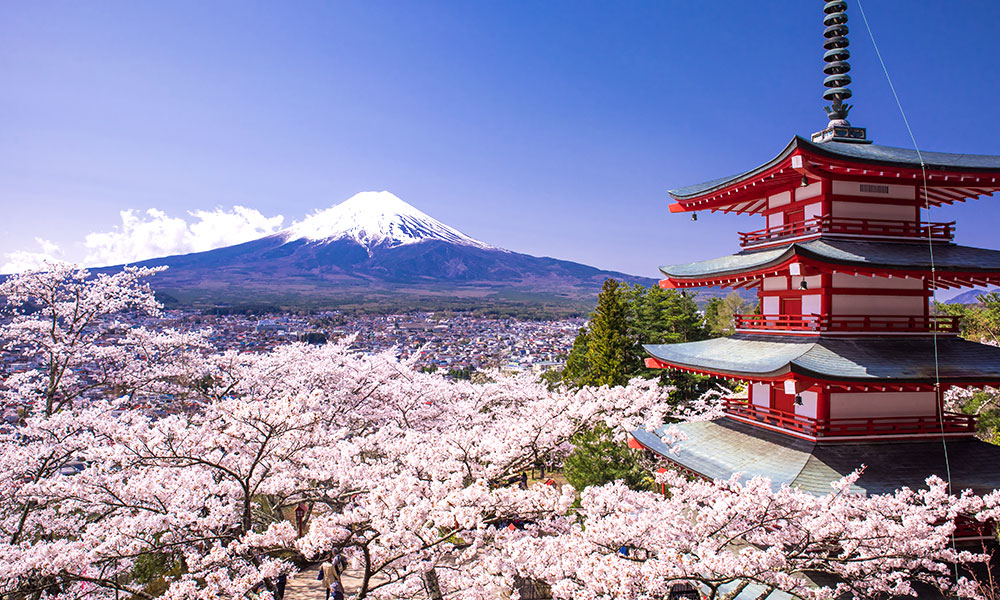 Japan has lifted its state of emergency however Australian tourists are still unable to visit.
Maldives
Maldives will reopen to tourists from July 1. Guests will not be charged with any additional fees upon entry, Tourism Ministry of Maldives reports.
Sri Lanka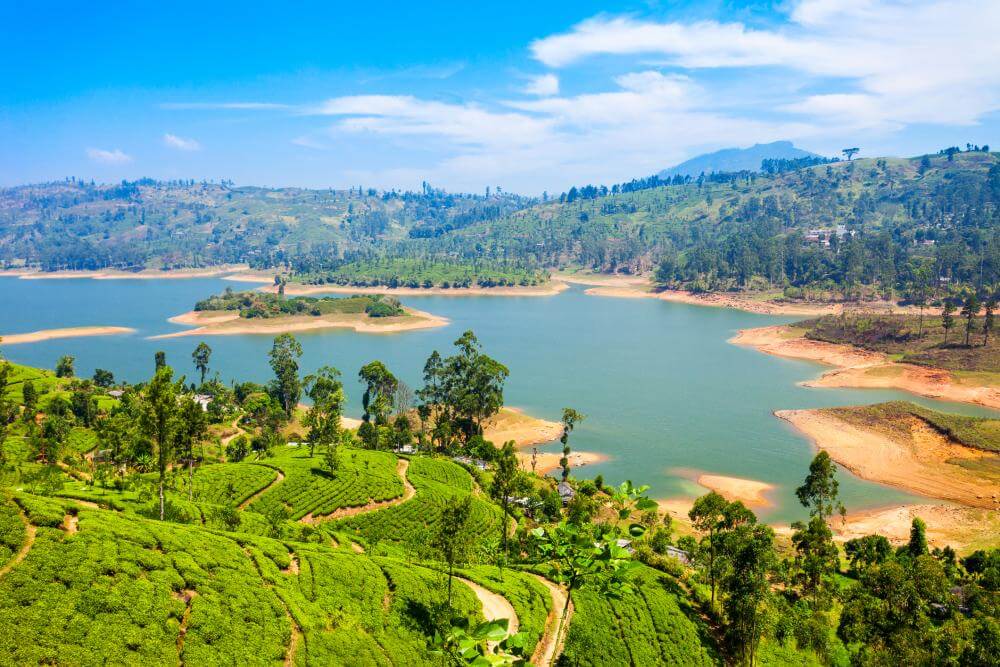 A special presidential task force appointed in Sri Lanka to overlook all COVID-19 related matters has proposed to re-open the country's international airports from 1st August onwards for foreign tourists.
China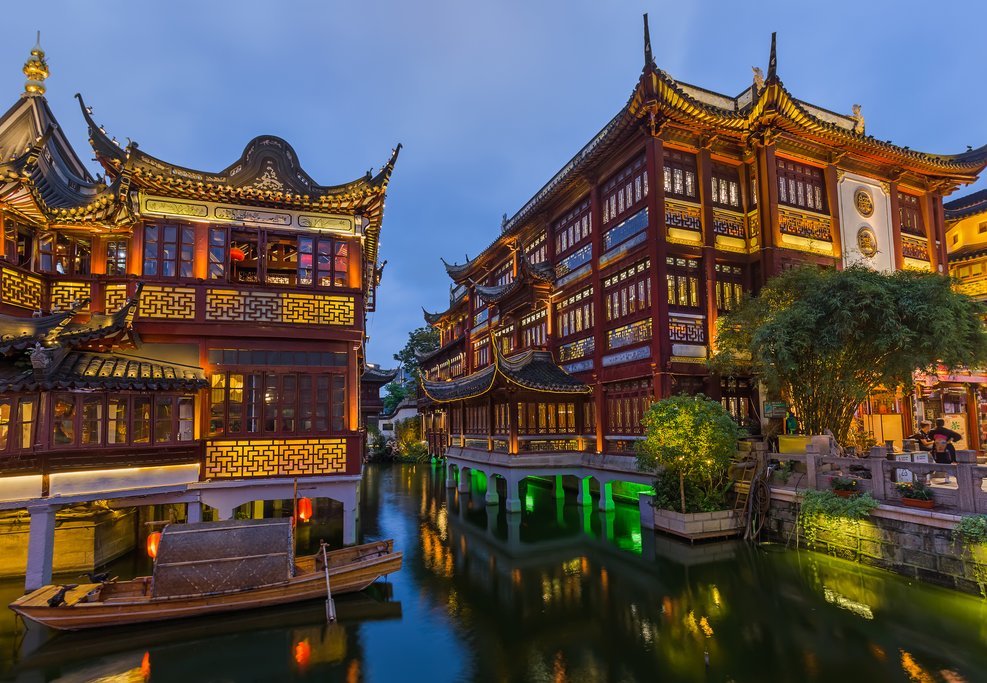 China briefly opened its borders to non-citizens in late March, before closing them again after an influx of new COVID-19 cases.
EUROPE
UK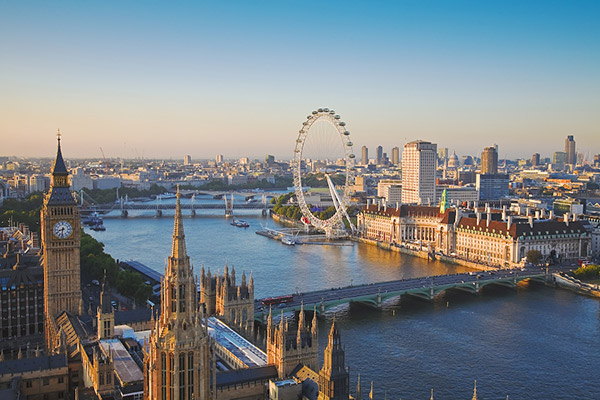 Travelers will be welcomed into the United Kingdom from June 8. A 14-day quarantine for all incoming overseas travelers will be imposed. UK campsites, hotels, holiday parks and tourist attractions are planning for a July 4 reopening as well as pubs and accommodation.
Italy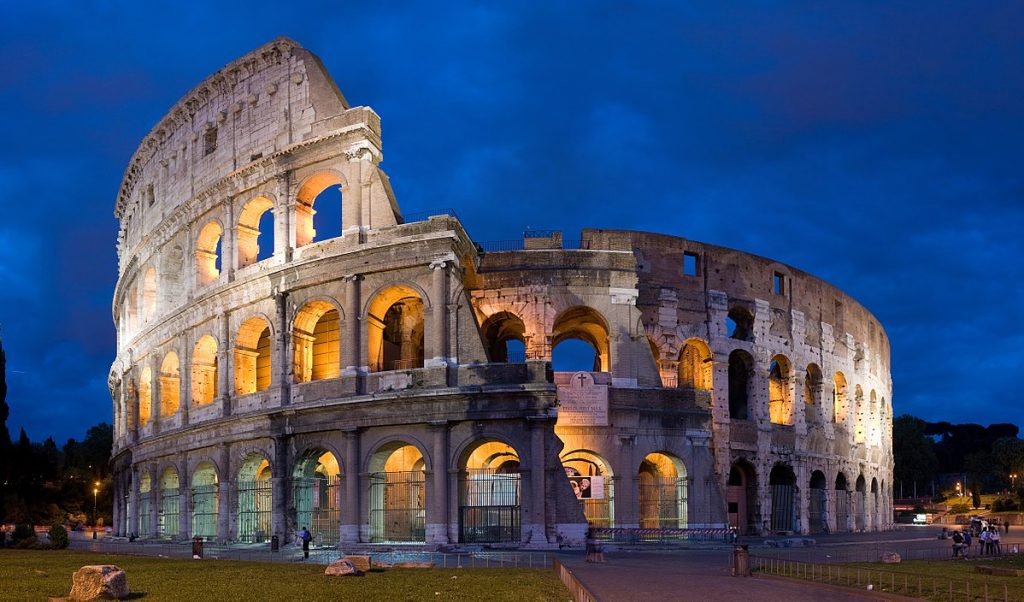 Although Italy never formally closed its borders, it did ban tourists. International travelers will be welcomed back from June 3, and will not need to self-isolate on arrival. Travel between regions will also be allowed. However, local and state governments have the power to restrict travel in their own areas. Restaurants, bars, and cafes have reopened (with social distancing measures). Beaches have also reopened.
France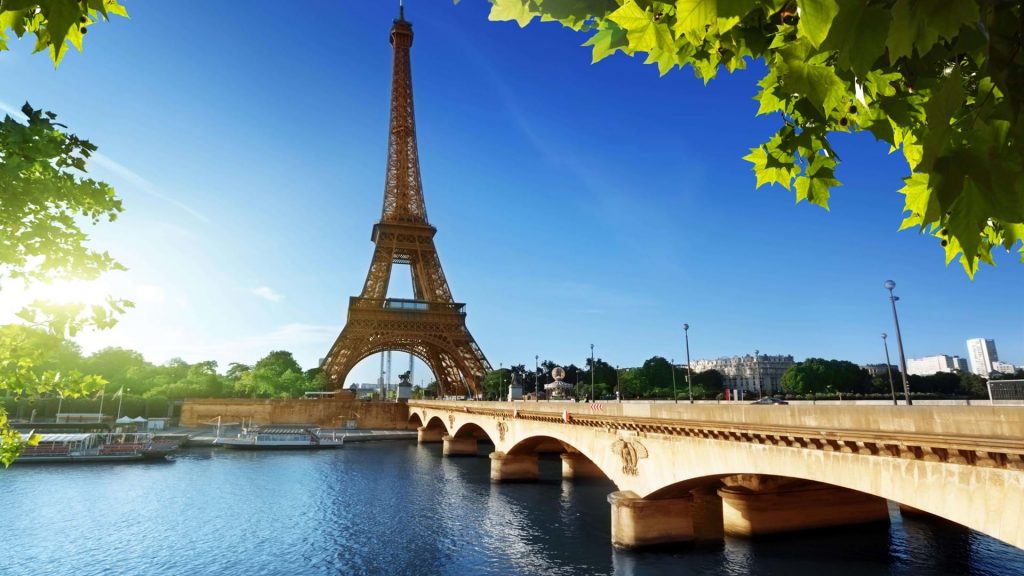 France is scheduled to reopen its borders on June 15 however its emergency measures have been extended until July 24 with non-essential trips banned and visitors required to self-isolate.
Germany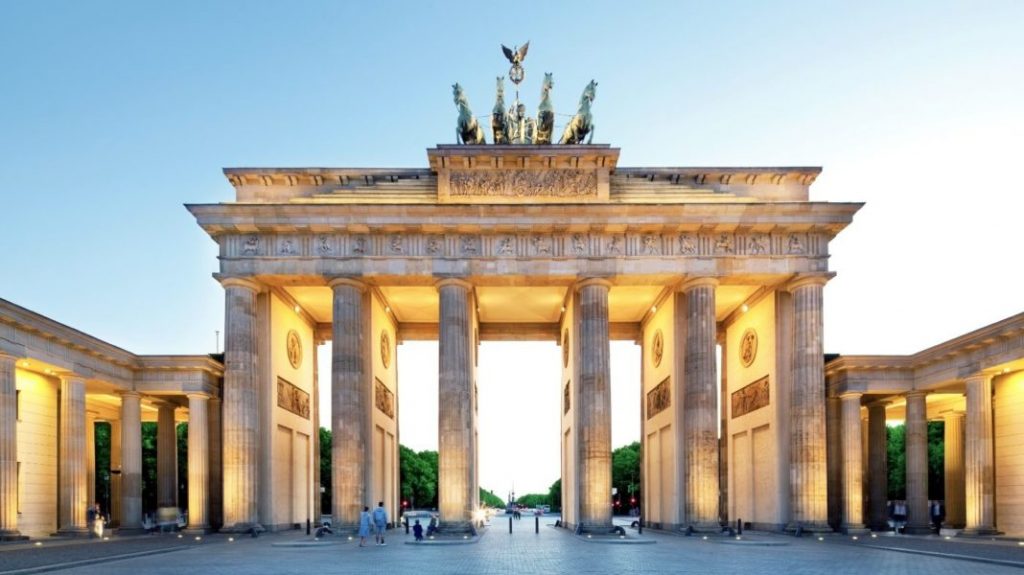 The restrictions imposed due to COVID-19 are relaxing in Germany. From May 30 all federal states permitted hotels to accept bookings for the purpose of tourism. Cafes, restaurants and shops are open. Germany's borders remain closed and travel restrictions will be reassessed after June 15.
Ireland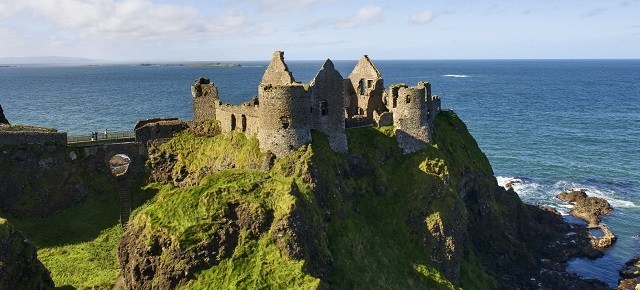 Ireland will not open its borders to outside travelers until August 10. Cafes and restaurants are slated to reopen on June 29 while museums, galleries and hotels to reopen on July 20 while pubs will be allowed to reopen their doors on August 10.
Greece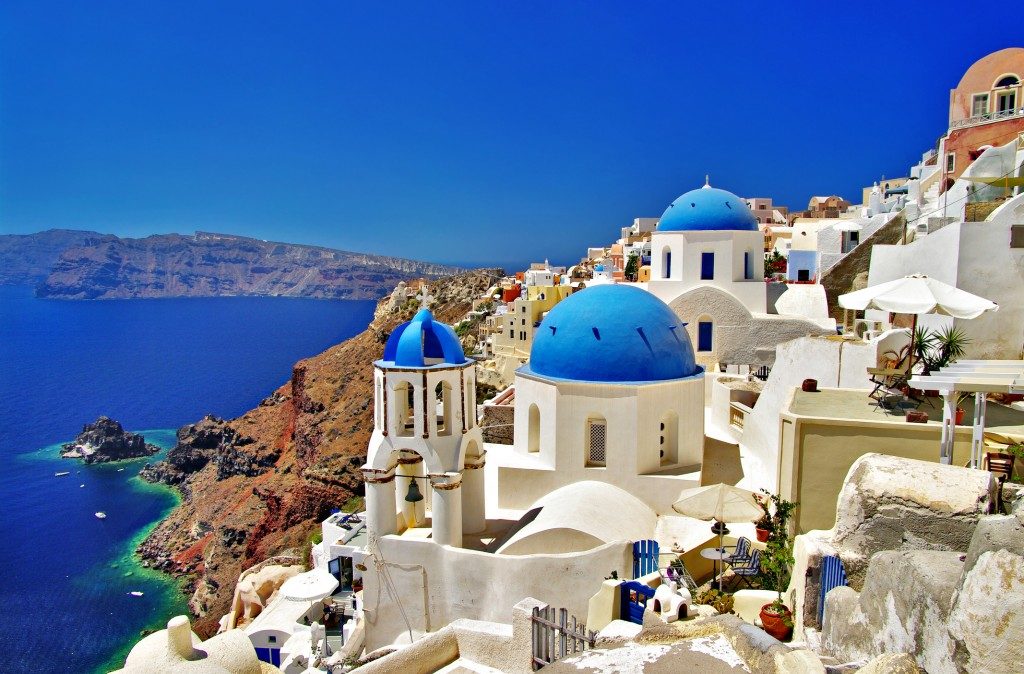 Greece will reopen to international travelers on June 15. Major year-round hotels will reopen from June 1 in major cities and regional provinces. The reopening of seasonal hotels is scheduled for June 15. Restaurants, cafes and bars are scheduled to open to the public with new rules from May 25. 500 of the country's beaches opened to the public on May 16 with social distancing in place, thought to be a trial for when the country reopens.
Spain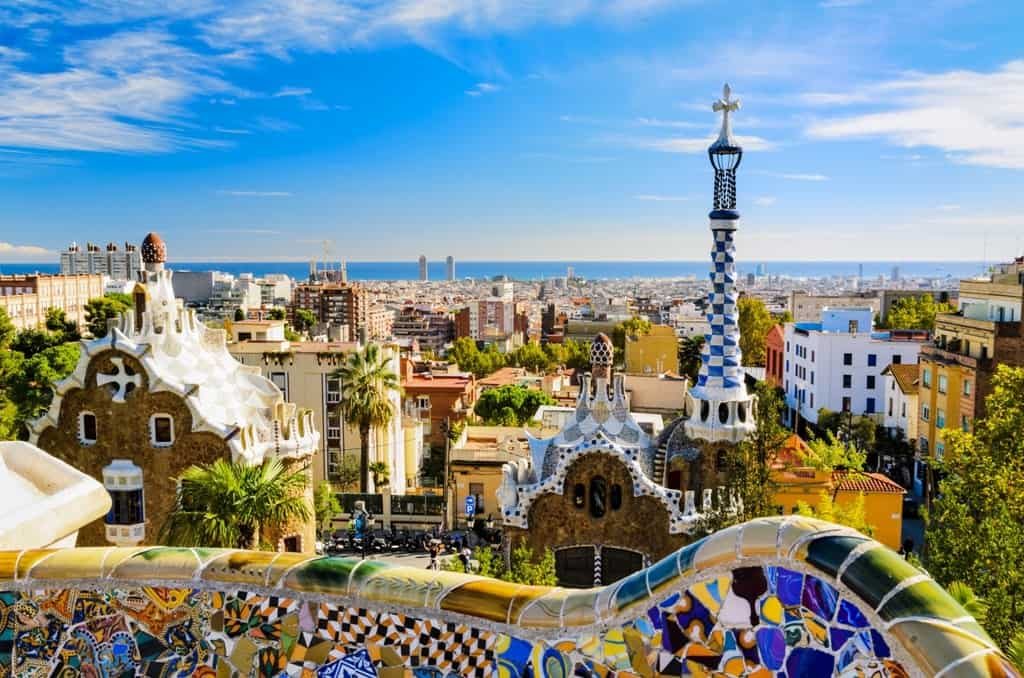 Spain will welcome international tourists back to the country from July 1, when it will also lift its quarantine requirement for those entering the country. However, the Spain-Portugal border will remain closed to tourists.
Portugal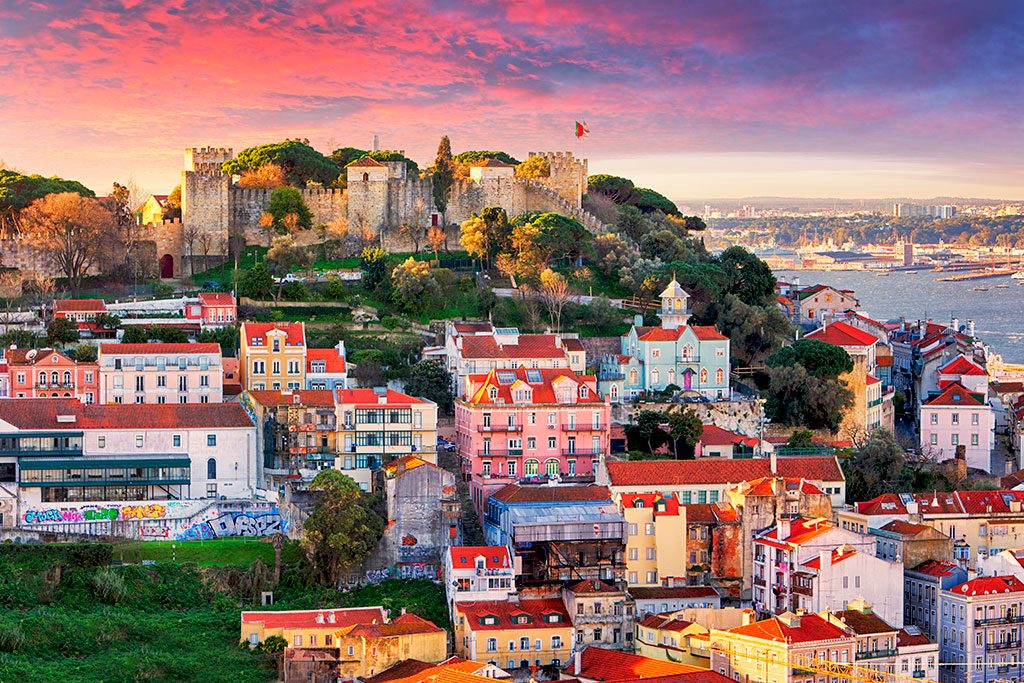 International tourists are now welcome in Portugal, with health checks at airports but no compulsory quarantine.
Iceland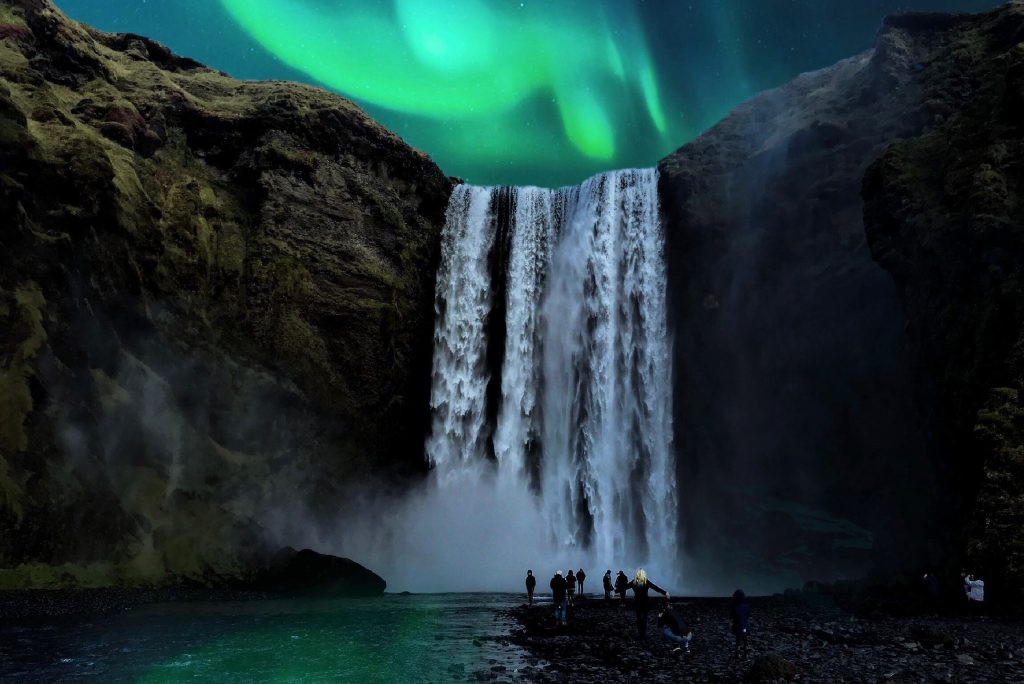 As of June 15, Iceland will welcome international tourists, but they will need to take a compulsory COVID-19 test upon arrival at the airport, or self-quarantine for two weeks.
Cyprus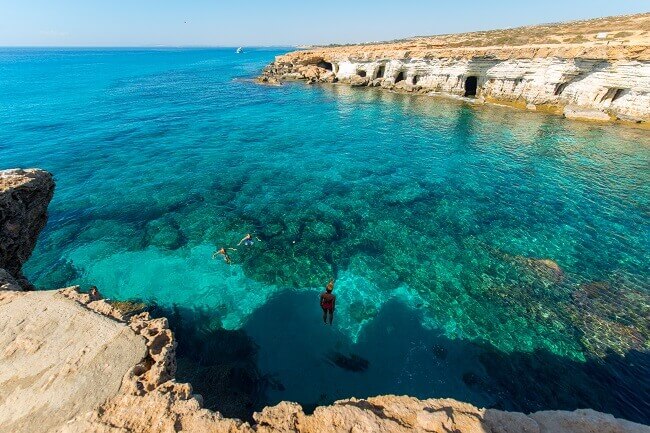 Cyprus plans to reopen its airports on June 9 to international arrivals, but travelers must provide a health certificate proving they do not have COVID-19. This requirement will cease on June 20.
Ibiza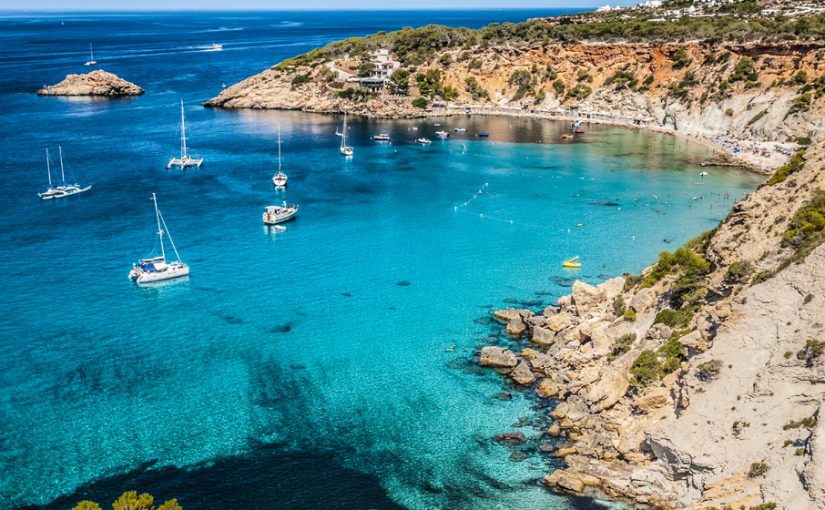 Ibiza will welcome back tourists from July 1. All arrivals must be able to provide a negative COVID-19 test.
EASTERN EUROPE
Georgia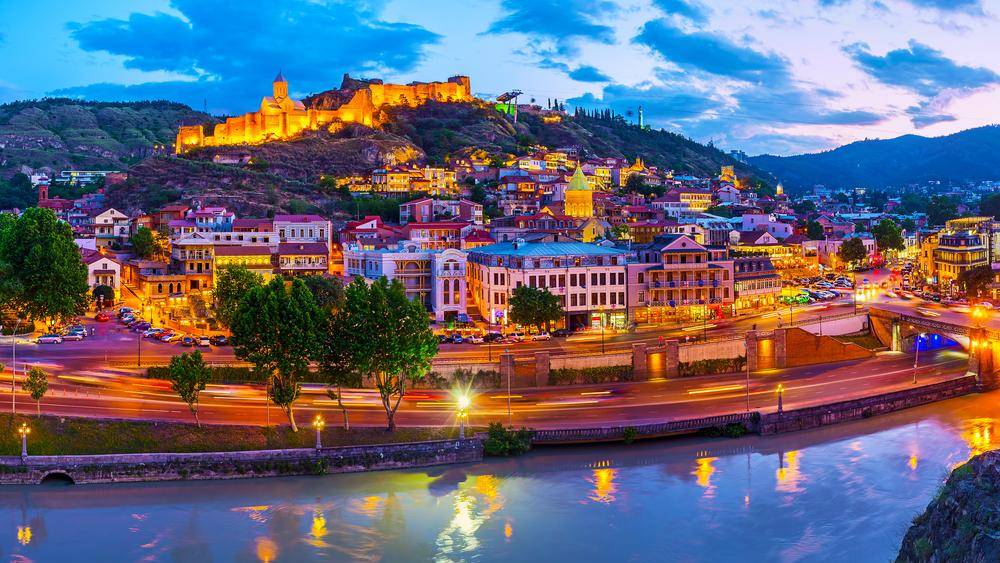 The Georgian government has announced that domestic tourism will resume from June 15. Borders could open to international travelers from July 1.
NORTH AMERICA
Canada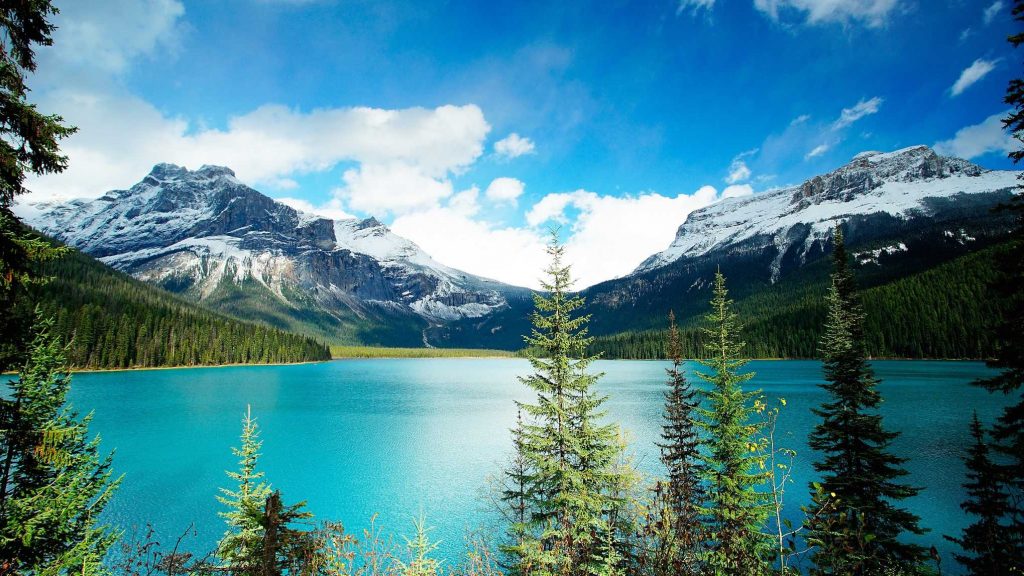 Canada will not open its borders until at least June 23, and even then, the land border with the United States will remain shut for an additional 30 days.
Hawaii
The state will begin a four-phase plan for reopening on June 30.
Florida Keys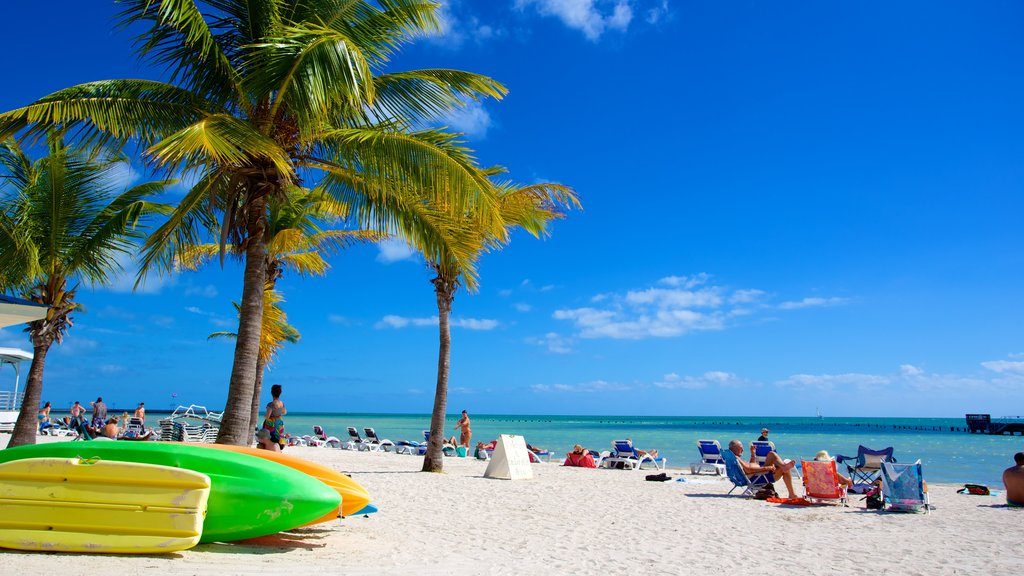 The island chain will open to visitors on June 1. Social-distancing guidelines will apply, and accommodation will be limited to 50% occupancy, which will be re-evaluated in late June.
CENTRAL AMERICA
Mexico
Some Mexican regions (where the COVID-19 pandemic has been brought under control) will reopen to visitors from June 1. The land border with the United States will remain closed until at least June 22.
Aruba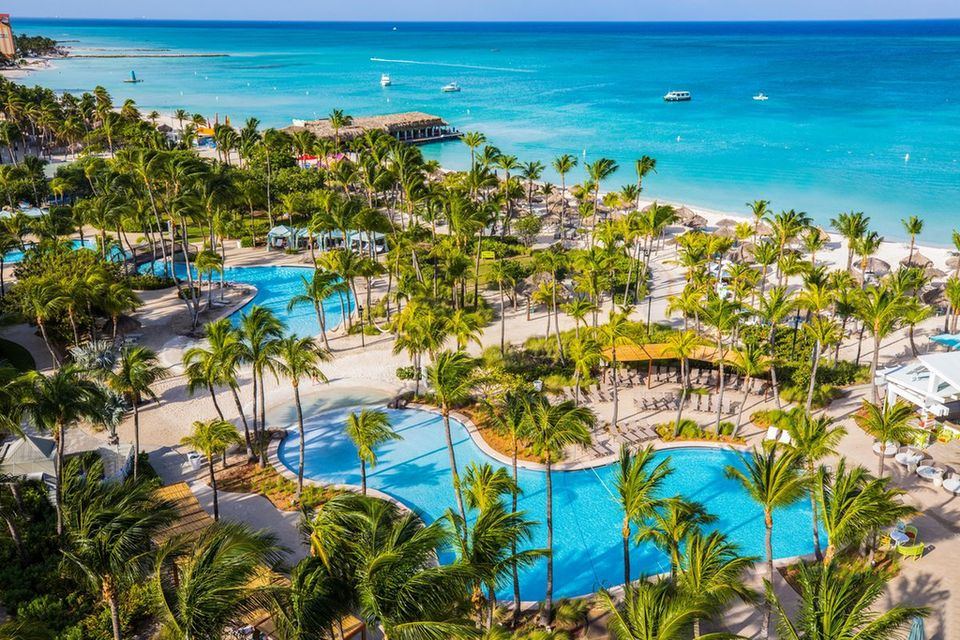 The government of Aruba has announced a tentative time frame for reopening the island between June 15 – July 1.
The Bahamas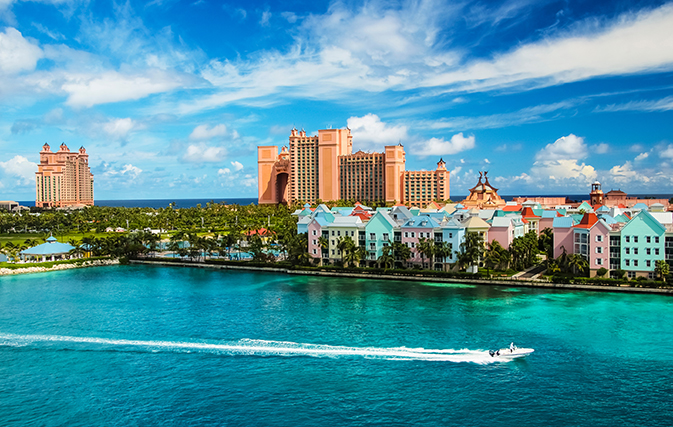 While the date is not final, the government has announced plans for the country to reopen its borders "on or before" July 1.
Jamaica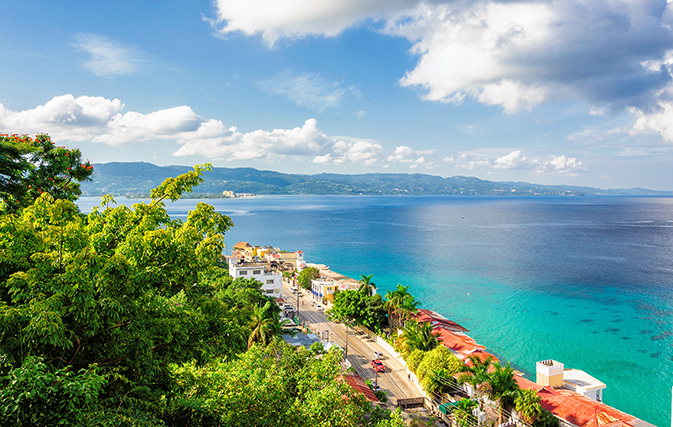 Jamaica's borders will remain closed until at least June 1, according to the latest bulletin from the Jamaican Tourist Board.
Puerto Rico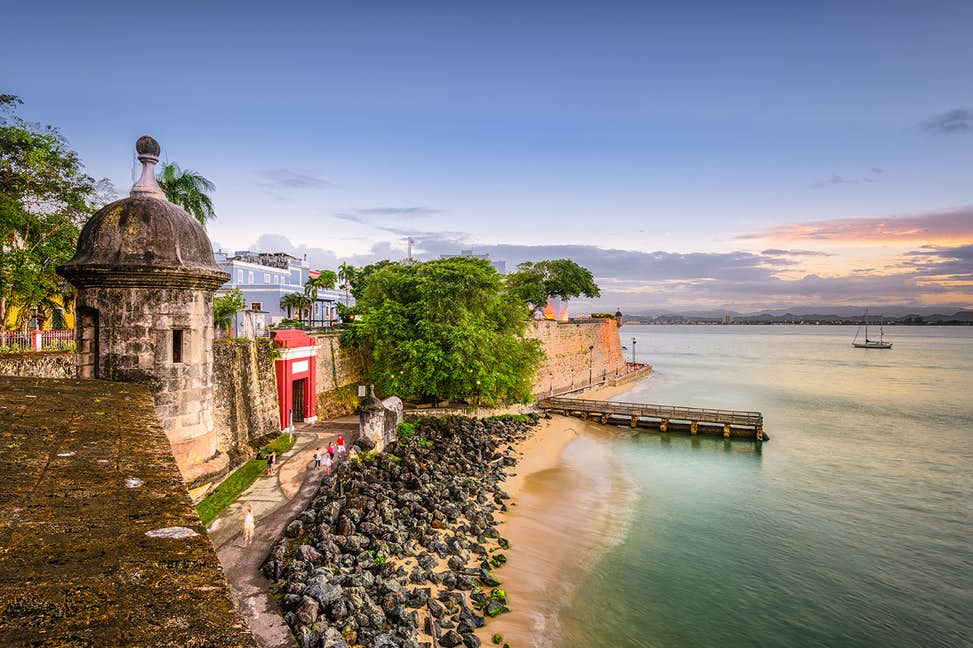 Puerto Rico is now open to international tourists, but arrivals must self-quarantine for 14 days regardless of whether they are symptomatic.
St Lucia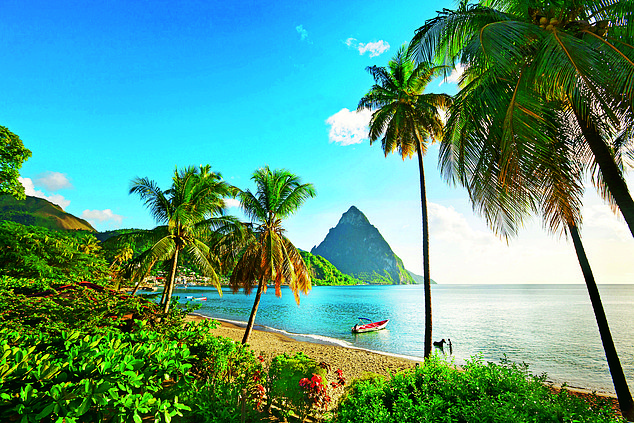 The island will reopen its borders on June 4. A negative COVID-19 test must be provided before entering the country, which must have been taken within the previous 48 hours.
US Virgin Islands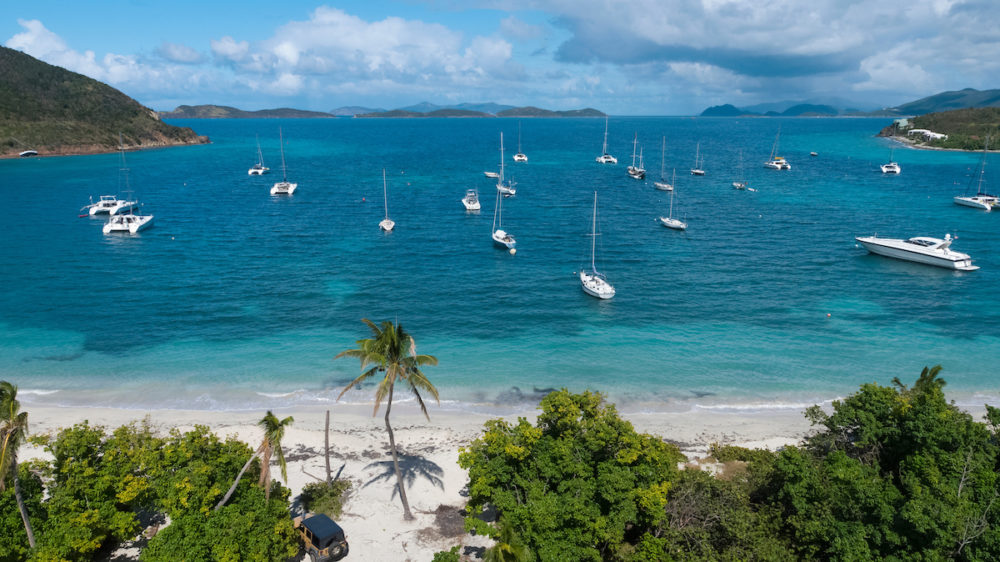 The US Virgin Islands government has announced it is working on a plan to welcome tourists back by June 1. No details have been shared.
Antigua and Barbuda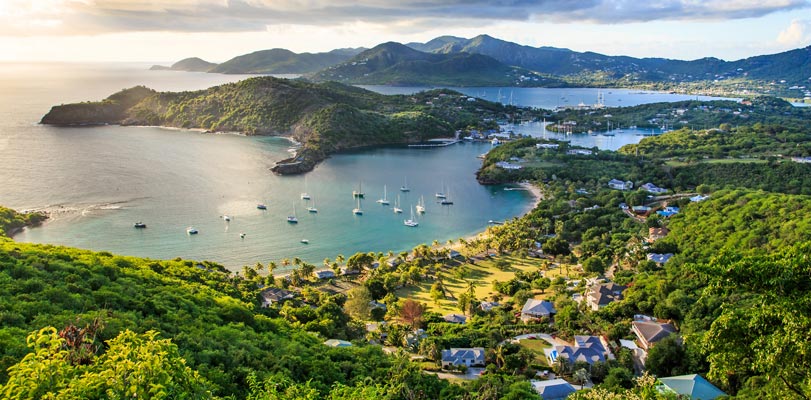 Antigua and Barbuda will allow international travelers to return from June 4.
SOUTH AMERICA
Peru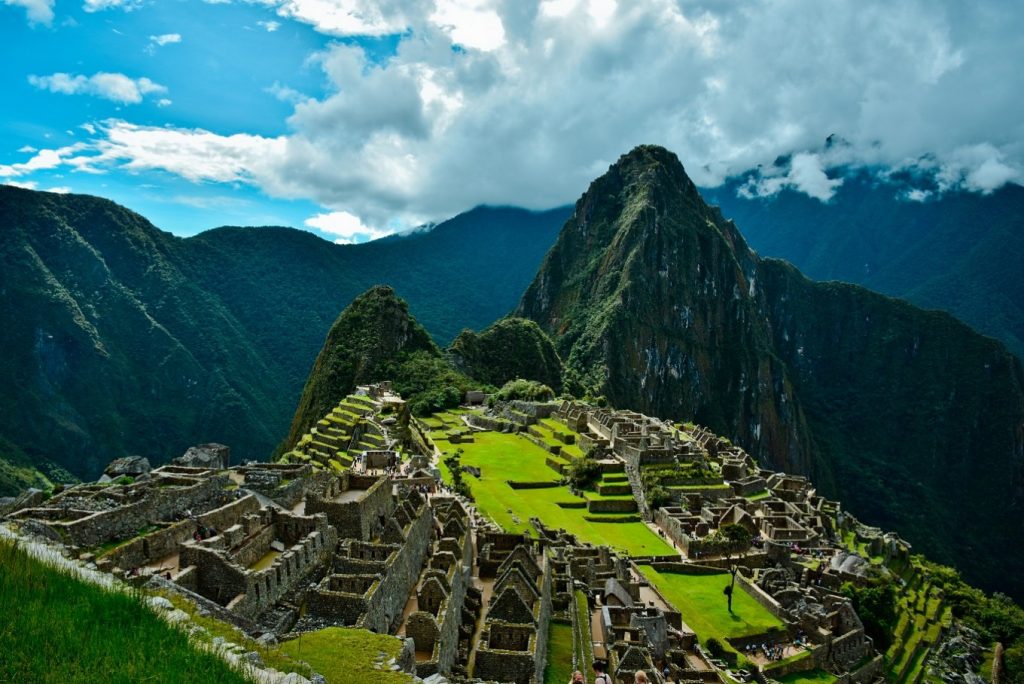 Peru has extended its border closures until June 30. It has the second highest number of COVID-19 cases in South America. Beginning on May 25, the mandatory nightly curfew hours will be reduced in Lima and much of the country, with curfew beginning at 9pm and ending at 4am.
MIDDLE EAST
UAE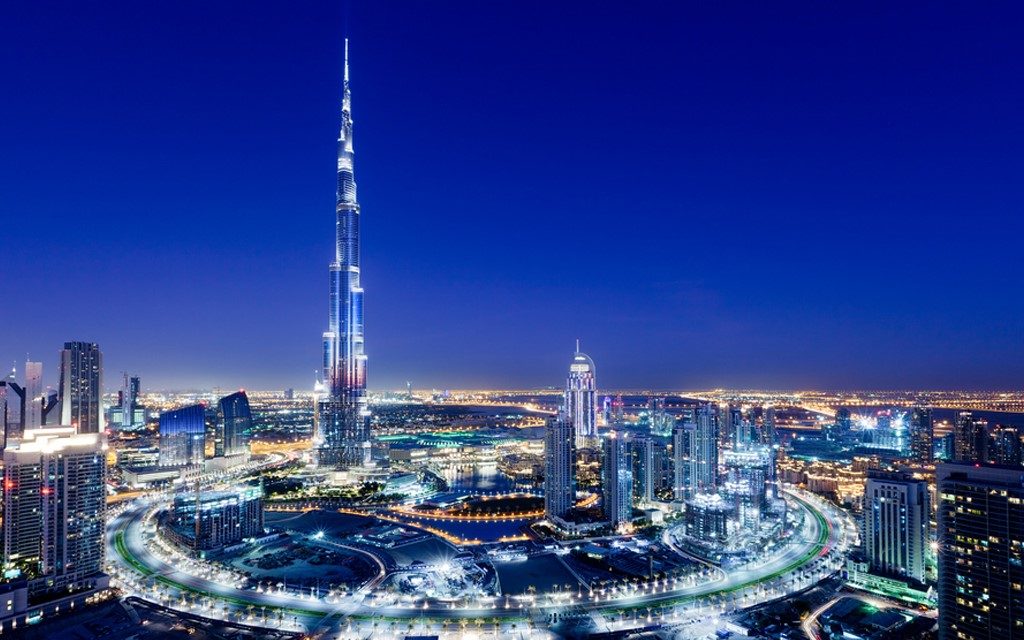 Dubai wants to start welcoming tourists back by July, according to the tourism director general.
Turkey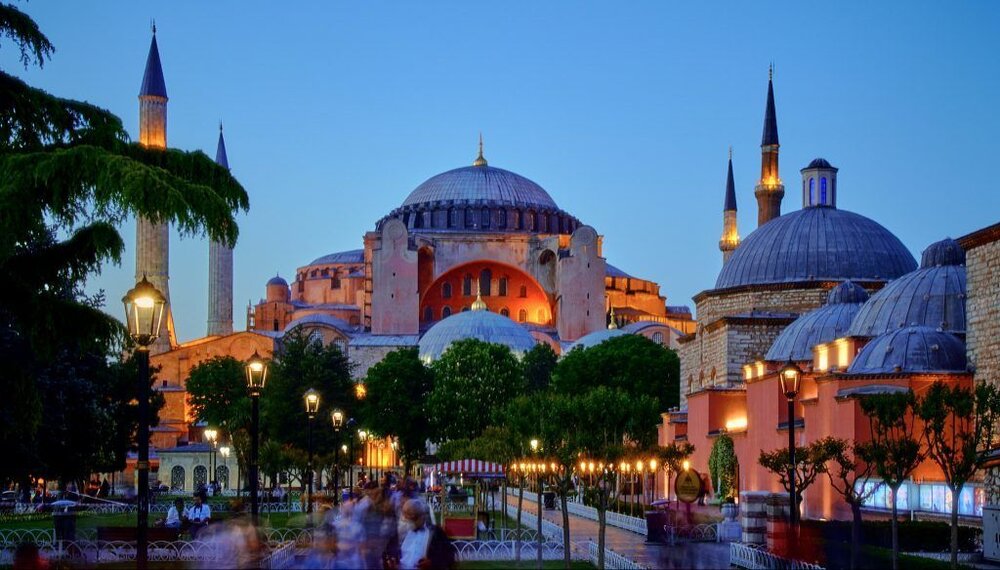 Turkey plans to restart domestic tourism by the close of May and hopes to receive international visitors from mid-June.
AFRICA
South Africa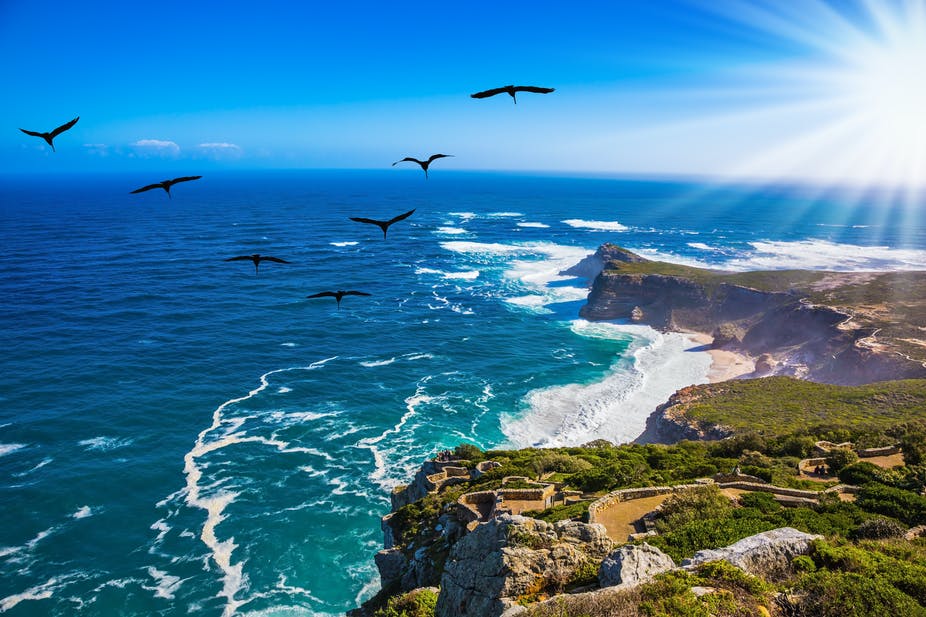 According to Africa News reports, South Africa's government isn't planning on opening to domestic tourists until December 2020, and international tourists until February 2021.
Seychelles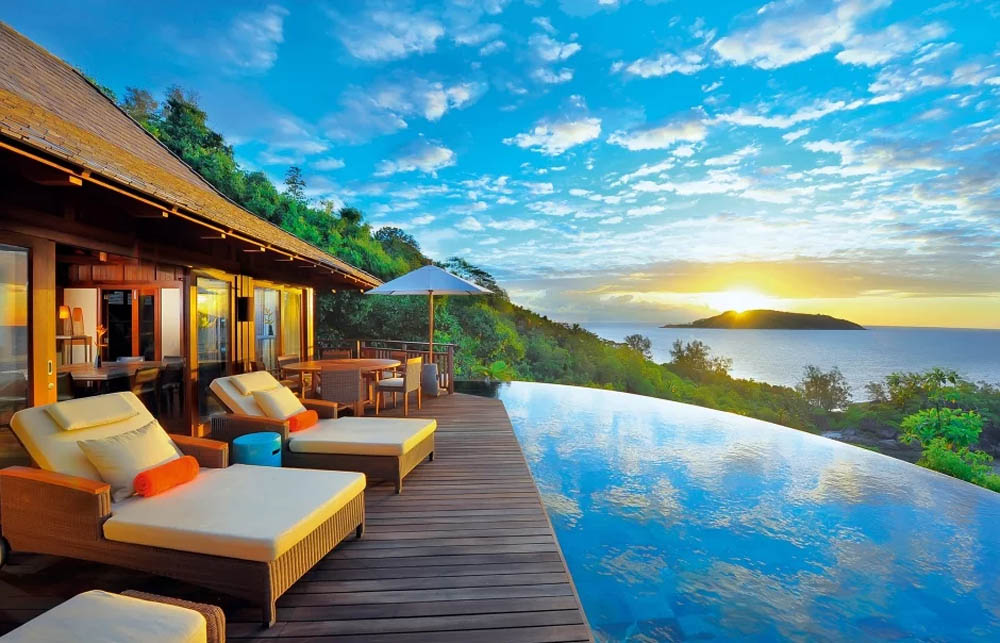 Seychelles will welcome tourists back on June 1.