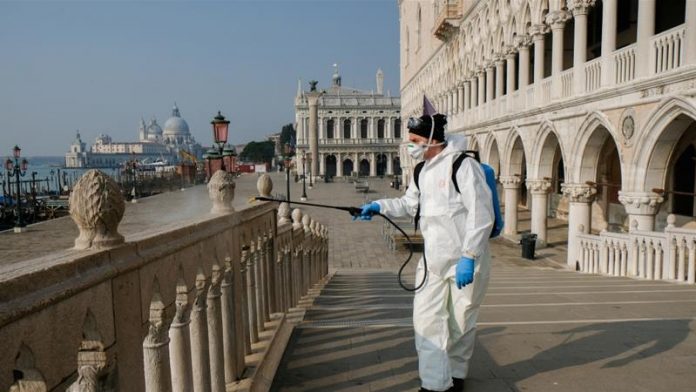 World Health Organization (WHO)'s top emergency expert has stated that by simply locking down societies to defeat COVID-19 might not be enough to defeat it.
WHO's expert stated that countries focus right now should be finding out infected patients and isolating them then tracing contacts to isolate them as well.
He further added that public health measures need to strengthen as when lockdown lifts the danger is the disease will jump back again.
Much of Europe and the United States have followed China and other Asian countries and introduced drastic restrictions to fight the new coronavirus, with most workers told to work from home and schools, bars, pubs, and restaurants being closed.