UNDP is building an Accelerator Lab in Maldives and seeking creative thinkers to be part of the team that solves the problems that matter
Whether it's climate change, environmental degradation, or systemic inequalities, we already face unprecedented challenges. Now, the COVID-19 pandemic has added an extra layer of complexity to the paths we must forge. And we have a very limited time left in which to make the big changes that will create a sustainable and just future. Now more than ever, new ways of thinking are needed.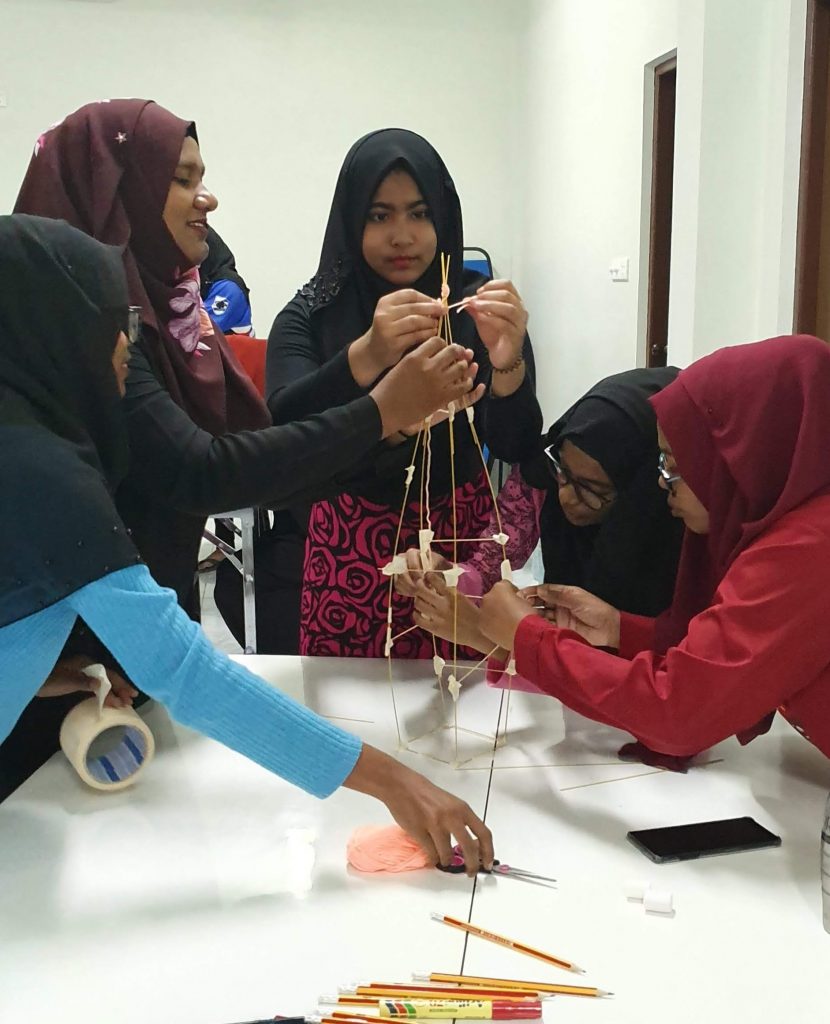 A year ago UNDP launched a worldwide network of Accelerator Labs to respond to this increasingly complex world. The 60 labs in 78 countries are investigating fresh and fast ways to make effective change. Here's how:
Seaweed grows all over the world and six labs are collaborating to find sustainable uses for it—whether its poultry feed in Namibia, or a biodegradable alternative to single-use plastic in the Caribbean.
The Sahel region, below the Sahara Desert, faces challenges from climate change and drought, to desertification, terrorism, and displacement. Here, a Great Green Wall is being planted to restore 100 million hectares of land, trap 250 million tonnes of carbon and create 10 million jobs. Because trees grow food, create green jobs and give young people a reason to stay.
In Viet Nam, a lean experiment was carried out to help a local government design and develop an unexpected model to manage waste, which was successful in getting citizens to sort waste correctly.
In over 60 countries, satellite data is being used to understand migration patterns, monitor reconstruction in difficult-to-access areas, and evaluate the impacts of climate change on agriculture.
The Labs are UNDP's new service offering that works with people, governments, and the private sector to reimagine development for the 21st century. They comprise entrepreneurs, engineers, data scientists, and grassroots innovators who've teamed up with economists, and climate change, poverty reduction, governance and policy experts throughout UNDP.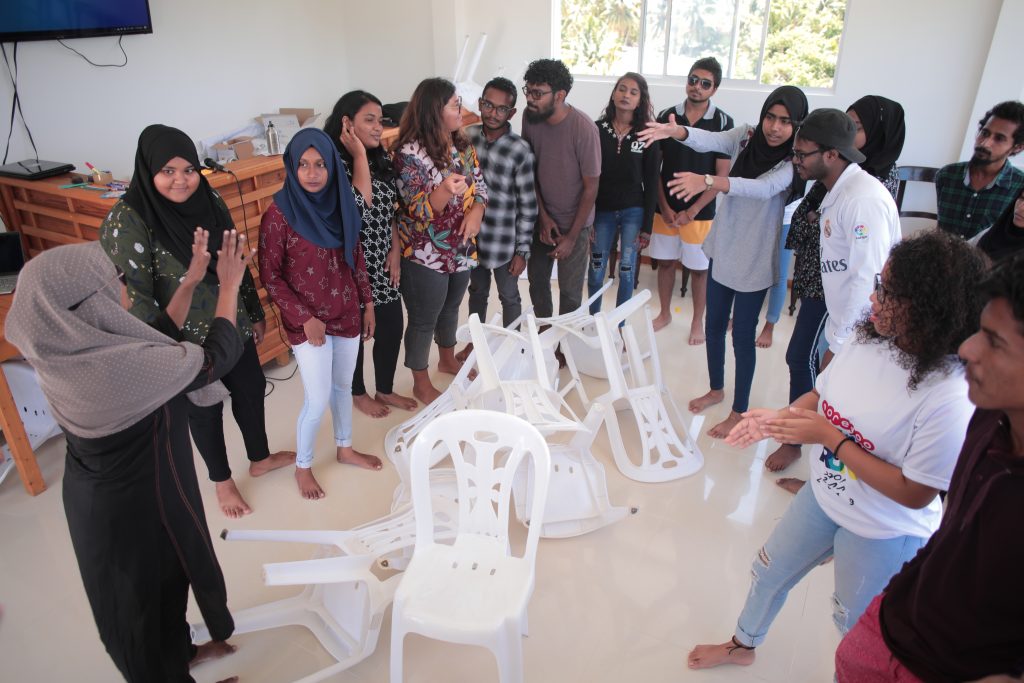 Inspiration is drawn from local solutions that are already working — regardless of whether it's a grassroots invention, a policy workaround, or a business that's making the world a better place.
UNDP Maldives is soon joining this exciting global network and recruiting three brand-new positions for the Accelerator Lab to be based in UNDP Maldives. The positions are: Head of Exploration, Head of Experimentation, and Head of Solutions Mapping.
Innovative thinking is more important than ever today. COVID-19 is a challenge unprecedented in our lifetimes, and because pandemics stress almost every aspect of societies, it's a development crisis as well as a health crisis. It requires bleeding edge solutions to complex and multi-faceted challenges: – the effects of the lockdown on health; family and community relations; food security and livelihoods; emerging inequalities; and questions on the future of governance and democracy, among the many.
As the Maldives, along with the rest of the world gears for a new normal after COVID-19, the Accelerator Labs presents the opportunity to work with its partners to prepare, respond and recover, by quickly coming up with ways to address the new world we now live in.
The UN has declared the next ten years the Decade of Action—a worldwide push to meet all 17 Sustainable Development Goals. And while COVID-19 has thrown a very big curve ball, it also represents an opportunity to create a more equal world. There is hard work ahead, but despite the obstacles we can still lay the foundation for prosperous and just change – with your help.
'We are excited to work with inspiring individuals and partners to be part of the co-designing of Maldives' future' – Akiko Fujii, UNDP Maldives Resident Representative.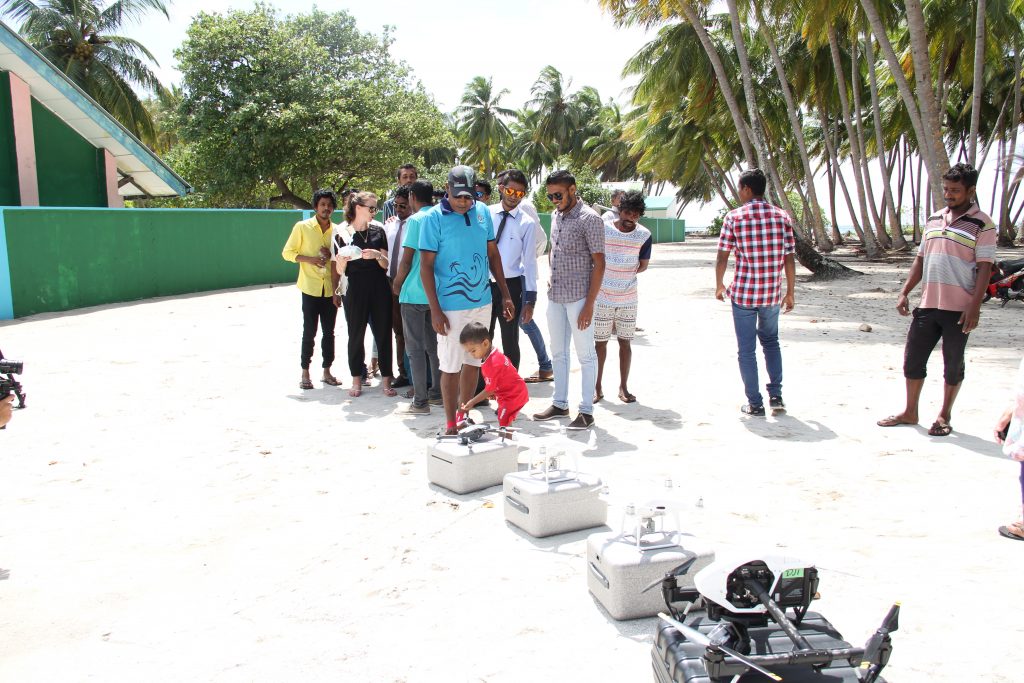 *Curious if you are a good fit? An 'Ask Me Anything' Facebook Live session on Accelerator Labs and the new positions being advertised will be held on May 28, at 9pm by UNDP Maldives. You can also find out more at www.acceleratorlabs.org/join.
The deadline for applications is May 31. To apply visit https://acceleratorlabs.undp.org/careers