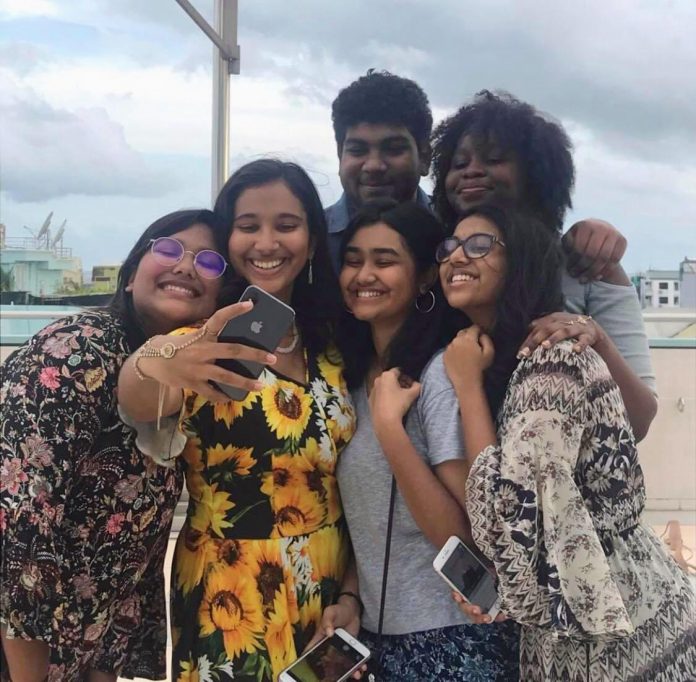 A generation that goes through immense love and care from their parents are thrown directly into the pit of the corporate world. These cohorts, once they graduate, do not undergo practical courses related to day-to-day business activities or have limited prior knowledge of the business organisations. With no sense of the real corporate culture, the managers grill the employees to maximum to reap the best out of them. The result? High company turnover rate and employee burnouts. So, who is to blame? The parents or the corporate entities? Or the education system? These are serious questions to understand.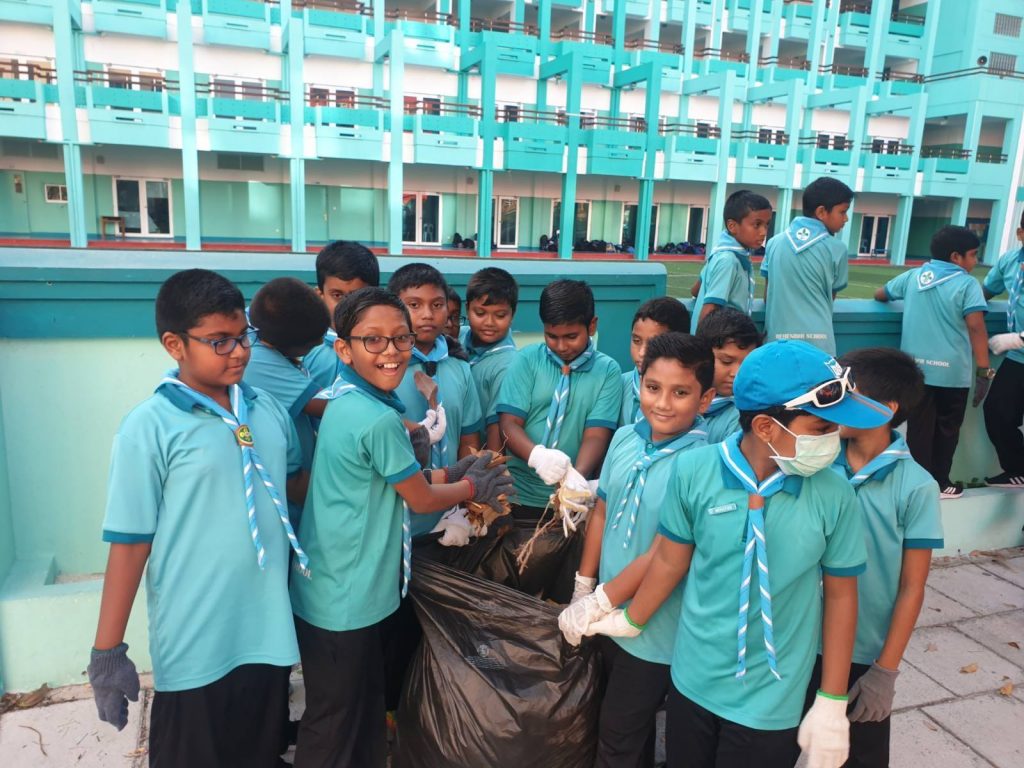 The problem surface once a generation passes through the local education system – the O levels. Among them, 10 – 15% might go abroad for further studies while some 30% join local colleges. The rest might start to work directly or enjoy a time off. Whatever the situation is, these groups of individuals are forced to work under a corporate atmosphere that is fast changing, especially due to the technology. It's like they are an input to a sophisticated machine that has been running on limited resources, funds and are on intense competition.
Today companies no longer require individuals with one skillset or a degree. A person who joins a company should have a number of corporate skills: communications, marketing, project management, writing, designing, video and photo editing and so on. In addition, one should especially include social media management skills or digital marketing. On top of all these, he or she must be self-motivated, self-oriented, well-determined and bolstered with street smart. Does the Maldives education system teach these skills? Are these skills available to learn anywhere? These are another set of questions. But in short, the answer is Yes! These skills can be acquired in various ways both online and offline, maybe for a price. It depends.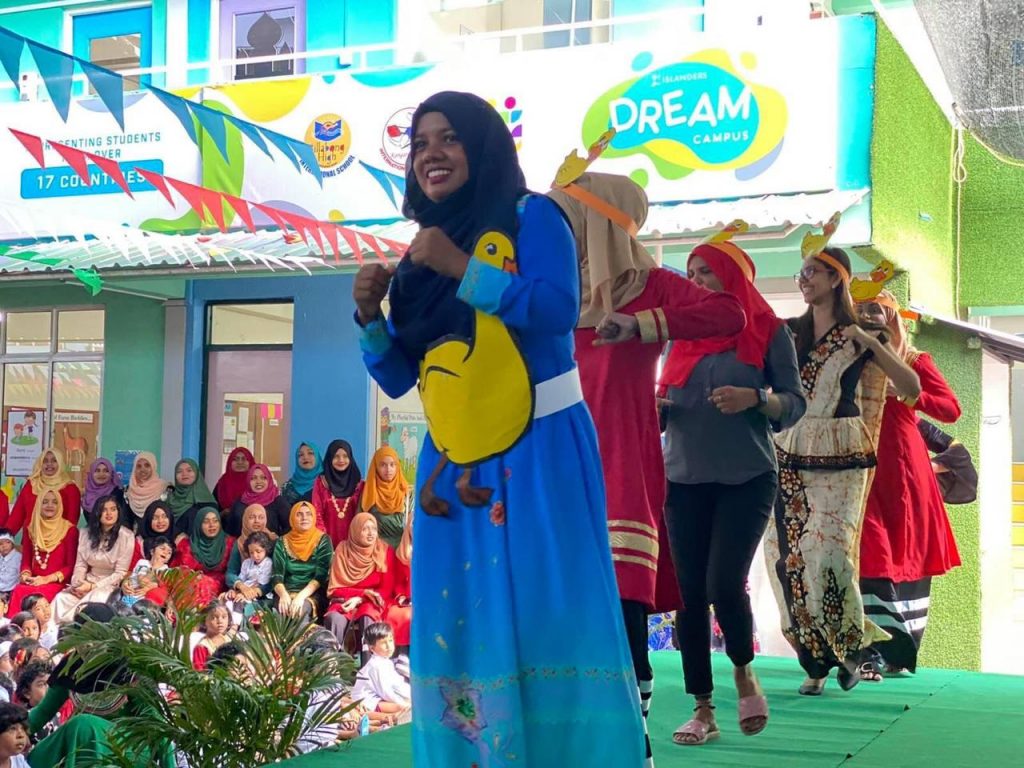 However, on the contrary, individuals that lack these skill sets are forced to learn or quit the job. Because companies will not wait for them to learn or delay the results. These corporate machines run on a fuel called "Money," and the need to pay bills and salary while making shareholders happy. Companies exhibit in a market that prevails in fierce competition, especially in the tourism industry and real estate or construction industry. They need someone to give them smart decisions and quick results; whosoever does that, is imperative to the company, and they are paid well, most of the time.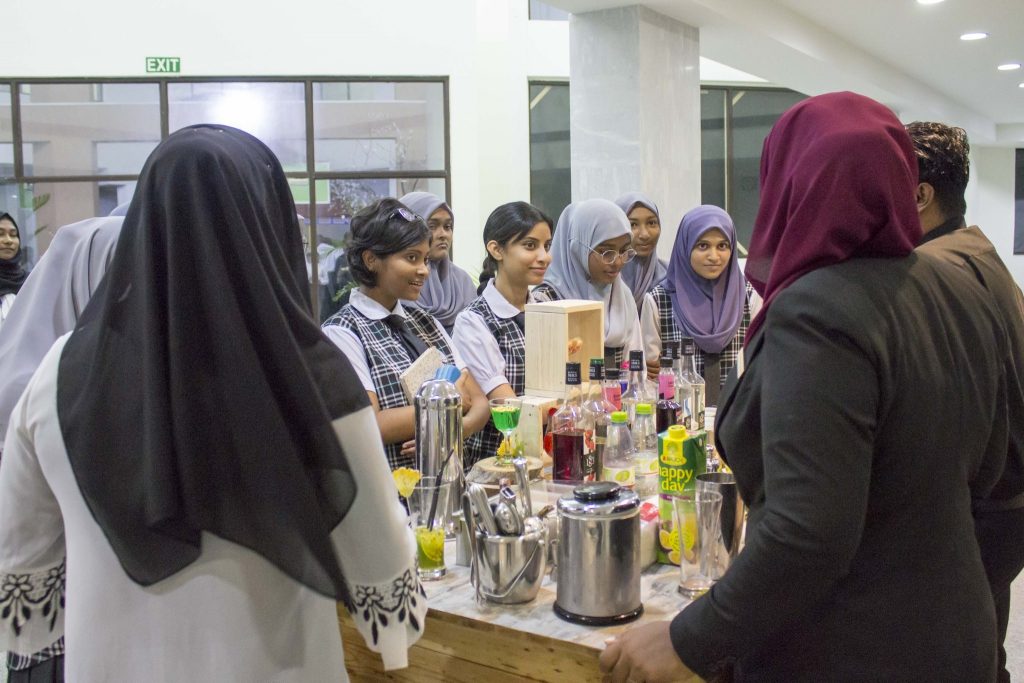 But in Maldives society, individuals go through a much relaxed environment with little to no stress. They get what they want and in their terms from their parents. This is a serious problem. Maldives need a generation of multi-skilled hardworking individuals that can compete with the international workforce, especially in tourism. Most of the top management in resorts are dominated by foreign workers while the rest of positions in other industries, such as CEOs and CFO, are also dominated by foreign workers. One might blame the government or nepotism and racism. That too is inbred in the corporate system but to some extent. One can always blame. But the truth is, it is for everyone to grab.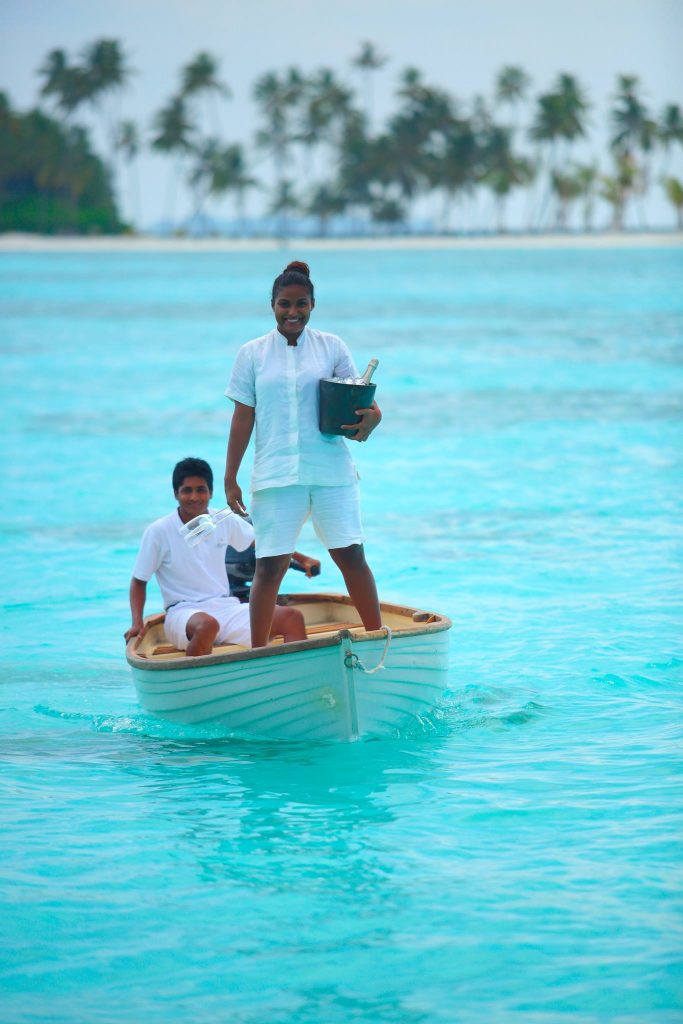 The extent of Maldivian workers that performed well in international companies are noteworthy, especially in other countries. They climb the ladder faster than others, they are smart and they have settled abroad with family. On the other hand, Maldivian students learning in international universities are top-achievers. So where did it all go wrong? What is the issue that needs ramification? Definitely corporate related courses, activities, training and so on. This is the future of the youths in the country and they need these skills immediately.