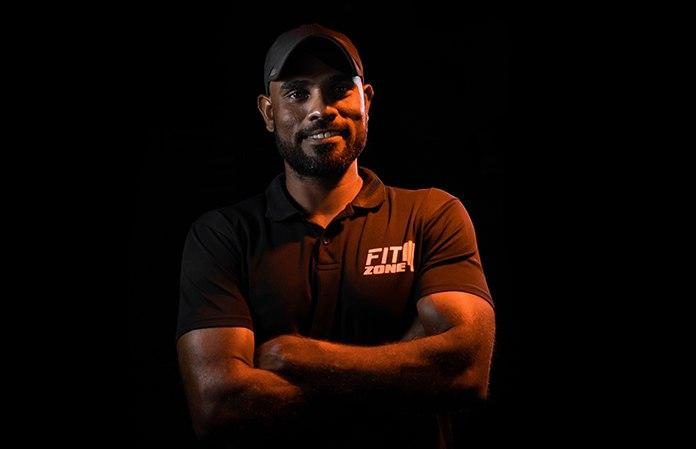 The lockdown brought in a lot of disruption to a carefully crafted routine for many people. One consistent feature for many was going to the gym, which due to the lockdown has been removed from the daily routine. Many of us, admittedly, have been mostly inactive during the pandemic.
Fitness expert and Managing Director of Fitzone Gym, Ahmed Riyaz has explained the importance of returning to gym post lockdown.
The lockdown has undeniably taken a toll on the physical and mental health of people. Speaking from his experience, Riyaz has said, "Some people feel the mental strain of the setback from their fitness goals."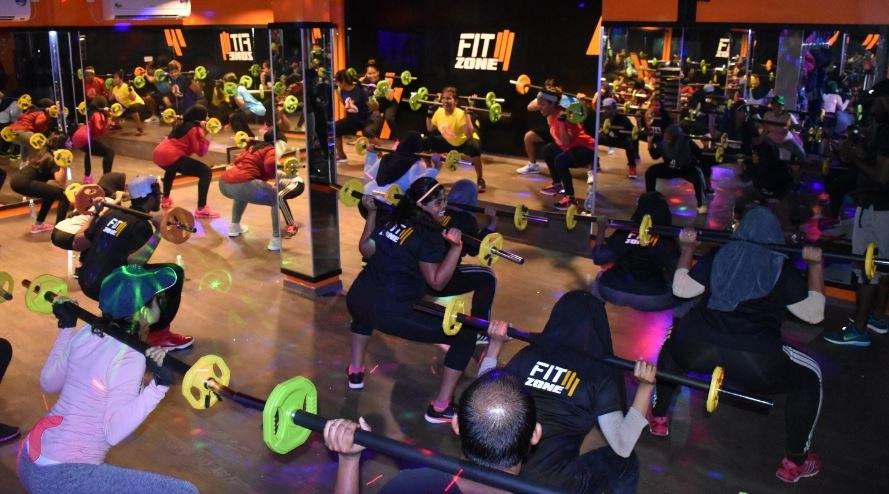 Research shows that a good session of excises releases "feel-good hormones" in the body. It is undeniable that exercise plays a vital role in relieving stress, building focus, and an overall better mental health.
While the situation forces everyone to exercise at home, working out at home requires lots of creativity and self-motivation. Many have had to adjust training and fitness routines based on the space and the minimum equipments available at home.
From Riyaz's personal experience he said some lack space in their homes to exercise and some aren't motivated enough to continue doing their workouts at home.
While It's a common misconception that a person cannot maintain and improve their fitness minimal equipment, it is possible today as there are various aspects of fitness, like Crossfit, calisthenics and just simple exercises that allow fitness routines to be continued at home. Fitzone had also released a mobile application to support its members stay fit amid the COVID-19 pandemic.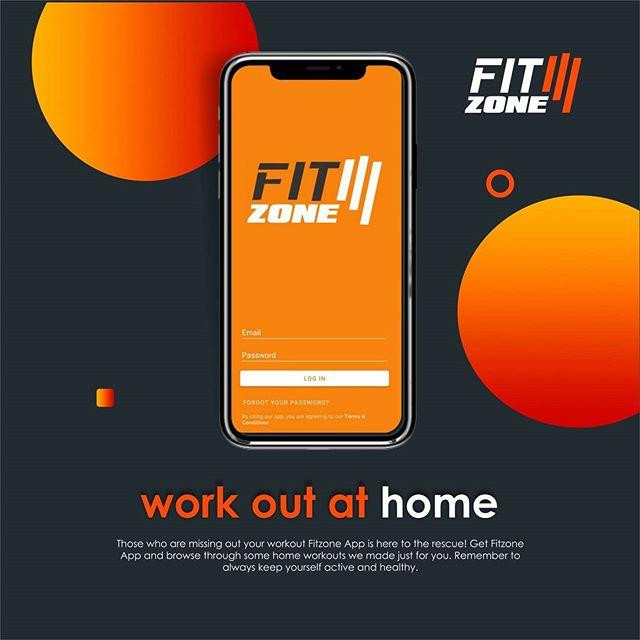 Meanwhile, gyms provide all types of equipment and some of them are either impossible to purchase at the consumer level or too expensive to be practical. Having the assistance of trainers is also important in the course of achieving one's fitness goals. Athletes are also required to have proper guidance from trainers, Riyaz has said.
As going to the gym may never return to normalcy, it is a responsibility of the gym and at an individual level to take the necessary precautions against the highly infectious disease. Major changes are being brought to gyms to ensure the safety of members and their staff.
Heeding the advice and comments from their members, Fitzone has adapted its operations to fully support their members and staff.
Managing Director of Fitzone, Ahmed Riyaz revealed that in addition to providing hand sanitizers at the gym, social distancing and wearing masks will be encouraged for all their staff and members.
"Only a limited amount of people would be allowed on each floor at a time and we will be disinfecting and cleaning our equipment after each use," Riyaz added.
With the reopening of the gym, Riyaz has also revealed that as a token of appreciation for the frontline workers, a 2-week trial of Group PT sessions will be available in Fitzone gym. To encourage more people to exercise after lockdown restrictions, Fitzone has also introduced a special package for group PT session at just MVR 2000 for new members.
Fitzone gym aims to provide a welcoming environment for the community to improve overall health despite challenging times. Their core values include empowering clients towards a greater quality of life with seasoned professional, varied programs, disciplines, and a conscious living principle all under one roof.