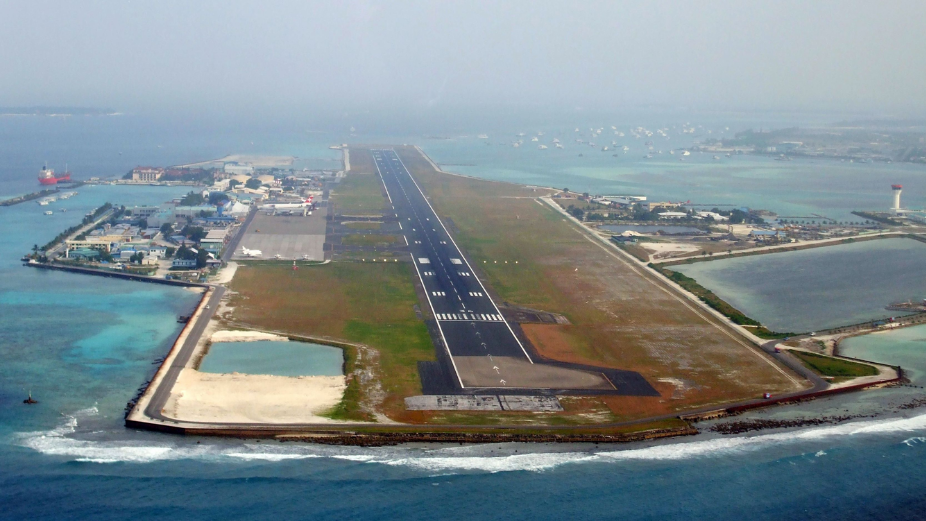 In just over four decades, the Maldives has been able to transform itself from one of the poorest countries in the world to a developing country, mainly thanks to its thriving tourism industry. For several years, one of the major issues of concern for the players in the tourism industry has been the state of the Velana International Airport (which is the main international airport in the country) – in terms of capacity and facilities.
Here are some reasons why Maldives Airports Company Ltd (MACL) which manages the Velana International Airport should be publicly listed on the Maldives Stock Exchange:
1. Listing a company on the Stock Exchange improves transparency as listed companies are required to comply with regulatory requirements with respect to disclosure and transparency. As the biggest State Owned Enterprise, the public has a right to information about the internal state of affairs of the company. In the past, MACL has carried out several million-dollar projects to upgrade the airport. There is a public perception that with more transparency such projects could be managed better resulting in better services for the public.
2. Listed companies are required to follow Corporate Governance Codes which in turn improve governance and minimize mismanagement. There is a perceived mistrust in the public about State Owned Enterprises due to numerous past scandals (MIFCO, MMPRS to name some). With a stronger governance structure, this could change.
3. When listed, individual citizens have the opportunity to hold a share of ownership in the company. This gives them the chance to publicly hold management and the board accountable periodically.
4. Maldives Airports Company Limited (MACL) generated the most amount of revenue for the state with over MVR 5 billion in 2018 with an operating profit of over MVR 1.5 billion. As the largest SOE in the Maldives with a significant profit, what better way to give the public a sense of ownership than getting listed and offering part of the shares for sale to the public.
5. The experience of MTDC has resulted in the public losing confidence in publicly listed companies. Listing a company like MACL would boost this confidence and help further boost the Maldivian Capital Market. A thriving capital market gives a positive image of the country to potential investors and enables them to assess economic progress more easily.