The 8th Annual Readers' Choice Survey by Business Jet Traveller magazine has shed light into why people fly their private jets and what they want in the jet as well as their destinations and the people they want to go with and many more.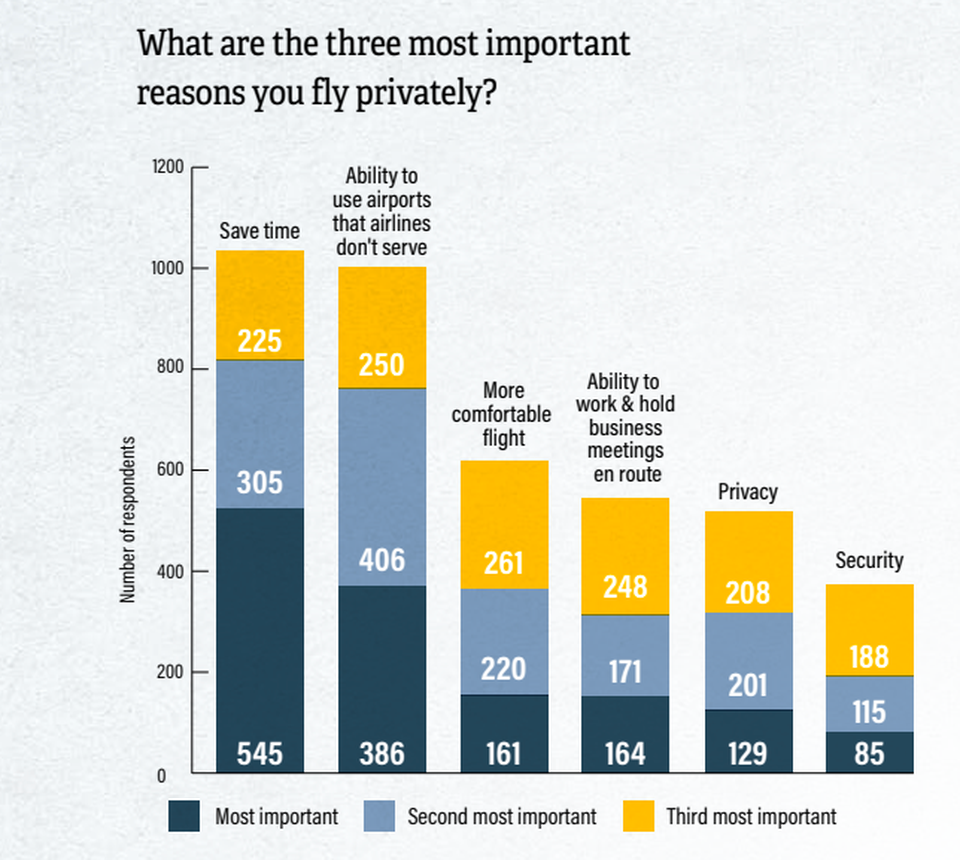 First of all, though private jets are labelled as "Lifestyles the Rich and Famous", people mostly fly private jets to have privacy, security and to save time rather than just enjoying luxury as the majority of 45% also flew the same amount as the last year according to the survey.
Secondly, private fliers look for certain features in their jets including the distance it can fly with its economical operations along with cabin size, cabin amenities, the brand, speed and technology and the aircraft age.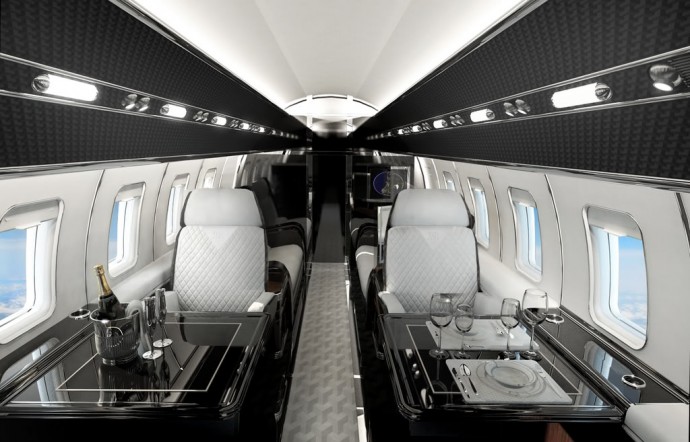 Moreover, by the majority, 53% of flights carry three to five passengers while some even prefer to fly alone. Private jets mostly have the same speed as commercial airliners. Besides, private jets have the biggest time savings by leaving the airport within 5 to 10 minutes which can cut a 2-hour trip by more than a half.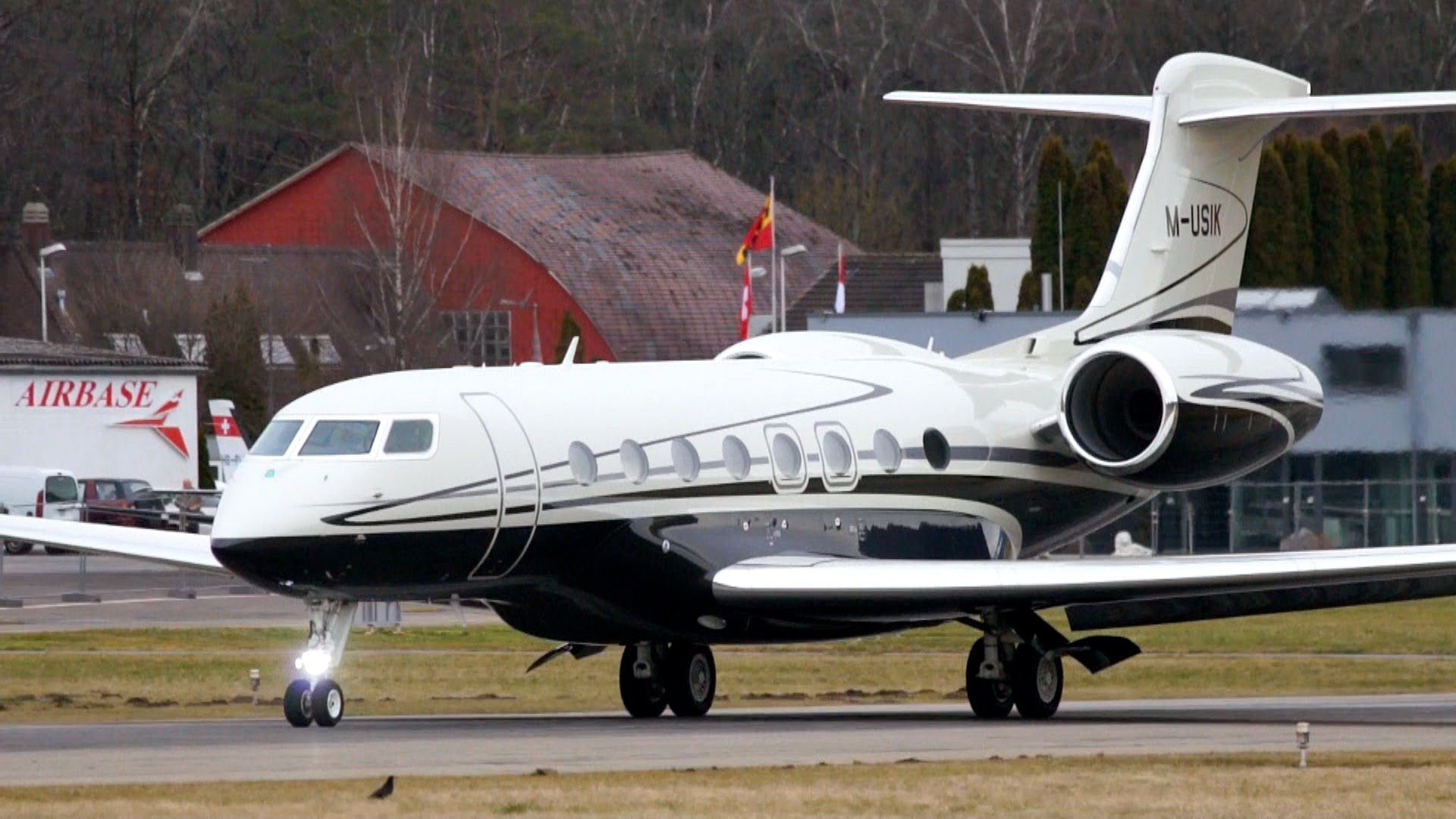 Private Jets including Boeing's BBJ, Gulfstreams G650/650ER, Beach craft King Air, Bombardier Challenger 300/350 and Pilatus PC-12 have been the favourites of the voters each based on different features including overall size, cabin sizes, single or twin engine turboprops and best fractional programs.
According to The Edition Maldives, Mr Hassan Areef as the Associate General Manager of Maldives Airport Company Limited (MACL) stated that 84 private jets landed at Velana International Airport (VIA) for the Christmas and New Year vacations in 2017. Also, according to Maldives Times, more than 140 private jets landed at VIA to celebrate Christmas and the New Year in 2018.