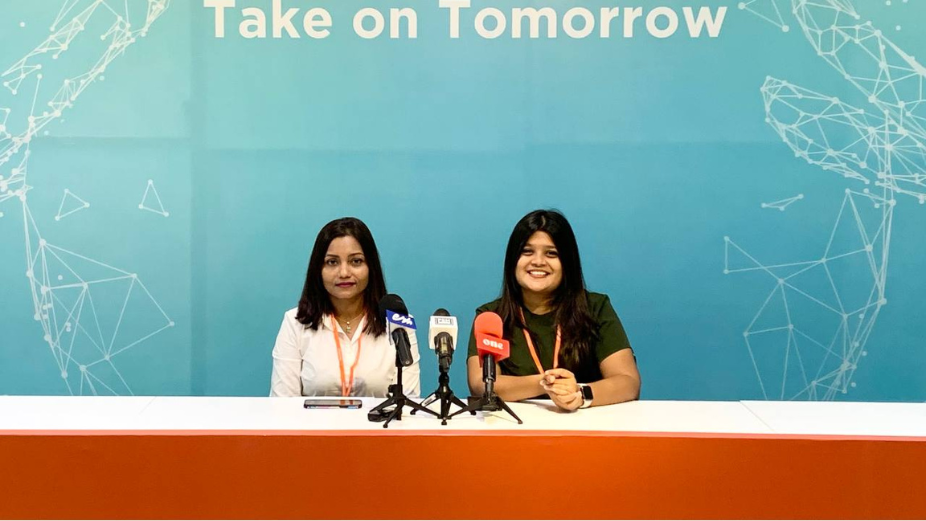 Dhiraagu has announced a special Bodu Chuttee Lucky Draw for their customers. This limited-time promotion was announced at a special press conference held at Dhiraagu Head Office.  
Under this promotion, all customers who take a 100GB Prepaid data pack, any Postpaid booster, or  Fibre Broadband booster between 22 June to 8 July 2023 will be eligible to participate in this special lucky draw with five grand prizes. 
The prizes which will be given away are:
• Go Pro Hero 11
• PS5 Disc Edition
• AirPods Pro
• 5G Wireless Router
• Surface Pro 9
"With these exciting prizes, we would like to give something back to our customers and thank them for their continued support towards us," stated Jaishan Hameed, Assistant Manager Public Relations at  Dhiraagu, speaking at the press conference today. "Our recently introduced 100GB data packs as well  as our Postpaid and Fibre Broadband boosters offer a range of options at great value for our customers  to meet all their data needs, especially during this holiday season." 
For more information about the Dhiraagu Bodu Chuttee Lucky Draw, visit https://bit.ly/43TaohU.
Dhiraagu continues to enrich the lives of people living in the Maldives by providing them with exciting, new offers.